Keto Chicken Fajita Salad
This keto chicken fajita salad is a modified recipe from my friend Megan Kelly. She has an incredible site Renewing All Things – Biblically Based Health, Nutrition and Lifestyle specializing in neurobiology, healing, and mental health.
If you enjoy recipes like this, you may be interested in my advanced nutrition and recipe book the Keto Metabolic Breakthrough.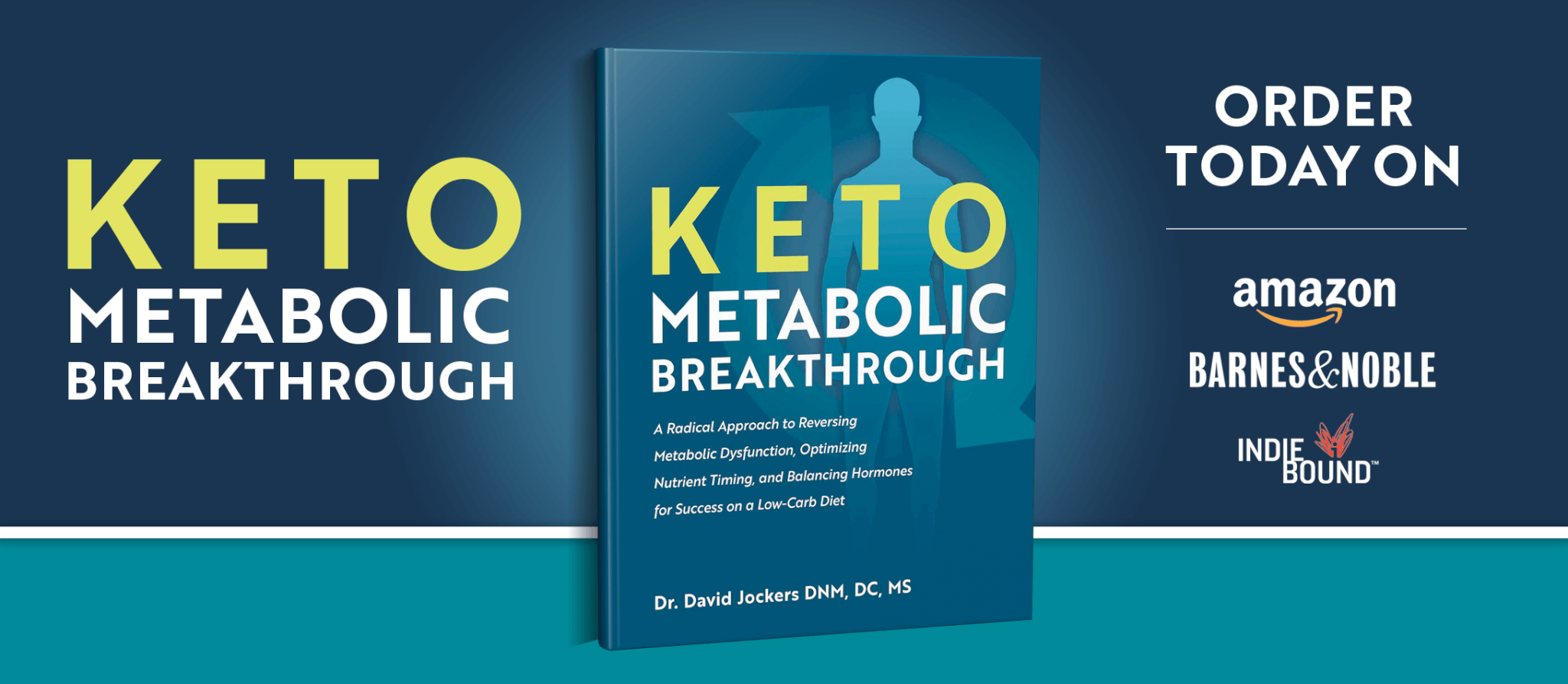 Print
Keto Chicken Fajita Salad
Yield 2 Large Salads
Ingredients:
2 (6-ounce), cut into strips
¼ each red, yellow & green bell peppers, thinly sliced
1 clove garlic, minced
¼ medium yellow or red onion, finely chopped
3 tbsp. olive oil, avocado oil, or MCT oil
5 tsp Mexican Spice Blend (recipe follows)
2 tbsp. Primal Kitchen Ranch
Mixed greens, as needed.
Sliced avocado or guacamole, for topping.
Instructions:
Step #1:  Preheat the oven to 400°F.
Step #2:  Arrange the bell peppers and onion on a baking sheet. Top with the strips of chicken and evenly sprinkle the Mexican spice blend and garlic over everything. Drizzle the oil over everything and toss until all the ingredients are well coated with the spices and oil. Make sure that none of the chicken is overlapping.
Step #3:  Roast, tossing once halfway through the cooking time, for 20 to 25 minutes, or until the vegetables and chicken are tender and cooked through. Remove from the oven.
Step #4:  Arrange a handful of mixed greens on each of 2 plates and top each with equal portions of the roasted vegetables and chicken. Drizzle each salad with the ranch dressing. Top with the avocado.
Step #5:  Serve immediately.
Mexican Spice Blend:
Ingredients:
1 ½  teaspoons ground cumin
½ teaspoon ground coriander
2 teaspoons chili powder
½ teaspoon sea salt
½ teaspoon freshly ground black pepper
Directions:
In a small bowl, whisk together all the ingredients.  You can store in an airtight container for up to 6 months. 
***The nutrition info for this recipe is based on the linked ingredients above**
*** Nutritional info does not include optional ingredients***
Courses Main Course
Nutrition Facts
Serving Size 2.5 cups
Amount Per Serving

Calories 609

% Daily Value

Total Fat 40 g

62%

Total Carbohydrates 21 g

7%

Dietary Fiber 12 g

48%

Sugars 3 g

Protein 46 g

92%
* Percent Daily Values are based on a 2,000 calorie diet. Your daily values may be higher or lower depending on your calorie needs.
Notes For This Recipe
The Primal Kitchen Ranch dressing is very good on this recipe.  It is full of good ingredients, with avocado oil and healing spices.  If you don't have this or don't want ranch than just leave it out.
For the Mexican spice blend, you can make the following:
½ tsp of ground coriander
1 ½ tsp of ground cumin
2 tsp chili powder
Sea salt and fresh ground black pepper
You can top this recipe with lime juice, fresh cilantro and avocado or guacamole.  You can also use coconut flour wraps with this which taste amazing and are low-carb and ketogenic.
Dr Jockers Comments
This chicken fajita salad recipe is a tasty, low-carb, ketogenic style dinner meal that your family will love.  I always recommend a dinner with healthy fats, clean proteins, antioxidants and fiber.  I also love a lot of color and flavor in my recipes and this one really hits home.
You can use either olive oil, avocado oil or MCT oil for this recipe.  I prefer to use the Keto Brain, which is a C8 only MCT oil that raises up ketones within the body quickly for many of my salads and for cooking.  I typically add olives or avocado or guacamole to my recipes to add in more good fats and I think the best benefit of olive and avocado is in the whole fruit and not just the concentrated oil.
I love adding color to my meals in the form of bell peppers which are loaded with vitamin C, and bioflavonoids and relatively low in carbohydrates.  If you are avoiding nightshades, you can avoid these and use cucumbers and radishes instead.
Be sure to look for organic chicken or at the very least naturally raised without hormones and anti-biotics in order to avoid environmental toxins and get the best possible meat for your body.  If you are having trouble finding affordable organic and grass-fed meat products in your local area than you can order through US Wellness Meats or Slankers.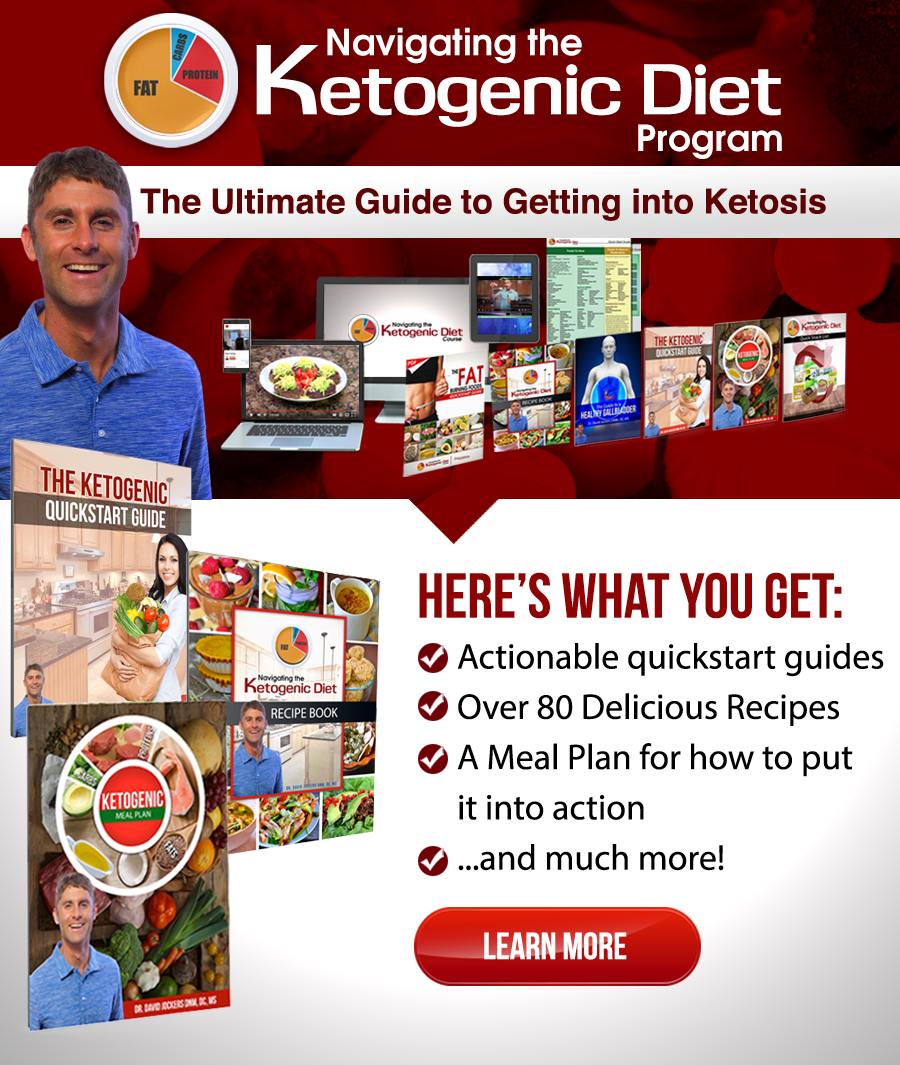 Was this article helpful?