Creamy Lemon SuperFood Guacamole:
This is one of my classic Creamy Lemon Superfood Guacamole recipes. I have always loved guacamole but making it exceptionally thick and tangy makes it extraordinary. I have had a lot of people who claim to not like avocado and traditional guacamole that enjoy this recipe. The coconut milk, apple cider vinegar and the lemon are the secret keys that make this taste amazing!

If you enjoy recipes like this, you may be interested in my advanced nutrition and recipe book the Keto Metabolic Breakthrough.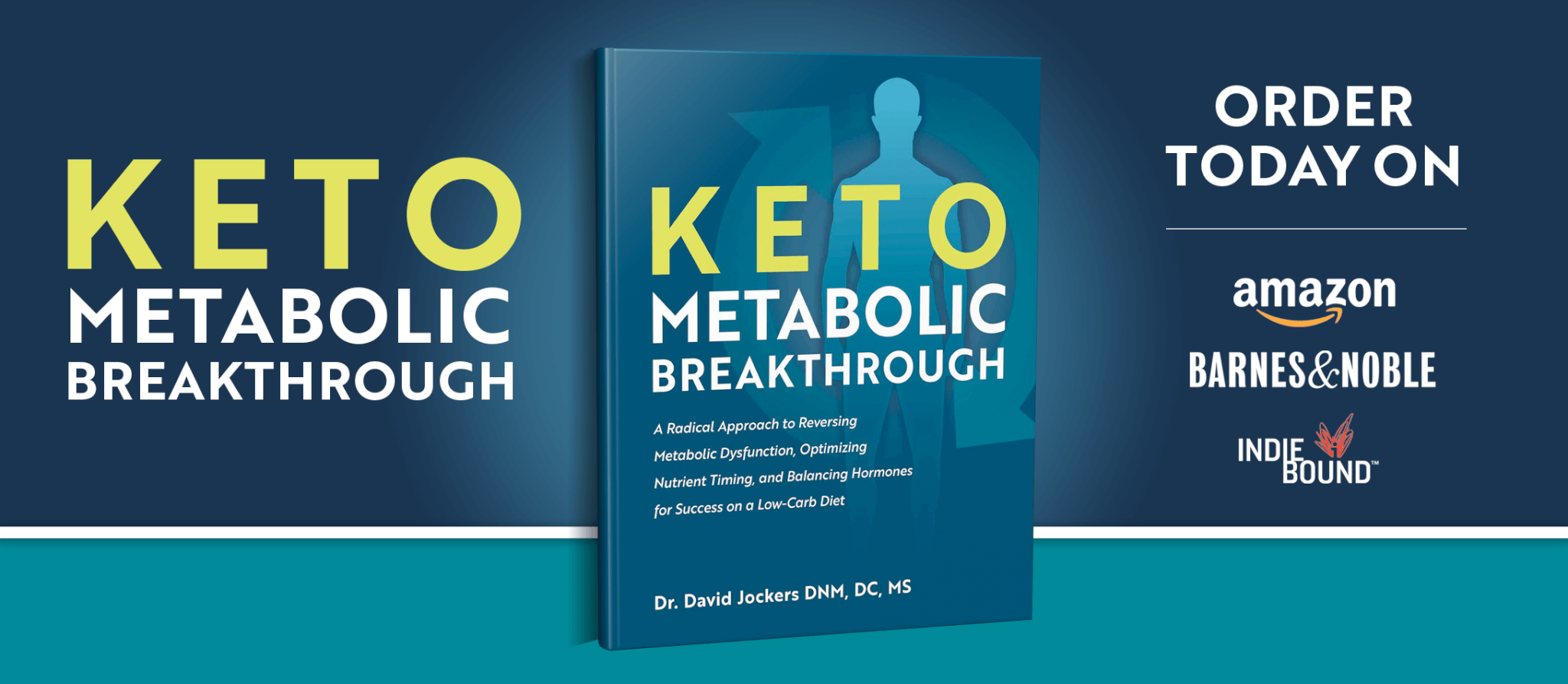 Print
Creamy Lemon Guacamole
Yield 6 Servings
Ingredients:
3 ripe avocados, pitted, skinned, and mashed
Juice of 1 organic lemon
2 Tbsp. organic apple cider vinegar
1/2 cup organic coconut milk
Fresh or ground dill and/or cilantro (oregano is great as well)
Pink salt (Himalayan or Redmond's Real Salt) for flavor
Serve with cucumbers, red cabbage, celery, etc.
Instructions:
Step #1: In a large bowl, mix together the avocados, coconut milk, lemon juice, and vinegar until well combined. Stir in the herbs and salt until the mixture is fully combined.
Step #2: Serve with cucumbers, red cabbage, celery, bell peppers or other veggies or flax seed crackers.
Notes
***The nutrition info for this recipe is based on the linked ingredients above**
Courses Side Dish or Snack
Nutrition Facts
Serving Size about 1/2 cup
Amount Per Serving

Calories 198

% Daily Value

Total Fat 18.5 g

28%

Total Carbohydrates 10 g

3%

Dietary Fiber 7 g

28%

Sugars 1 g

Protein 2 g

4%
* Percent Daily Values are based on a 2,000 calorie diet. Your daily values may be higher or lower depending on your calorie needs.
Dr Jockers Comments:
Avocados are an absolute superfood that should be included in every person's diet. I am a strong advocate of eating at least 1 avocado every day in order to reduce inflammation in the body and for healthy skin, hair, nails along with stable energy and improved mood. Avocados are so great because they are loaded with healthy monounsaturated fats and it is also rich in the powerful carotenoid anti-oxidants lutein and zeaxanthin as well as vitamin E (tocopherol).
These antioxidants decrease oxidative stress and allow for a healthier cellular environment. Other critical components include ionic potassium and folate. These elements are alkaline forming in the body, helping to buffer acidic wastes that accumulate within the human tissue and bloodstream.
A study published in the Journal of Nutrition in March 2005 showed that adding avocados to salad or guacamole with veggies increases the absorption of alpha-carotene, beta-carotene and lutein 7.2, 15.3, and 5.1 times higher, respectively, than the average amount of these carotenoids absorbed when avocado-free salad was eaten.
Check out this SUPER OLD video (2012) of me making this in the kitchen of my first house! Lol!!
Was this article helpful?