Keto Flatbread:
This Keto flatbread recipe was made by my wife Angel.  Check out Angel's website and instagram page where she shares stories and pics about our life. She also has a great YouTube channel you can check out as well. I love this recipe and I think you guys will really enjoy it!
She also has a great YouTube channel you can check out as well.  If you enjoy recipes like this, you may be interested in my advanced nutrition and recipe book the Keto Metabolic Breakthrough.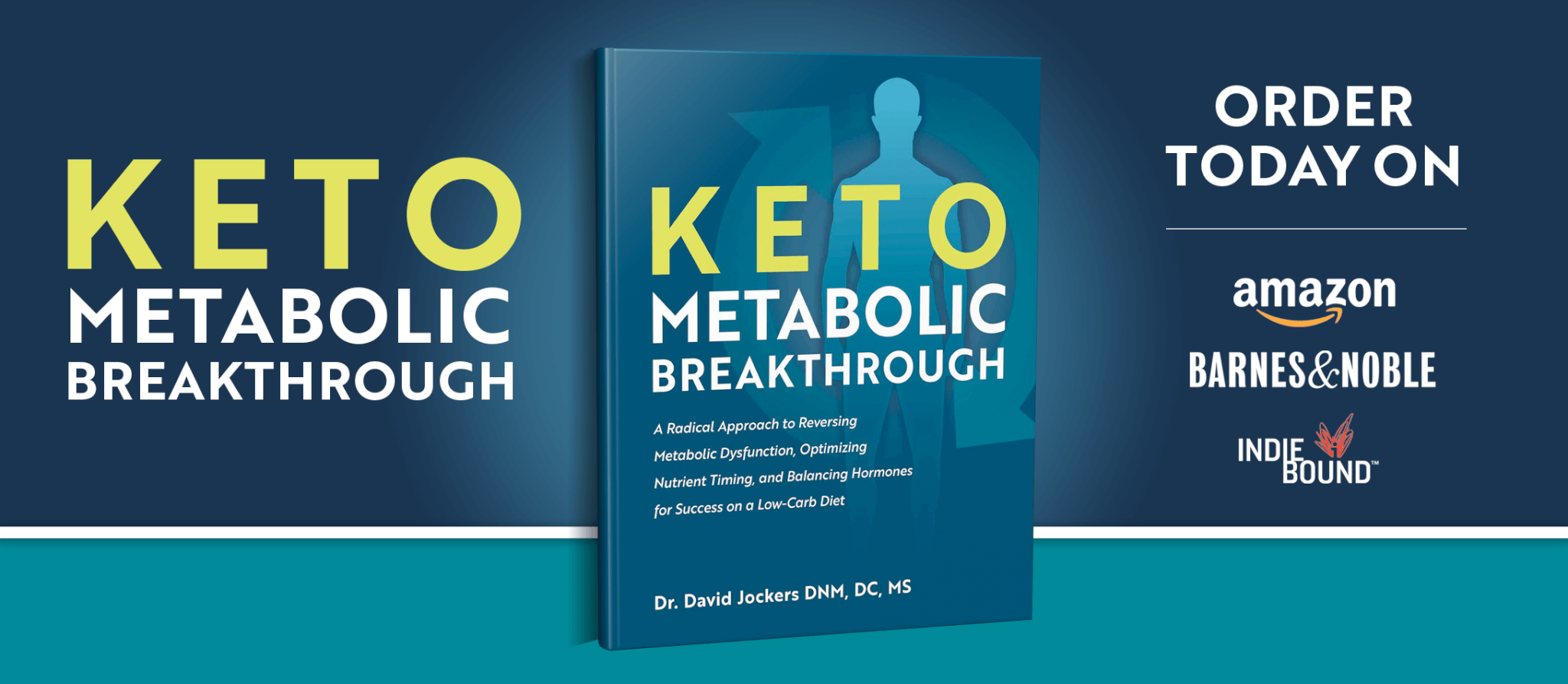 Print
Keto Flatbread
Yield 4–6 Flatbreads
Ingredients:
2 tbsp. whole psyllium husk or ground flaxseed
1/2 cup coconut flour
1 cup lukewarm water
1 tbsp. extra virgin olive oil
1/4 tsp baking soda
1/4 tsp salt
1/4 tsp herbamare (optional)
1 tsp extra virgin olive oil for cooking
Instructions:
Step 1: Add psyllium husk and coconut flour to medium bowl. If there are any lumps in coconut flour, press down with a fork to break them. Mix to combine.
Step 2: Add lukewarm water (100F/40C), olive oil, and baking soda to bowl. Stir to combine with spatula, then use hands to knead the dough.
Step 3: Add in salt (never add salt directly to baking soda as this will deactivate the leavening agent).
Step 4: Knead dough for one minute. It will become moist and slightly drier as you go. If it is too sticky, add a little bit more psyllium husk, 1/2 tsp at a time. Ultimately, it should come together easily as a dough and not stick to hands. (It should be moist, but not sticking to hands).
Step 5: Set dough aside for 10 minutes. After 10 minutes, the dough should be elastic, soft, and holds well together.
Step 6: Time to roll - cut the dough into 4 even pieces. Roll each piece into a small ball.
Step 7: Place one dough ball between pieces of two parchment paper and press down with hand. Then use a rolling pin to roll the dough as thin as you would like. (Mine was about 8 inches in diameter.) Peel off the top layer of parchment paper and use a cooking pot lid to cut into circle. Keep the excess dough to reform and roll one more ball (that is how you make an extra flatbread).
Step 8: Warm a pan over medium heat, and add 1 tsp olive oil. (Make sure it's not a thick layer of oil, otherwise the bread will fry!) Carefully remove flatbread from the parchment paper and add to pan. Cook for 2 minutes on one side. Then flip and cook 1 minute on other side. Repeat steps 7 and 8 until all the dough has been used.
Step 9: Allow flatbread to cool down and use as wrap to add favorite topping or in a curry dish as dipping bread. Enjoy!
Courses Snack or Side Dish
Nutrition Facts
Serving Size 1 flatbread
Amount Per Serving

Calories 78

% Daily Value

Total Fat 6 g

9%

Total Carbohydrates 9 g

3%

Dietary Fiber 7 g

28%

Sugars 2 g

Protein 3 g

6%
* Percent Daily Values are based on a 2,000 calorie diet. Your daily values may be higher or lower depending on your calorie needs.
Special Notes:
This coconut flour flatbread is very versatile and is perfect to use as a tortilla in a Mexican dish or even as a roti in an Indian curry! Add your favorite toppings and roll as a wrap.
When forming the dough it's very important that the dough is moist, but that it doesn't stick to your hands. If it does stick, add 1/2 tsp psyllium husk or ground flaxseed (psyllium works better overall but some prefer flaxseed) at a time and knead for another 30 seconds to see if it becomes less sticky. Repeat until it doesn't stick to hands, but is moist, soft and elastic.
When rolling your flatbread, you can roll them as thin as you like, keep in mind that they will "puff" when cooking which is totally normal, so rolling them thin won't break them.
You can store them in an airtight container for up to 3 days and reheat in the pan or if you want them a little more crispy, pop in the oven for 1–2 minutes at 300F/150C.
Inflammation Crushing Ebundle
The Inflammation Crushing Ebundle is designed to help you improve your brain, liver, immune system and discover the healing strategies, foods and recipes to burn fat, reduce inflammation and Thrive in Life!
As a doctor of natural medicine, I have spent the past 20 years studying the best healing strategies and worked with hundreds of coaching clients, helping them overcome chronic health conditions and optimize their overall health.
In our Inflammation Crushing Ebundle, I have put together my very best strategies to reduce inflammation and optimize your healing potential.  Take a look at what you will get inside these valuable guides below!

Dr Jockers Comments
This flatbread recipe is easy to make and is a great grain-free, low-carb side dish for a savory meal that satisfies the craving for bread.  Try this out today and I know your family will love it!
Coconut flour provides great prebiotic fiber to support our microbiome and olive oil is rich in vitamin E and polyphenols that are good for our gut health and cardiovascular health.  You can add some grass-fed butter to the warm flatbread for incredible flavor and the grass-fed butter is rich in vitamin A, D, E and K2 as well as healthy fats.
Let us know your thoughts on the keto flatbread recipe in the comments section below.  If you are looking for a more detailed fat burning, keto meal plan and recipes than check our complete Navigating the Ketogenic Diet program here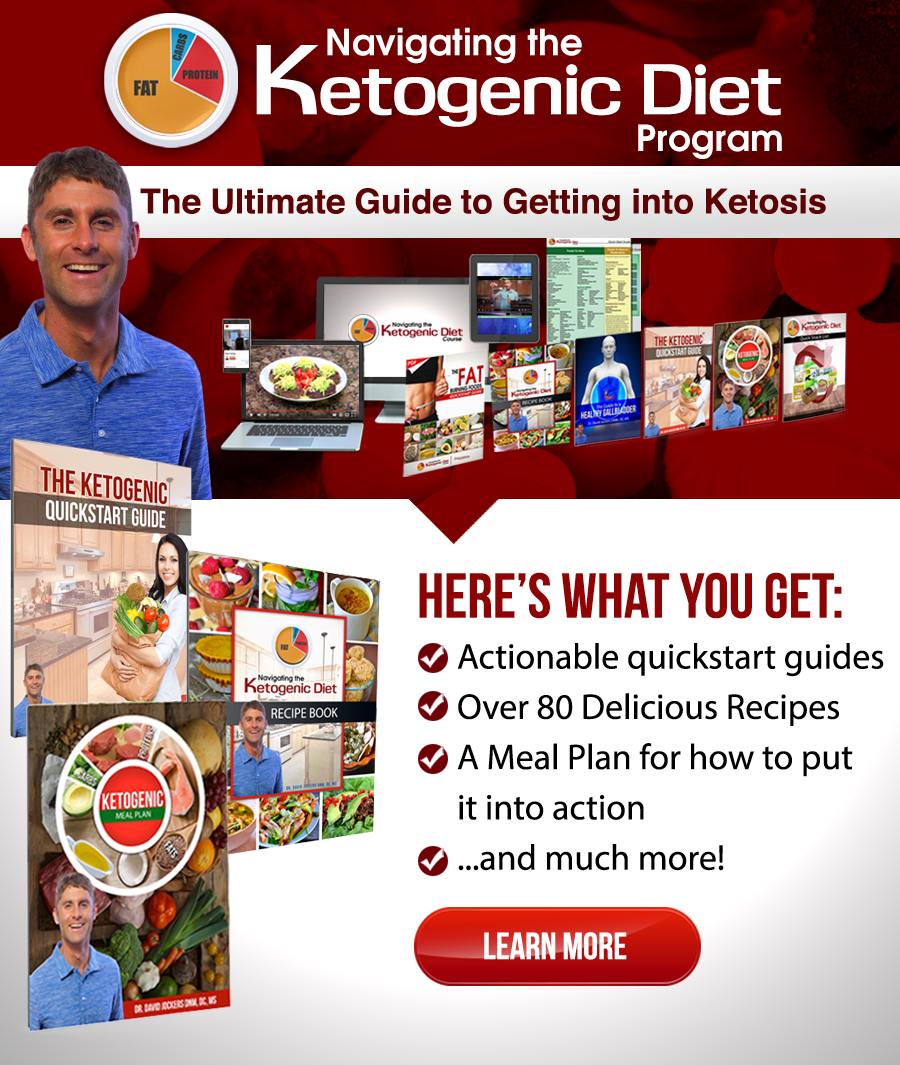 Was this article helpful?