Chocolate Coconut Keto Fudge Pops
These keto fudge pops are a modified recipe from my friend Megan Kelly. She has an incredible site Renewing All Things – Biblically Based Health, Nutrition and Lifestyle specializing in neurobiology, healing, and mental health. Try these chocolate coconut keto fudge pops today!
If you enjoy recipes like this, you may be interested in my advanced nutrition and recipe book the Keto Metabolic Breakthrough.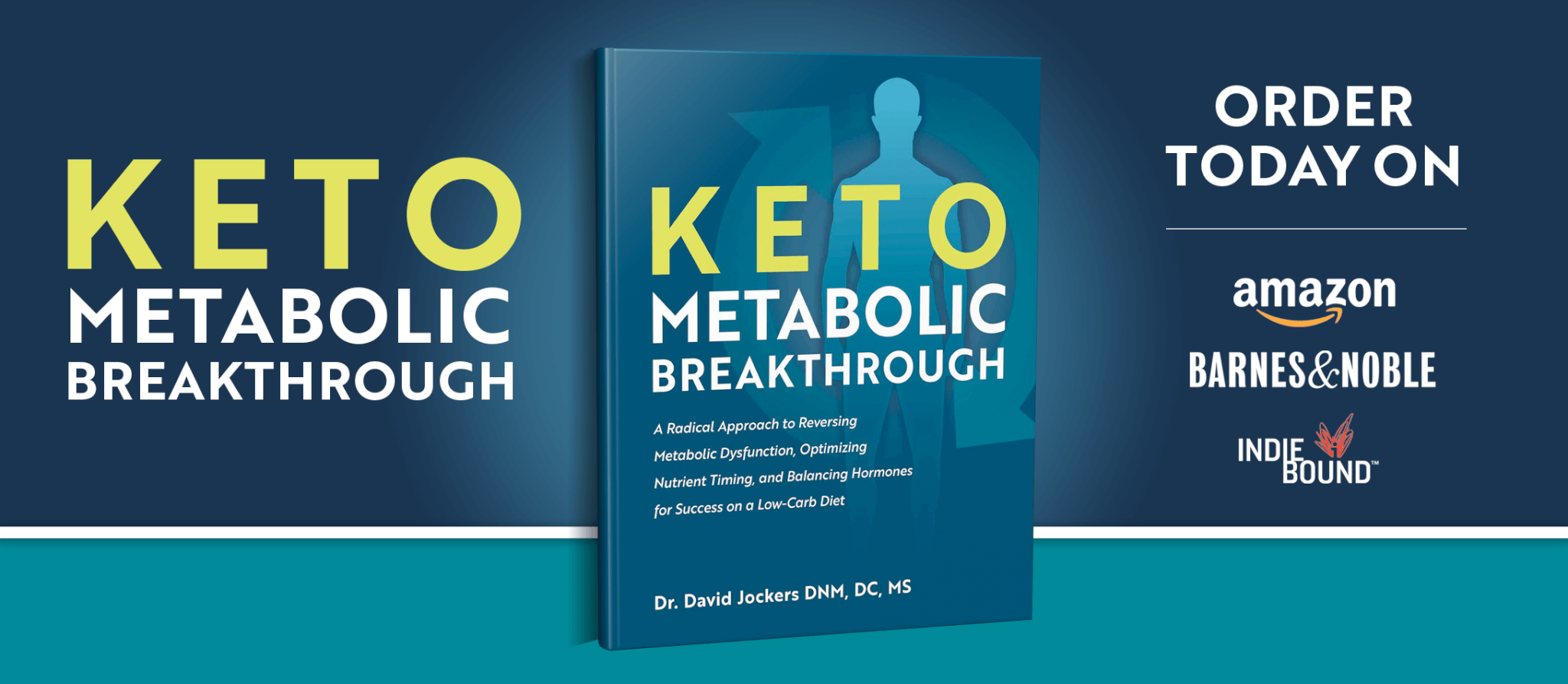 Print
Chocolate Coconut Keto Fudge Pops
Yield 6 pops
Ingredients:
Optional Ingredients:
Instead of the BB Choc you could use:
Instructions:
Step #1:  Put all the ingredients in the blender together and process on high speed for about 60 seconds until it is completely blended.
Step #2:  Make sure the taste is right for you…you may want to add a little more stevia or BB Chocolate (which is naturally flavored with stevia and monk fruit) or if you are sensing a bit of bitterness, add in a bit more salt).
Step #3:  Divide the mixture evenly into the molds for the popsicles.
Step #4:  Freeze for 3-4 hours before serving so it takes on the popsicle consistency.
Step #5:  To take it out of the mold, you may want to let it sit out for 20 mins and/or run warm water on the outside of the mold for 10-20 seconds and it should provide some easy give so it slides out.
Notes
***The nutrition info for this recipe is based on the linked ingredients above**  
**Nutritional info does not include optional ingredients. 
Courses Dessert or Snack
Nutrition Facts
Serving Size 1 pop
Amount Per Serving

Calories 160

% Daily Value

Total Fat 12 g

18%

Total Carbohydrates 5 g

2%

Dietary Fiber 1 g

4%

Sugars 2 g

Protein 8 g

16%
* Percent Daily Values are based on a 2,000 calorie diet. Your daily values may be higher or lower depending on your calorie needs.
Dr Jockers Comments
This is a low-carb, fat burning, ketogenic summer-time snack recipe that could be consumed as a meal due to its powerful nutrients and blood sugar stabilizing effects.  If you are feeling the heat of the summer or just want a cool and creamy snack you cannot go wrong with these keto fudge pops!
The coconut milk provides the perfect creamy base and it is rich in medium-chain fatty acids that are easy for the body to digest and turn into ketones quickly within our system.  The chocolate bone broth protein provides collagen protein which is great for the gut lining, skin, hair, nails, joints.
The bone broth chocolate protein comes naturally flavored with stevia and monk fruit, which are the best ketogenic sweeteners.  If you choose not to use the bone broth protein than you can use raw cacao powder and add in stevia or monk fruit to the flavor you desire.  Enjoy!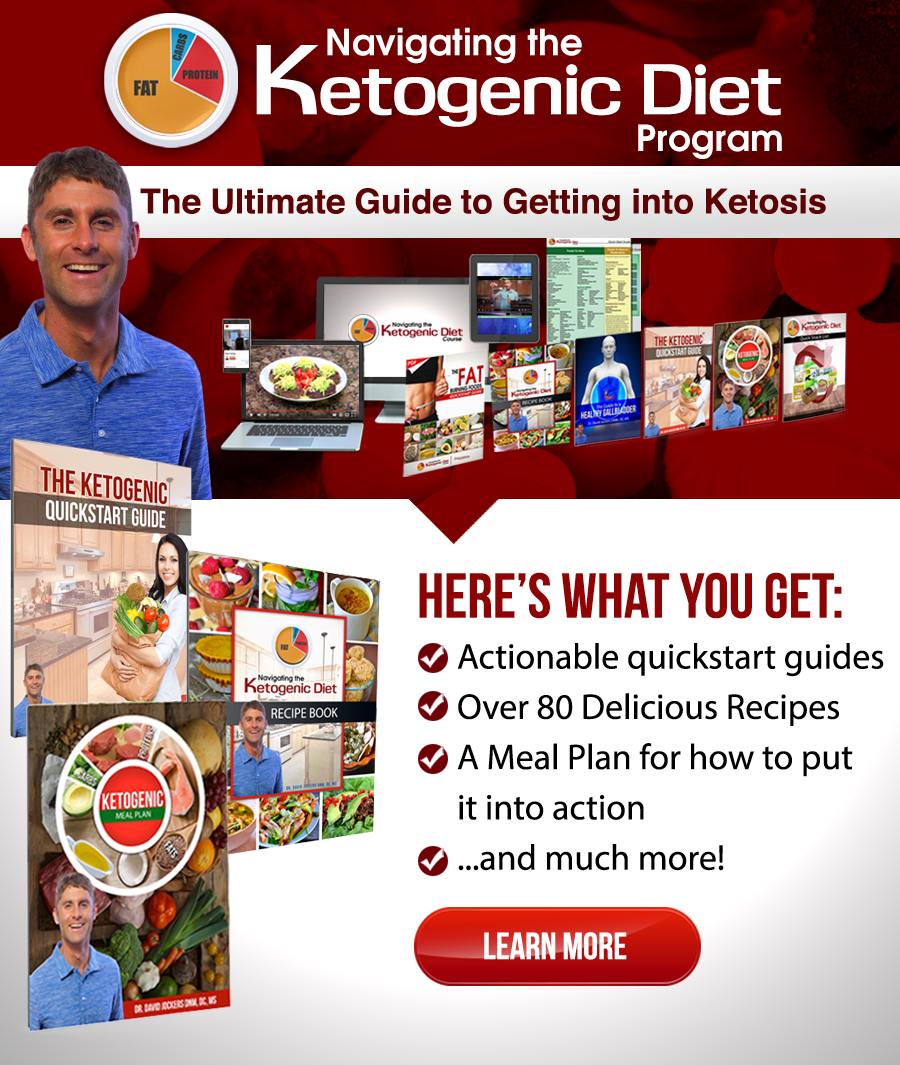 Was this article helpful?