Keto Pumpkin Spice Latté
This Keto pumpkin spice latté is a tasty recipe made by Chené who is our recipe and social media manager from South Africa. I loved this recipe and I think you guys will really enjoy the Keto pumpkin spice latté.
If you enjoy recipes like this, you may be interested in my advanced nutrition and recipe book the Keto Metabolic Breakthrough.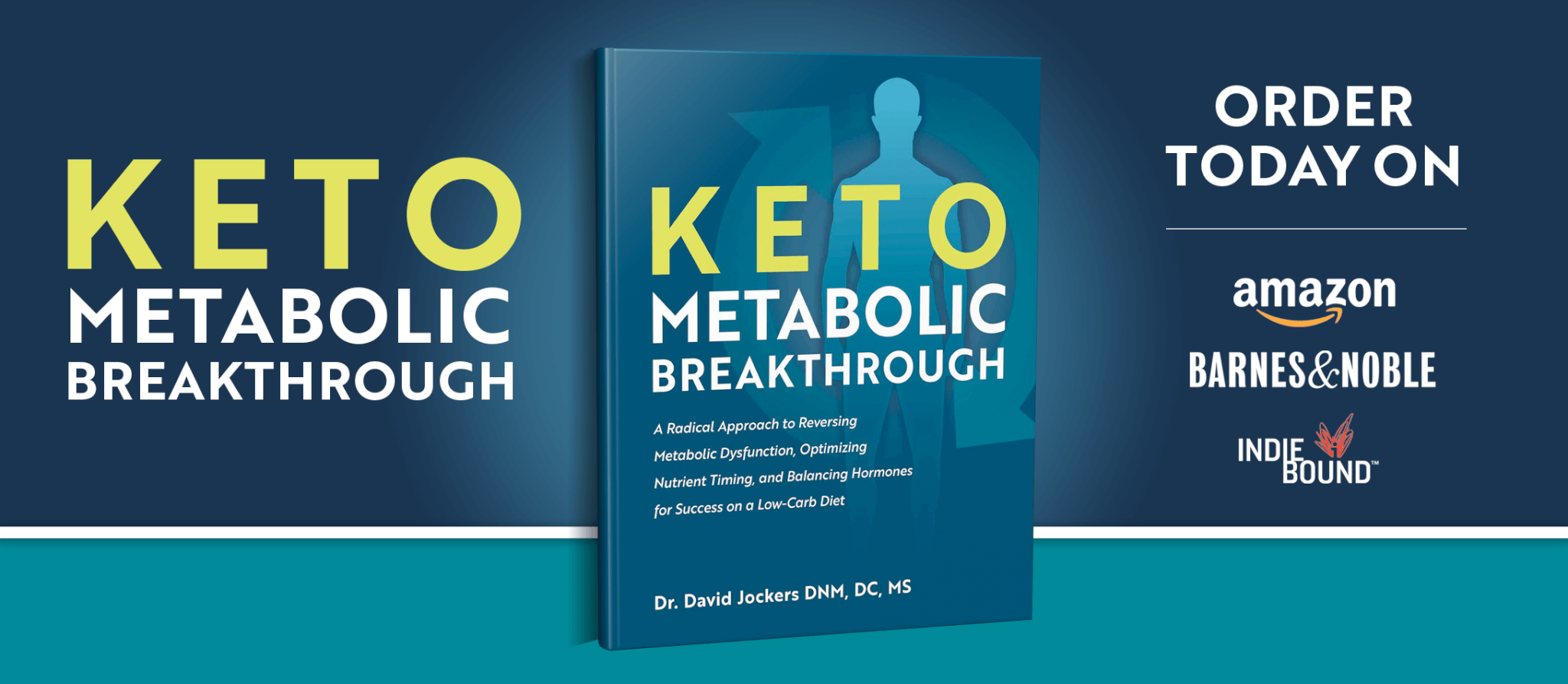 Print
Keto pumpkin spice latté
Yield 1 Cup
Ingredients:
2 tbsp. pumpkin puree
1/2 tsp pumpkin spice mix
10 drops liquid stevia
1 tbsp. vanilla extract
1 cup unsweetened almond milk or coconut milk
1 tbsp. full-fat coconut milk OR;
1 tbsp. MCT oil (optional- to replace full fat coconut milk)
1-2 shots organic espresso
Directions:
Step 1: Heat up pumpkin puree with pumpkin pie spice in a small saucepan over medium heat for 2-3 mins (it will begin to smell like pumpkin pie).
Step 2: Add 10 drops liquid stevia and stir into mixture, just until combined. Fell free to to make a bigger batch if you wanted to, because the pumpkin spice mix can be refrigerated for up to 5 days by this point.
Step 3: Stir in 1 cup almond milk and let it lightly simmer, but not over boil. Remove from heat and add vanilla extract. Wisk for 30-60 seconds until light and frothy.
Step 4: Prepare a mug with 2 shots espresso (or one shot if 2 shots is too much caffeine for you). Add the pumpkin spiced milk to espresso and alternatively for a bulletproof version you can add in 1 tbsp. MCT oil or 1 tbsp. full-fat coconut milk.
Step 5: If you want you can add to glass blender and blend for 10-20 seconds to make it more frothy and creamy. Sprinkle with pumpkin spice mix and enjoy!
Courses Beverage / Snack
Cuisine British
Nutrition Facts
Serving Size 1 latte
Amount Per Serving

Calories 70

% Daily Value

Total Fat 5 g

8%

Total Carbohydrates 5 g

2%

Dietary Fiber 1 g

4%

Sugars 1 g

Protein 2 g

4%
* Percent Daily Values are based on a 2,000 calorie diet. Your daily values may be higher or lower depending on your calorie needs.
Special Notes:
You make this recipe very thick and calorie rich if you use full fat coconut milk in the can or you can make it thinner by using the carton variety almond or coconut milk. The best ketogenic sweeteners to use include liquid stevia or you can use the lakanto liquid monk fruit extract.
Adding in a high quality C8 MCT oil such as our Keto Brain helps to make this recipe more ketogenic. The C8 MCT fat turns into ketones quickly in the body and helps provide immediate energy for the brain.
Dr Jockers Comments
This pumpkin spice latte recipe is a lower carb version of the traditional high sugar holiday favorite. We use healthy fats and natural sugar alternatives to provide great flavor and texture and an enjoyable experience while providing health benefits!
Coffee contains the polyphenolic antioxidant compounds caffeic and chlorogenic acids that help to improve blood sugar stability. These compounds will help the body get the sugar content from the pumpkin into the cells and will keep insulin levels under control. The healthy fats in this recipe will also provide a substrate for the production of ketones.
Try this recipe out and let us know how you enjoy it in the comments section below! If you are looking for more great keto meal ideas than check out our complete Navigating the Ketogenic Diet program here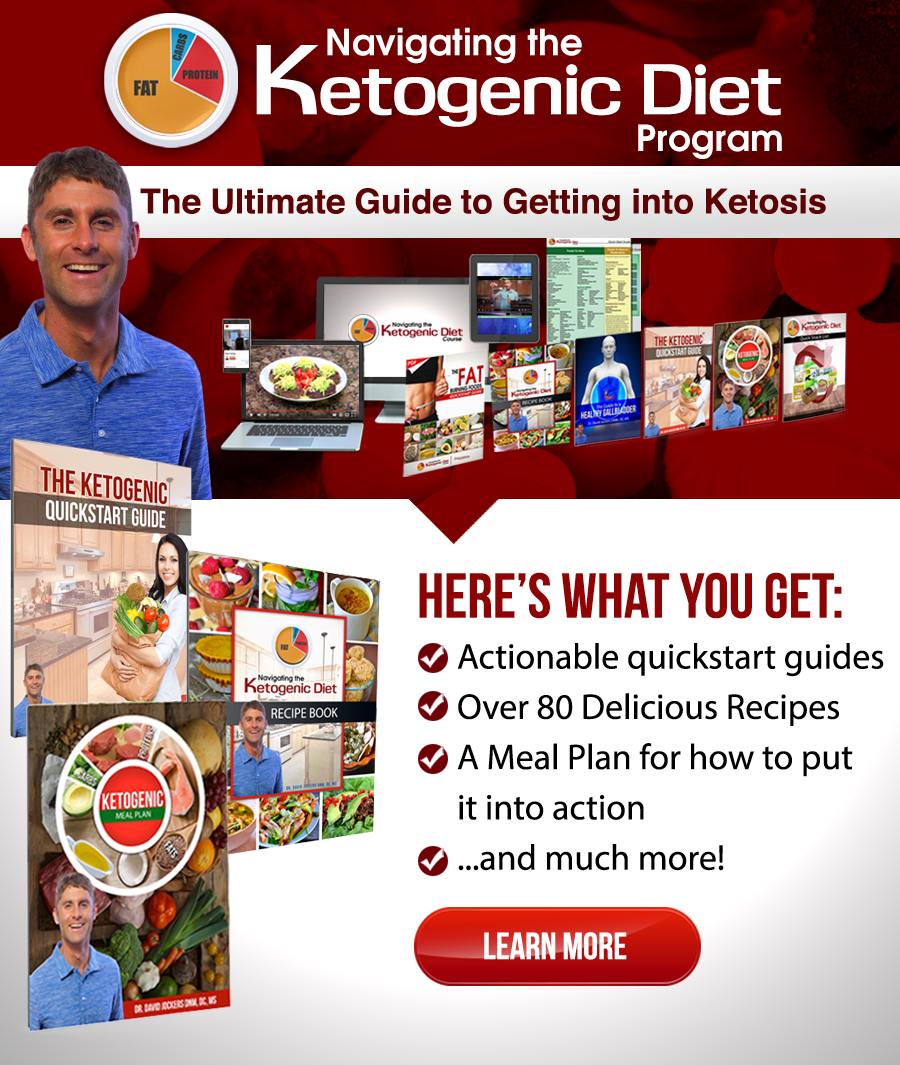 Was this article helpful?