Keto Snickers Bar:
This Keto snickers bar is a tasty recipe made by my wife Angel.  Check out Angel's website, instagram and facebook page where she shares stories and pics about our life.
She also has a great YouTube channel you can check out as well.  I loved this recipe and I think you guys will really enjoy the Keto snickers bar.
If you enjoy recipes like this, you may be interested in my advanced nutrition and recipe book the Keto Metabolic Breakthrough.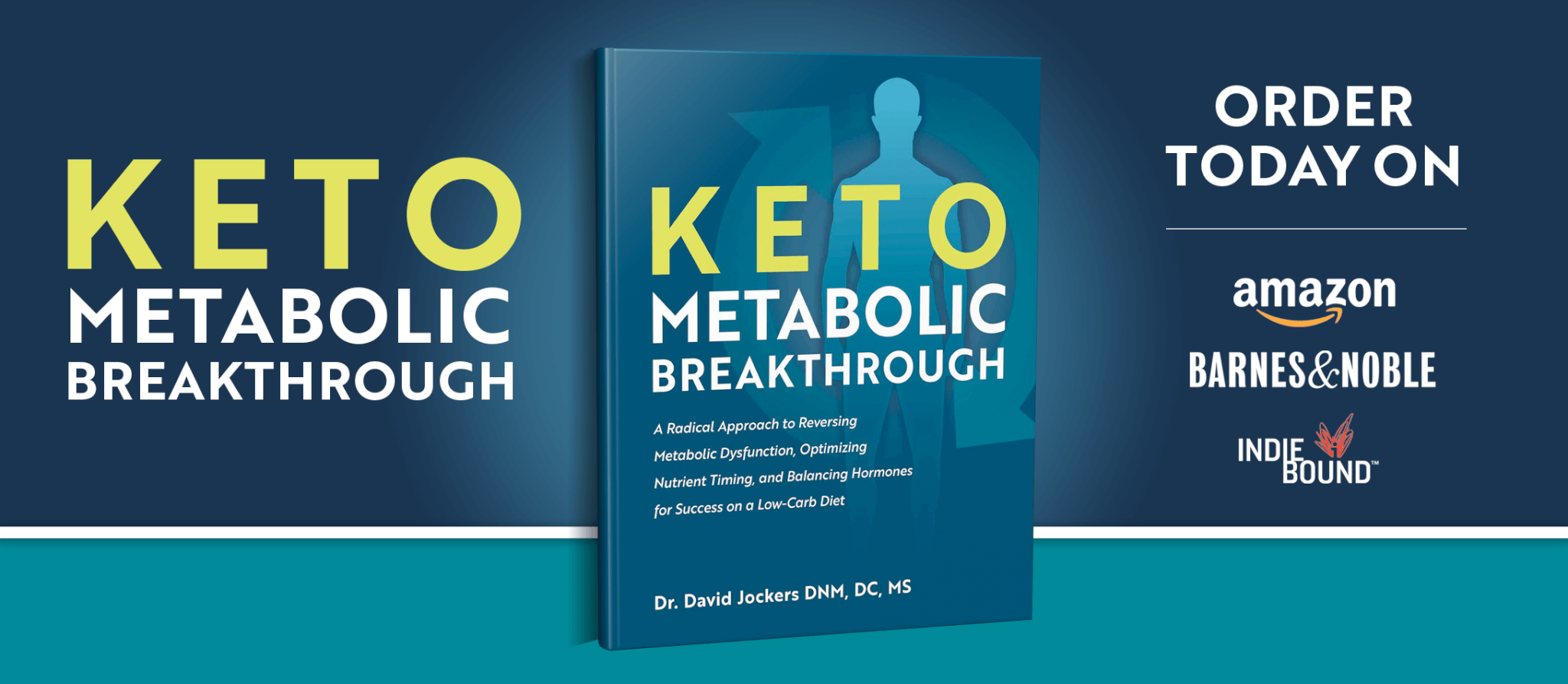 Print
Keto Snickers Bar
Yield 10-12 Bars
Ingredients:
Chocolate Layer:
1 1/2 cup dark chocolate chips
1 tbsp. grass-fed butter
2 tbsp. coconut heavy whipping cream  
Almond Layer:
1 cup almond flour
1/4 cup almond butter
12 drops liquid stevia
Caramel layer:
4 tbsp grass-fed butter
1/2 cup coconut heavy cream
12 drops liquid stevia
Handful of almond flakes for topping
Instructions:
Step 1: Gather all ingredients. Melt the chocolate chips and butter together over medium heat. Stir in the heavy cream. Line small baking dish with wax paper and pour chocolate layer into baking dish.
Step 2: Add all almond layer ingredients together and mix together using hand mixer. Make sure mixture can be pressed together, if not add a little bit more almond butter to make mixture more sticky.
Step 3: Add almond layer on top of chocolate layer and place in freezer to harden.
Step 4: To make the caramel layer, start by adding butter into saucepan oven medium heat and let it simmer until fluffy brown, stirring occasionally. Next add in the stevia and dairy free heavy cream, stirring until combined.
Step 5: Let mixture simmer over very low heat for 15 mins without stirring. After 15 mins, let the mixture cool down and then pour over layers. Allow to set and sprinkle roasted peanuts or almond flakes over and cut into bars.
Step 6: Enjoy!
Courses Dessert or Snack
Nutrition Facts
Serving Size 1 bar
Amount Per Serving

Calories 226

% Daily Value

Total Fat 22 g

34%

Total Carbohydrates 12.5 g

4%

Dietary Fiber 6 g

24%

Protein 5 g

10%
* Percent Daily Values are based on a 2,000 calorie diet. Your daily values may be higher or lower depending on your calorie needs.
Special Notes:
You can make this recipe with any nut butter that you choose.  I like the MaraNatha brand peanut, almond, coconut almond or this Cardamom cashew butter with chia seeds.
If you want to use a dairy based whipping cream, it is ideal to get an organic, heavy cream that is from pasture-raised cows as it has less chemicals and more nutrients and healthy fats.  If you don't like stevia, you can replace that with 1 tsp of this monk fruit based syrup which has no sugar in it and tastes great.
Dr Jockers Comments
This is a great tasting Keto snickers bar that is sugar-free and full of healthy, fat burning ingredients.  If you grew up enjoying snickers bars and want something similar that will not raise up your blood sugar than give this recipe a shot.
The combination of dark chocolate, nut butter, coconut and grass-fed butter provide antioxidants, fiber and healthy fats.  Dark Chocolate is rich in polyphenols which improve circulation and reduce inflammation.  Grass-fed butter is a great source of fat soluble antioxidants such as vitamin A, D, E and K2 and it contains brain support nutrients such as choline and serine in a phospholipid form for easy absorption and usage.
I think you will enjoy this recipe as much as my family and I and would love to know your thoughts in the comments box below.  If you are looking for more great keto meal ideas than check out our complete Navigating the Ketogenic Diet program here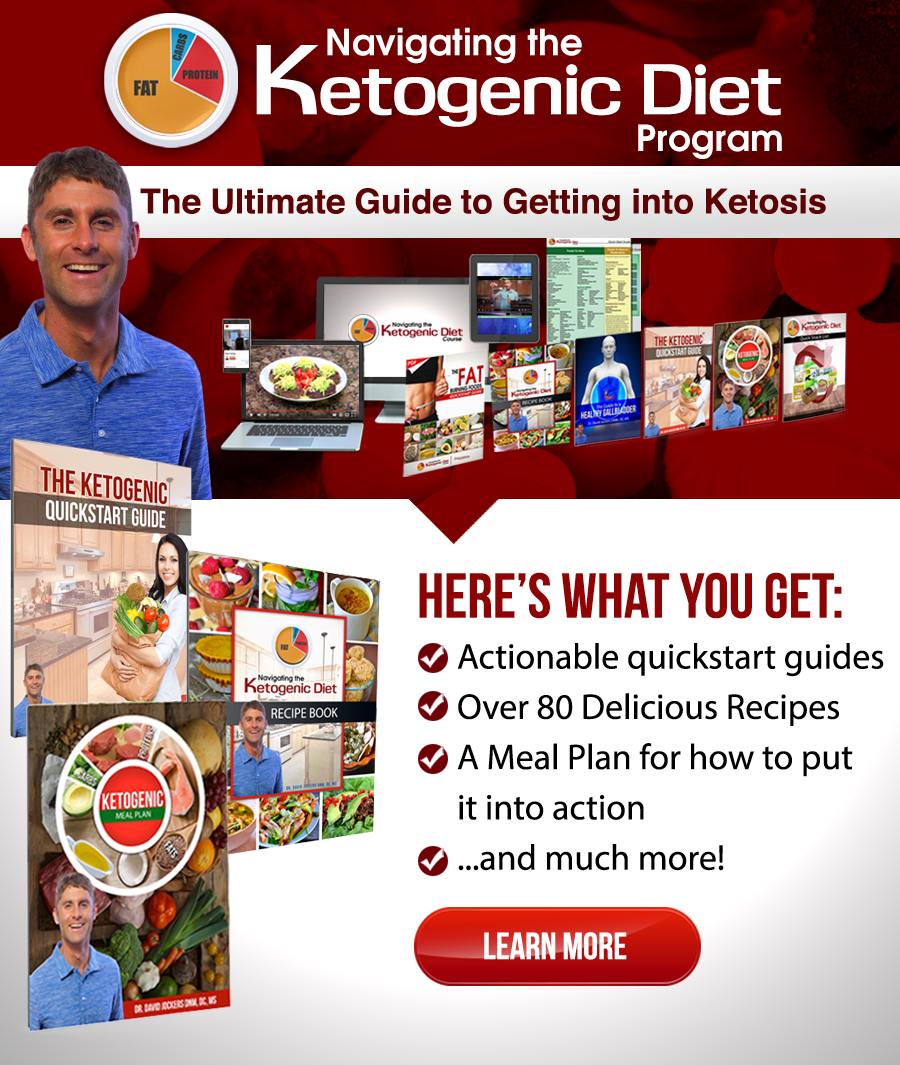 Was this article helpful?