Fat Burning Breakfast Latte:
This fat burning breakfast latte recipe is a slightly modified version from my friendShe has an incredible site Renewing All Things – Biblically Based Health, Nutrition and Lifestyle specializing in neurobiology, healing, and mental health.
If you enjoy recipes like this, you may be interested in my advanced nutrition and recipe book the Keto Metabolic Breakthrough.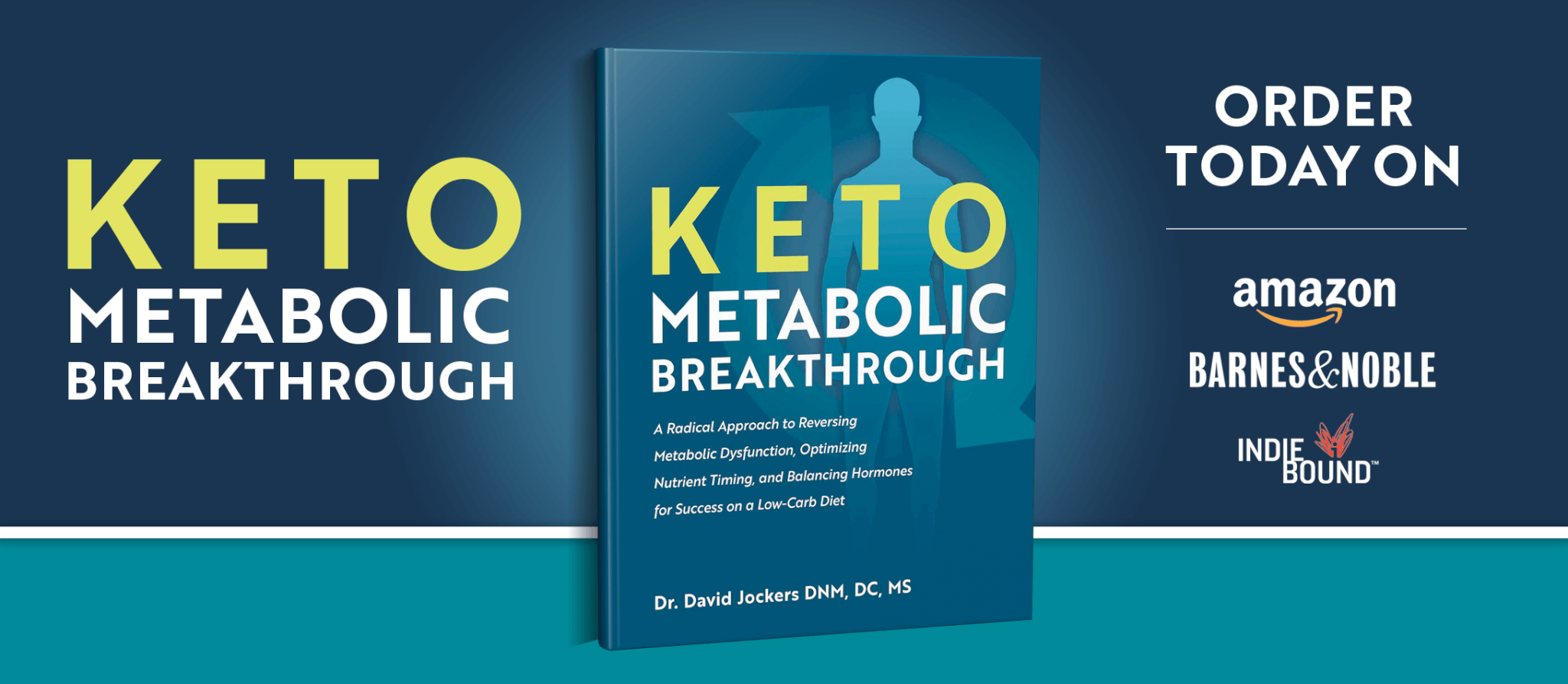 Print
Fat Burning Breakfast Latte
Yield 1 Cup
Ingredients:
Eggnog "Latte" Version:
Add the following options to the egg mixture:
Instructions:
Step #1:  Brew and prepare your coffee, dandy blend or tea. You want to get it really hot. (for those of you who are worried about raw eggs- the heat poaches them)
Step #2:  Blend liquid, eggs, oil or butter and the natural sweetener of your choice in a high-speed blender until smooth and foamy.
Step #3:  Serve and enjoy!
Courses Breakfast
Nutrition Facts
Serving Size 1 cup
Amount Per Serving

Calories 245

% Daily Value

Total Fat 22 g

34%

Total Carbohydrates 1 g

0%

Protein 12 g

24%
* Percent Daily Values are based on a 2,000 calorie diet. Your daily values may be higher or lower depending on your calorie needs.
Inflammation Crushing Ebundle
The Inflammation Crushing Ebundle is designed to help you improve your brain, liver, immune system and discover the healing strategies, foods and recipes to burn fat, reduce inflammation and thrive in life!
As a doctor of natural medicine, I have spent the past 20 years studying the best healing strategies and worked with hundreds of coaching clients, helping them overcome chronic health conditions and optimize their overall health.
In our Inflammation Crushing Ebundle, I have put together my very best strategies to reduce inflammation and optimize your healing potential.  Take a look at what you will get inside these valuable guides below!

Dr Jockers Comments:
This is a great way to start the day!  Having good fats for breakfast helps to stabilize your cortisol levels to reduce the risk of adrenal hyperfunction and improve your mood and energy levels.
I recommend flavoring it with stevia so as to keep this sugar-free.  If you are sensitive to eggs than I would recommend adding in 2 additional tbsps. of butter/ghee or coconut oil.  You could also add in coconut cream.
To make the coconut cream, simply take a can of organic full-fat coconut milk and turn it upside down in your refrigerator and leave overnight.  Open it up in the morning and pour out the water on the top and you have concentrated coconut cream on the bottom.  Take 2 large tbsps. of that and use it.  Enjoy!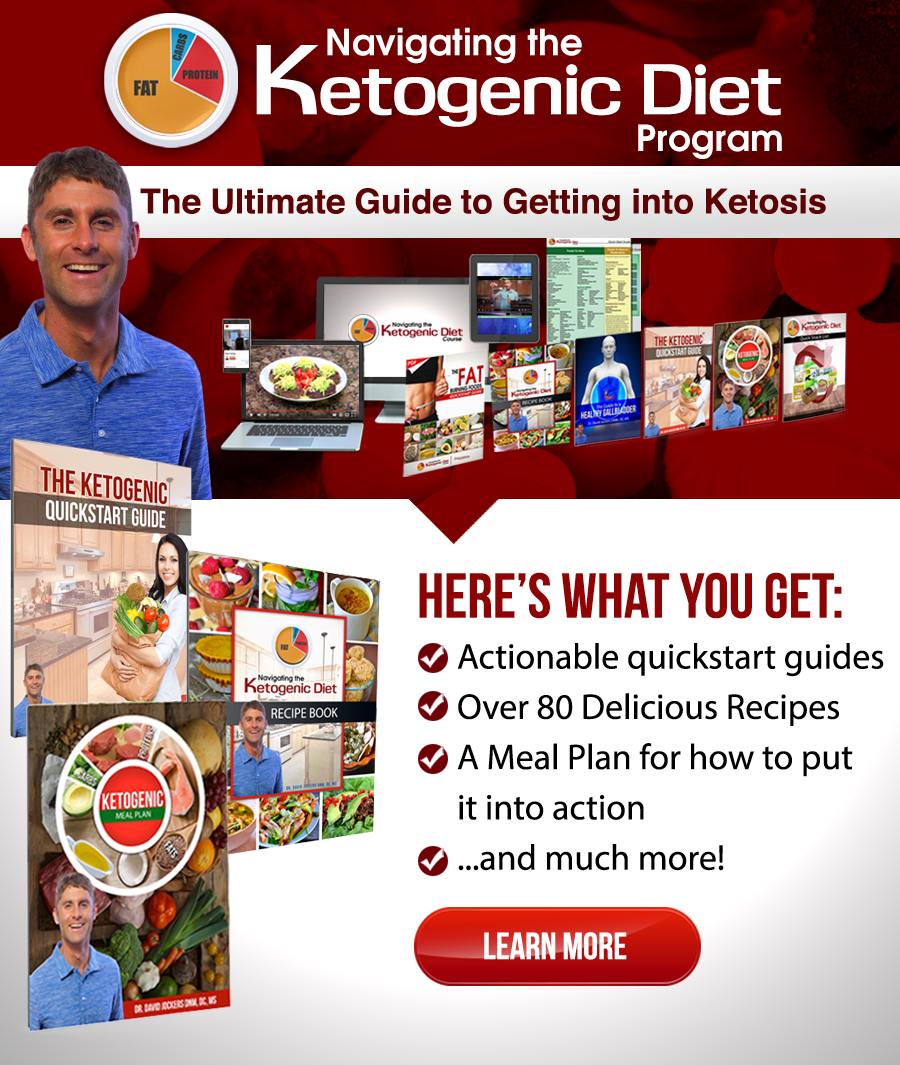 Was this article helpful?