Lemon Cinnamon Coconut Cream Cups
Coconut cream cups is a slightly modified version of the recipe from my friend Megan Kelly.  She has an incredible blog and is a Licensed Esthetician specializing in holistic nutrition, woman's hormones, and spiritual health.  Enjoy these lemon cinnamon coconut cream cups!
If you enjoy recipes like this, you may be interested in my advanced nutrition and recipe book the Keto Metabolic Breakthrough.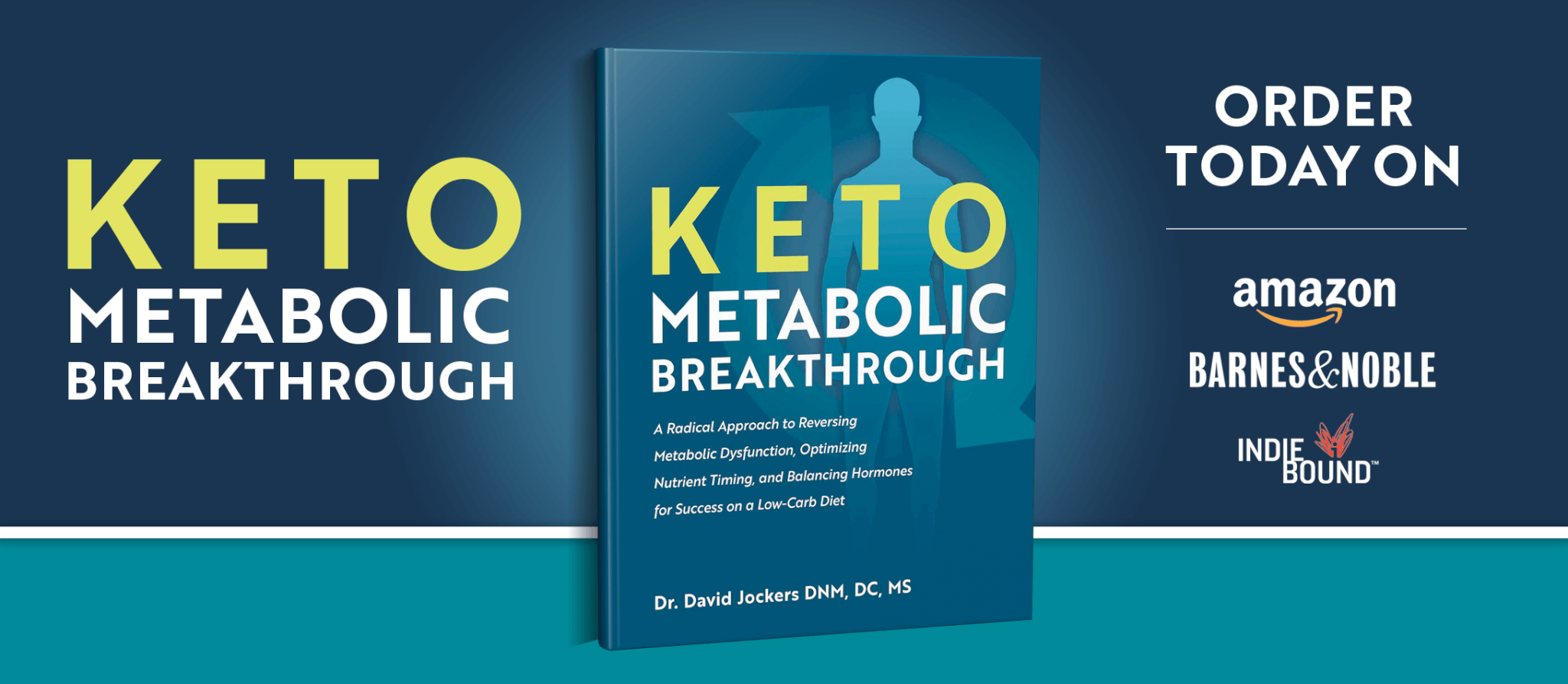 Print
Lemon Cinnamon Coconut Cream Cups
Yield 12 Cream Cups
Ingredients:
Notes:   Can also use 2 tablespoons of raw, local honey or keto maple syrup or 1 tbsp. of xylitol if you don't want to use stevia.  Honey does contain sugar so it wouldn't be ketogenic.
Instructions:
Step #1:  Place all ingredients in a pan and heat on low heat and mix until well combined.
Step #2:  Let cool for a few minutes and the pour into mini muffin forms or an ice cube tray. You should be able to fill each one with 2 tablespoons of the mixture to get 12 servings.
Step #3:  Place in the fridge for at least 30 minutes and let it solidify.  Store in fridge.
Notes
***The nutrition info for this recipe is based on the linked ingredients above**  
**Nutritional info does not include optional ingredients. 
Courses Dessert
Nutrition Facts
Serving Size 1 cream cup
Amount Per Serving

Calories 228

% Daily Value

Total Fat 24 g

37%

Total Carbohydrates 5 g

2%

Dietary Fiber 3 g

12%

Protein 1 g

2%
* Percent Daily Values are based on a 2,000 calorie diet. Your daily values may be higher or lower depending on your calorie needs.
Dr Jockers Comments
This is a basic recipe for a coconut cream cup that allows you the freedom to add various flavors and anti-oxidants.  Lemon and cinnamon are both great for improving circulation and allowing for deeper oxygenation through the capillary beds and into the tissues of the body.  They also taste and smell great!
This is a ketogenic recipe in that it is low in carbs and the good fats (coconut and butter) help to simulate the production of ketones.  Ketones help the body to reduce inflammation and prevent the development of chronic disease.  They also improve fat burning, stop cravings and promote the development of lean body tissue.
A few of these will go a long way, you will be quite satisfied!  Enjoy!
Inflammation Crushing Ebundle
The Inflammation Crushing Ebundle is designed to help you improve your brain, liver, immune system and discover the healing strategies, foods and recipes to burn fat, reduce inflammation and thrive in life!
As a doctor of natural medicine, I have spent the past 20 years studying the best healing strategies and worked with hundreds of coaching clients, helping them overcome chronic health conditions and optimize their overall health.
In our Inflammation Crushing Ebundle, I have put together my very best strategies to reduce inflammation and optimize your healing potential.  Take a look at what you will get inside these valuable guides below!

Was this article helpful?