Lemon Coconut Pudding
This lemon coconut pudding recipe is a slightly modified version from my friend Megan Kelly. She has an incredible site Renewing All Things – Biblically Based Health, Nutrition and Lifestyle specializing in neurobiology, healing, and mental health. Try out this lemon coconut pudding recipe!
If you enjoy recipes like this, you may be interested in my advanced nutrition and recipe book the Keto Metabolic Breakthrough.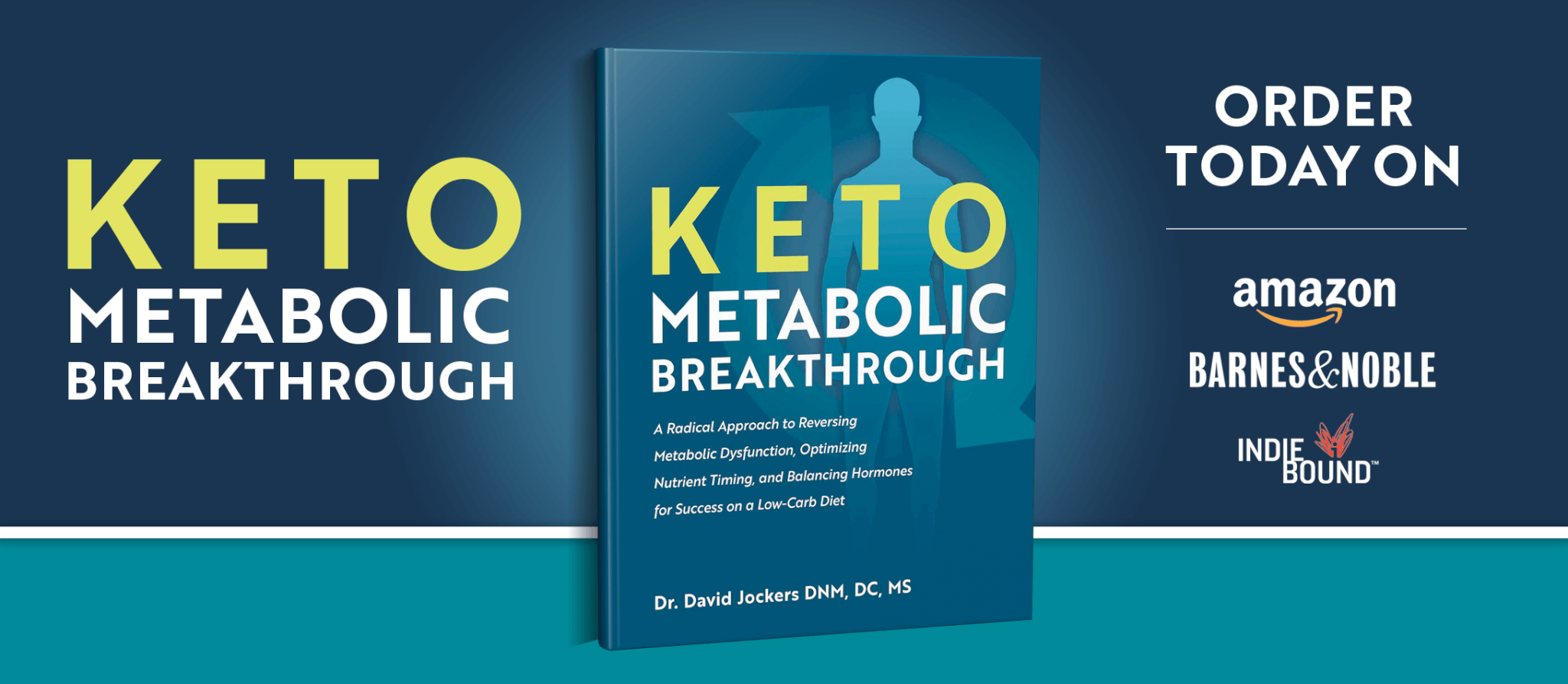 Print
Lemon Coconut Pudding
Yield 2 Servings
Ingredients:
1/2 cup of filtered water
1/4 cup of lemon juice
2 tablespoons of grass-fed beef gelatin
1 cup of full fat organic coconut milk (in can)
¼ tsp of vanilla extract
Stevia to taste
Instructions:
Step #1: First, Put 1/2 cup of water into a pan, sprinkle the gelatin over the water and set aside for a few mins until it becomes soft and spongy.
Step #2: Next, put the lemon juice, coconut milk and vanilla into a mixing bowl or mason jar.
Step #3: Next, heat the gelatin mixture on low- low heat just until dissolved and no more.
Step #4: Right when the gelatin is dissolved, remove from the heat and stir in the honey or stevia then immediately whisk into the lemon coconut mixture.
Step #5: Divide mixture between 2-3 small glasses and chill until set. You can keep left overs in refrigerator for a few days.
Step #6: Serve and Enjoy!
Courses Breakfast
Nutrition Facts
Serving Size 3/4 cup
Amount Per Serving

Calories 244

% Daily Value

Total Fat 23 g

35%

Total Carbohydrates 3 g

1%

Protein 10 g

20%
* Percent Daily Values are based on a 2,000 calorie diet. Your daily values may be higher or lower depending on your calorie needs.
Special Notes:
You can sweeten anyway you like: stevia, monk fruit, xylitol, maple syrup, or raw honey. The maple syrup and honey would increase the amount of sugar and carbs on this and it would not be a keto recipe anymore.
You have to use gelatin in order to get the consistency correct. A bone broth or collagen protein will make this more like a smoothie instead. You need the gelatin to make this gelatinous. I use this brand of gelatin because it is pastured-raised without pesticides or chemicals. This is not like a thick Greek yogurt style but rather a very 'fluffy' type pudding.
Dr Jockers Comments:
This is a low-carb, ketogenic style recipe that is loaded with collagen protein that helps improve your skin, hair, nails, joints and intestinal membrane. Grass-fed beef gelatin or collagen protein is an outstanding protein source for anyone looking to reduce the effects of aging, improve their beauty characteristics, strengthen their joints and heal leaky gut syndrome.
Coconut milk provides a great dose of anti-inflammatory medium chain triglycerides (MCTs) that are easily metabolized by the body and used to burn fat. Lemon juice is rich in vitamin C and citrus bioflavonoids which are classified as vitamin P.
The combination of vitamin C and vitamin P helps to improve deep capillary permeability, which brings more oxygen to the tissues of the body. This improves energy production and detoxification.
I like to use lemon or vanilla flavored Sweet Leaf stevia to enhance those two flavors in this recipe. This is great as a breakfast, a snack or dessert. Try this one out and let us know what you think in the comments box below.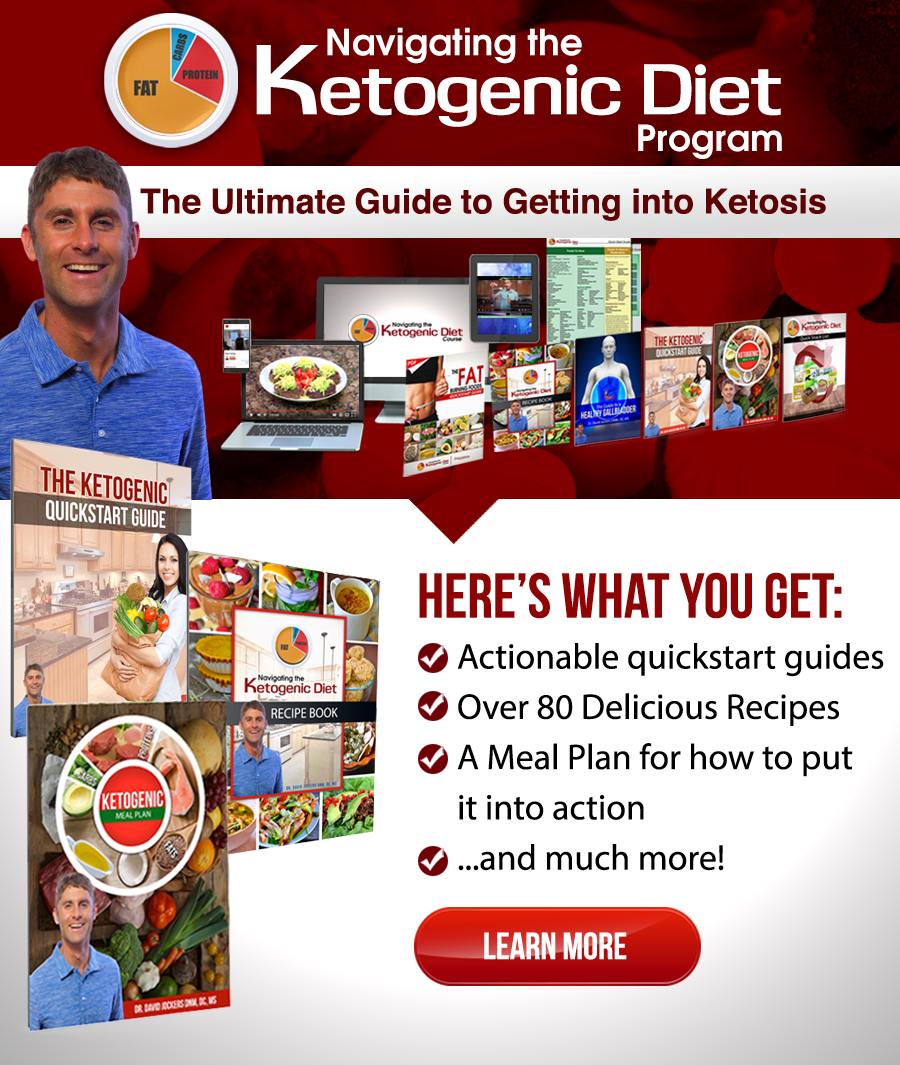 Was this article helpful?