Living Green Salad:
This Living Green Salad recipe is from my friend Megan Kelly. She has an incredible site Renewing All Things – Biblically Based Health, Nutrition and Lifestyle specializing in neurobiology, healing, and mental health.
If you enjoy recipes like this, you may be interested in my advanced nutrition and recipe book the Keto Metabolic Breakthrough.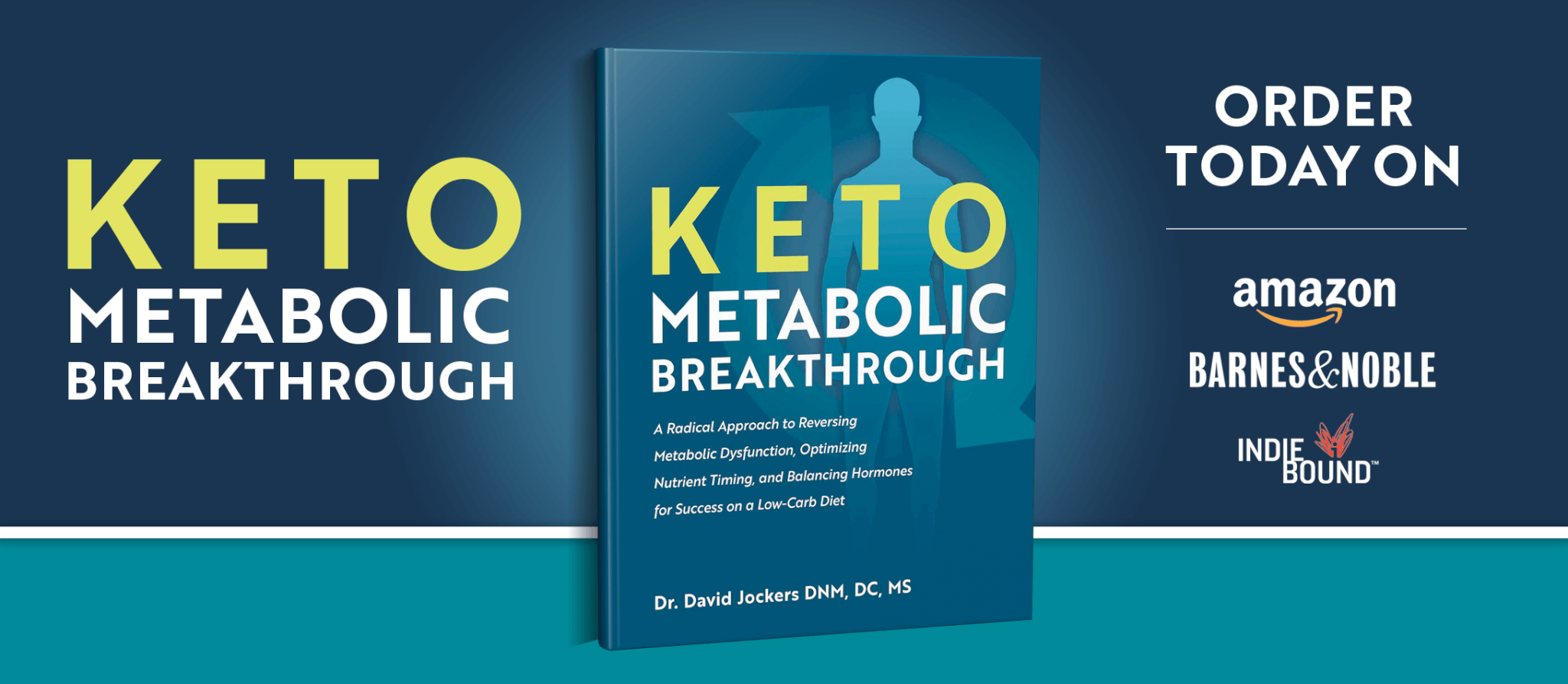 Print
Living Green Salad
Yield 4 Servings
Ingredients:
Instructions:
Step #1: Cook quinoa and lentils
Step #2: When the quinoa and lentils are almost done cooking, sauté the garlic zucchini in a skillet with butter or coconut oil, salt, and pepper for about 5-10 minutes
Step #3: Add a few handfuls of spinach into the skillet and cook until wilted.
Step #4: Toss the quinoa and lentils together and mix with sea salt, pepper, olive oil, and chopped basal.
Step #5: Top with the zucchini and spinach mixture, avocado, and fresh lime juice.
Notes
***The nutrition info for this recipe is based on the linked ingredients above**  
Courses Side Dish
Nutrition Facts
Serving Size 3/4 cup
Amount Per Serving

Calories 500

% Daily Value

Total Fat 20 g

31%

Total Carbohydrates 60 g

20%

Dietary Fiber 10 g

40%

Protein 20 g

40%
* Percent Daily Values are based on a 2,000 calorie diet. Your daily values may be higher or lower depending on your calorie needs.
Megan's Comments:
Ah, green. The color of life. For some reason it makes me happy when I see a plate full of green goodness. Now this is one delicious and detoxifying dish that is perfect for any meal of the day.
This bowl is loaded with nutrients from four main players:
Detoxifying vegetables.
Healing greens and herbs.
Cleansing starches.
Nourishing fatty acids.
Super simple to throw together and will load your body with that green life.
Dr Jockers Comments:
This is a great carb meal for those of you who are doing a cyclic ketogenic nutrition plan.  Quinoa is an ancient grain that is a complete protein and when it is combined with the good fats in avocado and olive oil it only creates a slow rise in blood sugar.
I typically don't each much grains but am perfectly fine with consuming some quinoa once or twice in a week as long as I stay low-carb otherwise.  On the cyclic ketogenic nutrition plan I recommend people add in 2 to 3 servings of starchy foods per week.
As an example this would be Mon and Tues – low carb, Wed lunch or dinner having a carb meal like this and then Thursday & Friday going low-carb and having 1-2 higher carb meals on the weekend.  If you keep yourself to 2-3 servings of carb rich foods than you can maintain a stable level of mild-ketosis.
This is a great delivery system for high quality alkaline fats such as olive oil and avocado.  It also provides powerful greens in spinach and basil and the anti-microbial power of garlic.  It tastes amazing and has many great health benefits!
Let us know your thoughts on the living green salad in the comments section below.  If you are looking for a more detailed fat burning, keto meal plan and recipes than check our complete Navigating the Ketogenic Diet program here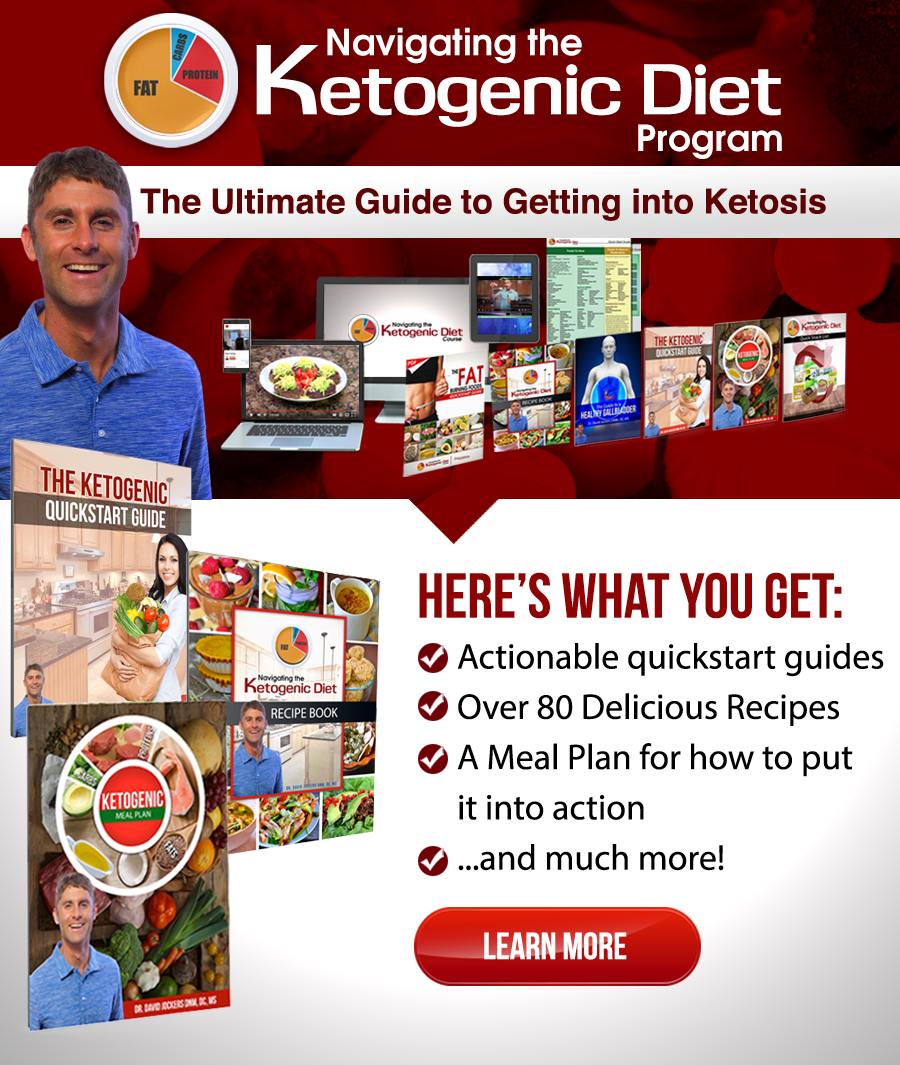 Was this article helpful?