Matcha Coconut Popsicles:
This matcha coconut popsicles recipe was made by Chené who is our recipe and social media manager from South Africa. I loved this recipe and I think you guys will really enjoy this matcha green tea popsicles recipe!
If you enjoy recipes like this, you may be interested in my advanced nutrition and recipe book the Keto Metabolic Breakthrough.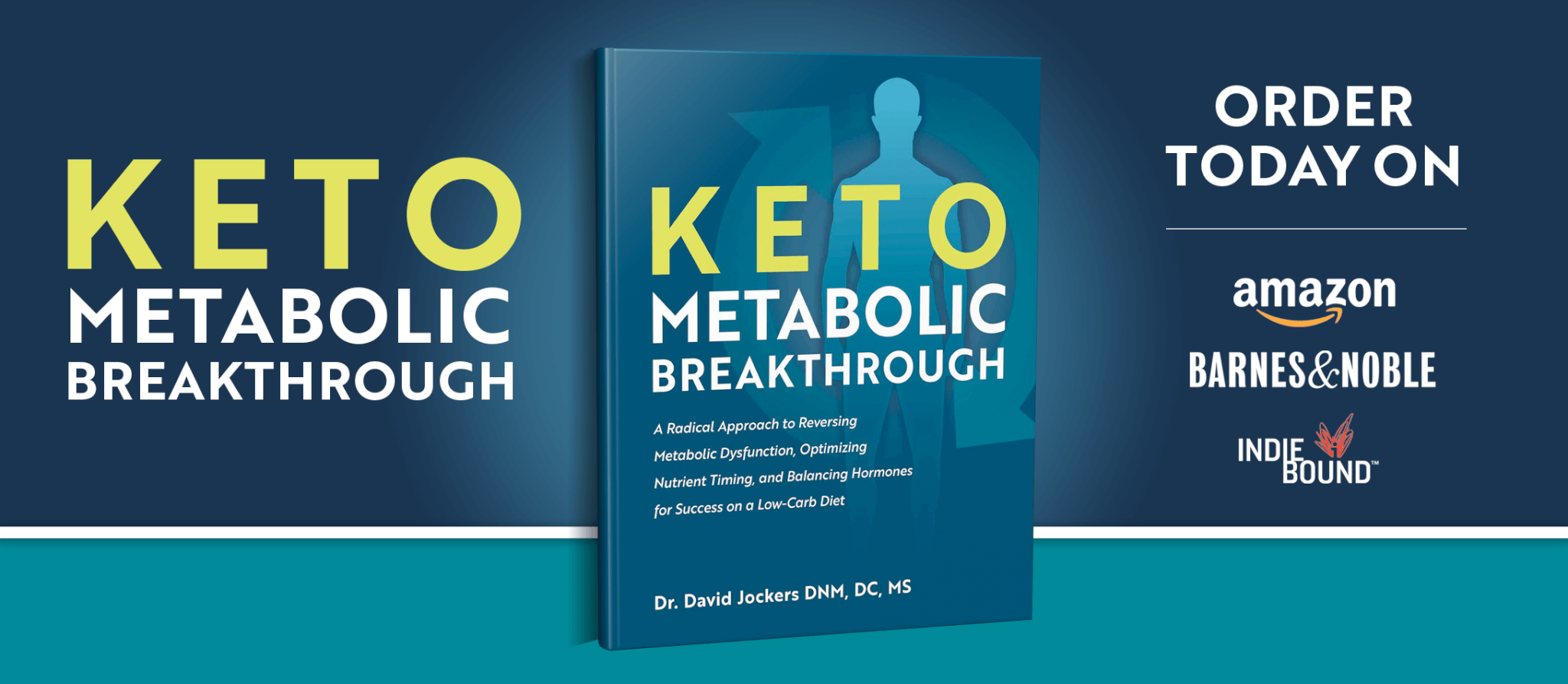 Print
Matcha Green Tea Popsicles
Yield 6–8 popsicles
Ingredients:
13.5 oz can full-fat canned coconut milk
1/4 cup unsweetened almond or coconut milk in a carton
2–3 tsp quality matcha powder
2 dropper-full squirts of stevia
Optional Ingredients:
1 tbsp chia seeds
1 tbsp coconut flakes
1–2 scoops protein powder
Optional Sweeteners:
1/4 cup raw honey
1 tbsp monk fruit sweetener
Instructions:
Step 1: In a large bowl, whisk coconut milk until smooth.
Step 2: In a separate bowl, add in 2 tsp matcha powder and 1–2 tbsp almond or coconut milk. Whisk until smooth.
Step 3: Add the matcha mixture to coconut milk and mix until combined. Add in your sweetener of choice and mix again.
Step 4: Taste and see if you desire a stronger matcha taste. If so, mix 1 tsp matcha powder in a small bowl with a little almond or coconut milk until combined and add to coconut milk mixture.
Step 5: Add chia seeds if desired.
Step 6: Pour into popsicle moulds and freeze at least 5 hours or overnight. Enjoy!
Notes
Optional ingredients are not included in recipe macros.
Courses Snack or Dessert
Nutrition Facts
Serving Size 1 popsicle
Amount Per Serving

Calories 90

% Daily Value

Total Fat 9 g

14%

Total Carbohydrates 2 g

1%

Dietary Fiber 1 g

4%

Protein 1 g

2%
* Percent Daily Values are based on a 2,000 calorie diet. Your daily values may be higher or lower depending on your calorie needs.
Special Notes
Feel free to use whatever sweetener you enjoy the most. To keep this recipe low-carb, we used stevia or monk fruit. However, some people prefer this with honey or maple syrup.
You can also add in chia seeds and/or coconut flakes to add more fiber and healthy fats. You can also mix in some lemon, lime or orange juice for a citrus twist if you like. You can also add in a scoop or two of a high quality protein powder if you want more protein. I like the Bone Broth Power protein here.
Dr Jockers Comments
This matcha coconut popsicles recipe is full of antioxidants and healthy fats and can be a cool and refreshing treat on a hot summer day. This recipe does have a small amount of natural caffeine from the green tea so enjoy them earlier in the day and take this into account if giving it to children.
Coconut milk provides healthy medium chain fats that help improve insulin and blood sugar levels and stimulate fat burning. Matcha green tea is full of powerful polyphenolic antioxidants including the catechin called epigallocatechin-3-gallate (EGCG).
Researchers have found that matcha tea can have as much as ten times the amount of antioxidant compounds as a standard brewed green tea. I always recommend getting a high quality organic matcha green tea like this one here as the non-organic brands may have pesticide and herbicide residue on them.
This matcha coconut popsicles is totally worth the time and effort to make because I know you will LOVE IT! Let us know your experience with this recipe in the comments section below!!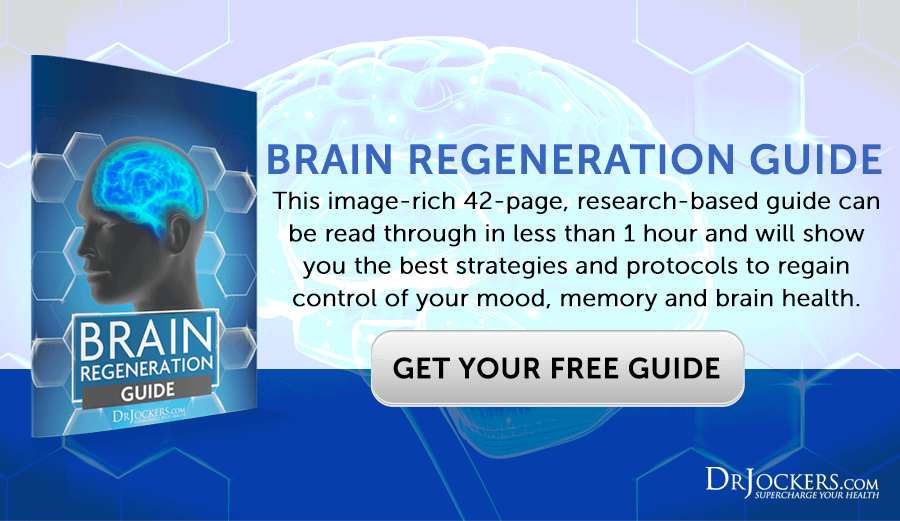 Was this article helpful?