Nourishing Paleo Chili Recipe
This paleo chili recipe is a slightly modified version from my friend Megan Kelly. She has an incredible site Renewing All Things – Biblically Based Health, Nutrition and Lifestyle specializing in neurobiology, healing, and mental health. Try out this nourishing paleo chili recipe and let us know how you liked it!
If you enjoy recipes like this, you may be interested in my advanced nutrition and recipe book the Keto Metabolic Breakthrough.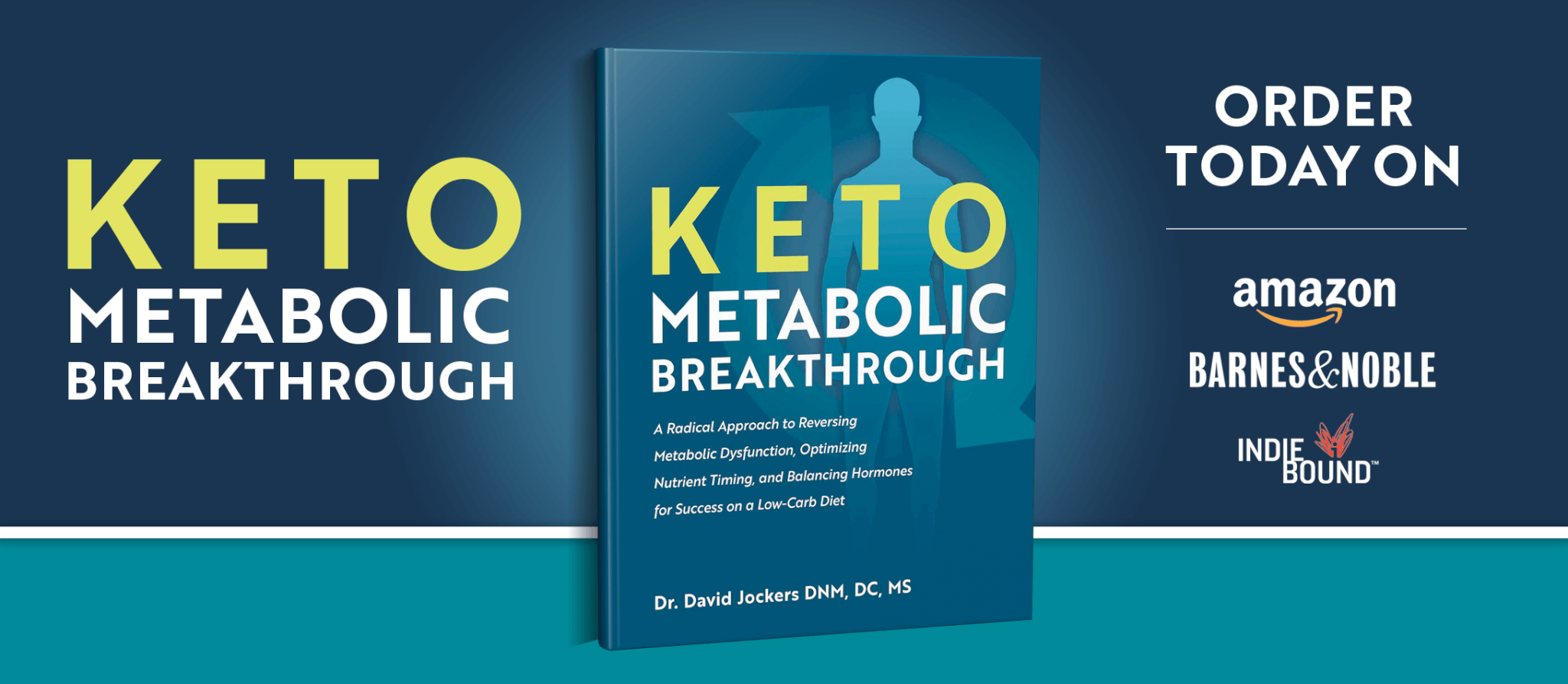 Print
Nourishing Chili Recipe
Yield 7 cups
Ingredients:
1 tbsp coconut oil
2 pounds grass-fed ground beef
3 garlic cloves, minced
1 cup white or yellow onion, diced
1 red pepper, diced
1 cup diced celery
1 cup diced carrots
28 oz can crushed tomatoes (Organic, BPA free and no sugar added is best)
14 oz can diced tomatoes (Organic, BPA free and no sugar added is best)
15 oz of tomato sauce (in glass jar is best)
1 tbsp chili powder
1 tbsp dried oregano
1 tbsp dried basil
2 tsp ground cumin
1 tsp salt
1 tsp pepper
1 tsp onion powder
1/4 tsp cayenne pepper (more or less depending upon how spicy you like it)
Instructions:
Step #1:  Saute onions in coconut oil for 2-3 minutes
Step #2:  Add in meat and continue cooking until meat begins to brown
Step #3:  Put meat/onion mixture into crockpot along with the remaining ingredients
Step #4:  Cook on low for 6 hours or high for 3-4 hours
Step #5:  Serve with additional toppings as desired!
*The nutrition info for this recipe is based on the linked ingredients above*
Courses Dinner
Nutrition Facts
Serving Size 1 cup
Amount Per Serving

Calories 383

% Daily Value

Total Fat 22 g

34%

Total Carbohydrates 16 g

5%

Dietary Fiber 2 g

8%

Sugars 9 g

Protein 25 g

50%
* Percent Daily Values are based on a 2,000 calorie diet. Your daily values may be higher or lower depending on your calorie needs.
Special Notes:
I personally don't like cayenne or chili pepper, even a little bit of it makes the meal unsatisfying so I don't use that.  However, you classic chili has cayenne and many people do enjoy it.  If you want to make this a low-carb meal.
If you want this to be a lower-carb meal than take out the carrots and tomatoes and add in organic chicken or vegetable broth and have it as more of a beef and veggie stew.  You can also substitute any ground meat of choice and top with cilantro, avocado, and raw cheese or full fat organic pasture-raised sour cream
If you want the easy way to make this recipe than try the InstaPot here which really simplifies things in the kitchen!!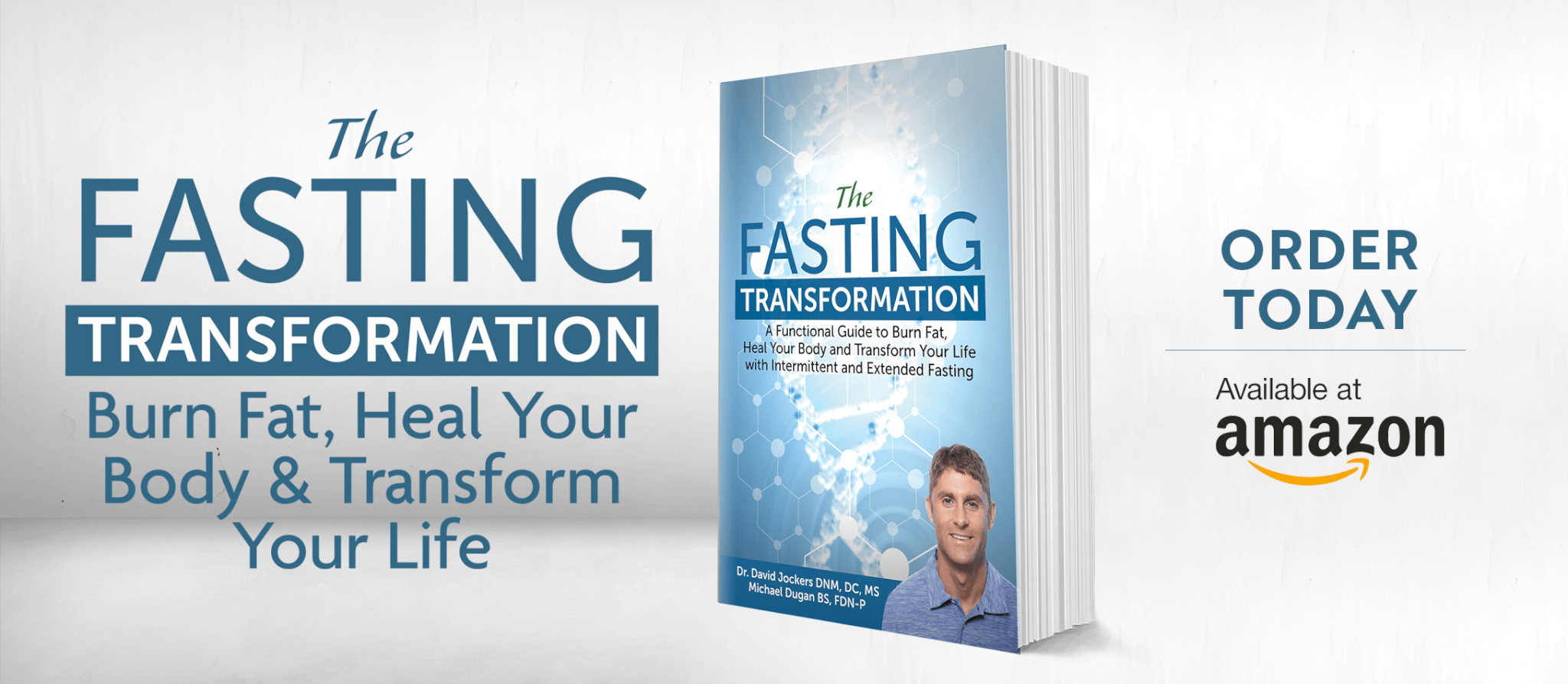 Dr Jockers Comments:
If you are looking for a great tasting, nutrient dense, winter time chili than this paleo chili recipe is for you!  This is not a low-carb, keto recipe so do not confuse it as such!  It is made with anti-inflammatory ingredients and offers a lot of high-quality nutrients but will not improve your fat burning.
People have been asking for a great chili recipe for the winter time and this is a good one.  It is made with real whole foods that offer a lot of high-quality nutrients.  This recipe will provide warmth, texture and flavor that you will enjoy!
I am a fan of periodic carb backloading for individuals who are highly active and want to improve their muscle mass and strength.  This is a fantastic carb backloading recipe to use that will leave you feeling warm and satisfied in the winter time.
One caveat is to be sure to find canned tomatoes that are organic, do not contain BPA in the can container and have no sugar added.  The links in the recipe ingredients above fit that criteria and you can order them off of Amazon or find them at your local health food store.  I also recommend finding the highest quality grass-fed beef from your local health food store, butcher, local farmer or you can order it from a great company like US Wellness Meats.
Inflammation Crushing Ebundle
The Inflammation Crushing Ebundle is designed to help you improve your brain, liver, immune system and discover the healing strategies, foods and recipes to burn fat, reduce inflammation and Thrive in Life!
As a doctor of natural medicine, I have spent the past 20 years studying the best healing strategies and worked with hundreds of coaching clients, helping them overcome chronic health conditions and optimize their overall health.
In our Inflammation Crushing Ebundle, I have put together my very best strategies to reduce inflammation and optimize your healing potential.  Take a look at what you will get inside these valuable guides below!

Was this article helpful?