Grain Free Keto Salmon Leek Quiche
This quiche is is a recipe from my wife Angel, who loves to make food and home and body care recipes that support people's journey to optimal health.  Check out my wife's website, instagram and facebook page where she shares stories and pics about our life.  She also has a great YouTube channel you can check out as well.  Try out this tasty grain free keto salmon leek quiche!

If you enjoy recipes like this, you may be interested in my advanced nutrition and recipe book the Keto Metabolic Breakthrough.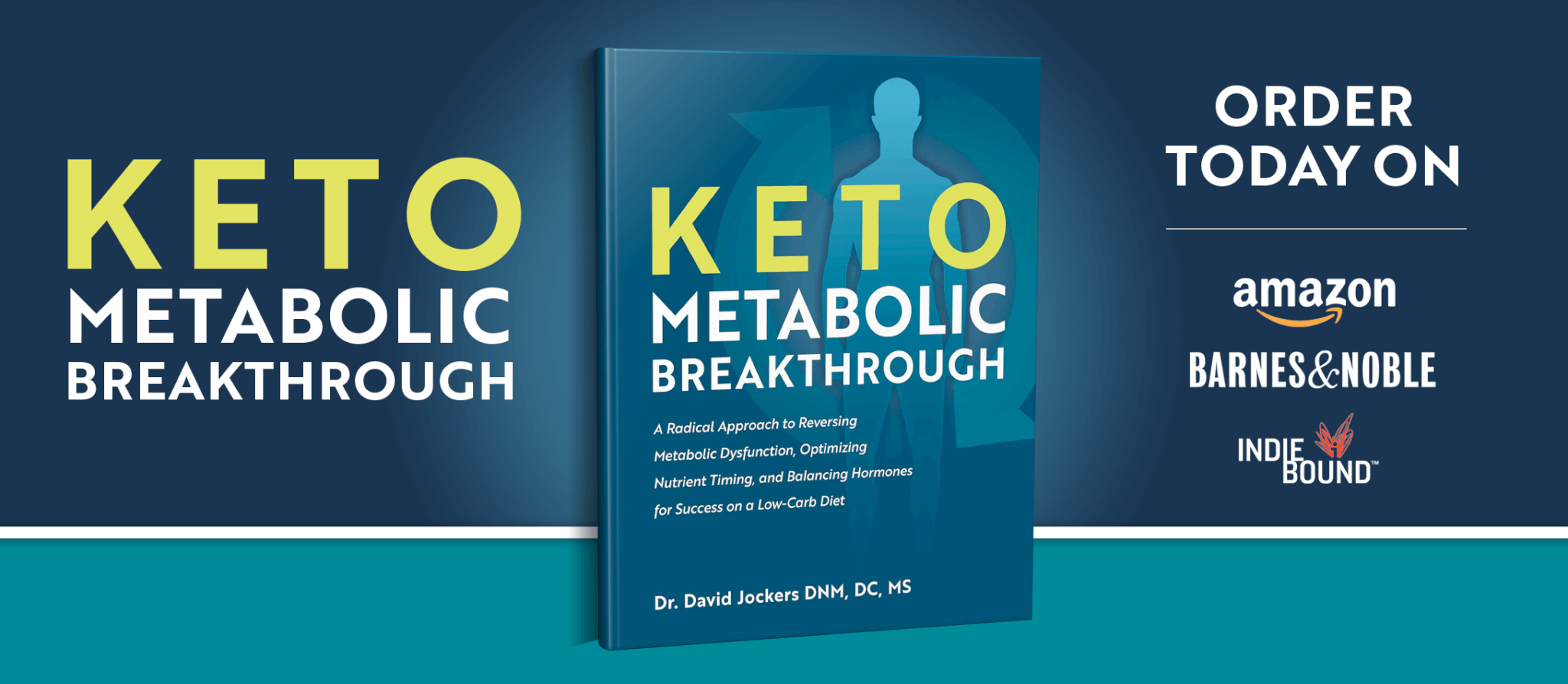 Print
Grain Free Salmon Leek Quiche
Yield 6 Servings
 Quiche Ingredients:
1 large Wild-caught Alaskan Salmon filet, cooked and flaked
3 tablespoons coconut oil
1 tablespoon grass-fed butter or ghee
1/2 cup sautéed leeks
1/2 cup organic zucchini, julienned
Coconut flour to soak up liquid during cooking
4 organic pasture-raised eggs
1/2 cup coconut milk (organic, full fat in can)
Pink salt and black pepper, to taste
Pinch of nutmeg
Pecan Crust Ingredients:
Quiche Instructions:
Step #1:  Preheat oven to 350.
Step #2:  Sauté leeks and zucchini in butter and oil for a couple of minutes, then add the flour, stirring constantly for a couple more minutes.
Step #3:  In a separate bowl whisk eggs and yolks with coconut milk. Add nutmeg.
Step #4:  Layer salmon with leeks and zucchini in the prepared crust.
Step #5:  Pour egg mixture over top and do not over-fill.
Step #6:  Put on baking sheet and bake in oven for 45 to 50 mins.
Step #7:  Insert knife in center to make sure that the egg is at least set and doesn't come out wet.
Step #8:  Take out of oven and let cool for 10-15 mins. Serve.
This takes about 75 mins to prepare from start to finish
Servings:  6
Prep Time:  15 mins
Cook Time:  60 mins
Pecan Crust Instructions:
Step #1:  Pulverize the pecans in a food processor
Step #2:  Combine all the crust ingredients together in a mixing bowl
Step #3:  Spread the crust mix in a pie pan
Step #4:  Bake for 20 minutes at 325F
***Nutritional info does not include optional ingredients.***
***The nutrition info for this recipe is based on the linked ingredients above**
Courses Breakfast
Nutrition Facts
Serving Size 6 servings
Amount Per Serving

Calories 574

% Daily Value

Total Fat 52 g

80%

Total Carbohydrates 13 g

4%

Dietary Fiber 6 g

24%

Sugars 3 g

Protein 18 g

36%
* Percent Daily Values are based on a 2,000 calorie diet. Your daily values may be higher or lower depending on your calorie needs.
Dr Jockers Comments:
This recipe is incredibly tasty and extraordinarily healthy.  This is truly low-carb and loaded with healthy fats.  Be sure to get your salmon "wild-caught Alaskan or Pacific" as all Atlantic salmon is farmed.  Also, make sure you get organic zucchini as non-organic varieties may be genetically modified.
Wild-caught Alaskan salmon is rich in omega-3 fatty acids and the powerful antioxidant astaxanthin that improves vision and energy levels.  Pastured butter has more omega-3 fatty acids and CLA which is key for hormones and metabolism.   Coconut oil provides tons of healthy saturated fats that improve energy and metabolism as well.  Leeks are rich in sulfur compounds which help the body to detoxify and heal.
You and the family will absolutely love this recipe!  You can get some amazing grass-fed butter, pasture-raised eggs and wild-caught salmon through US Wellness Meats.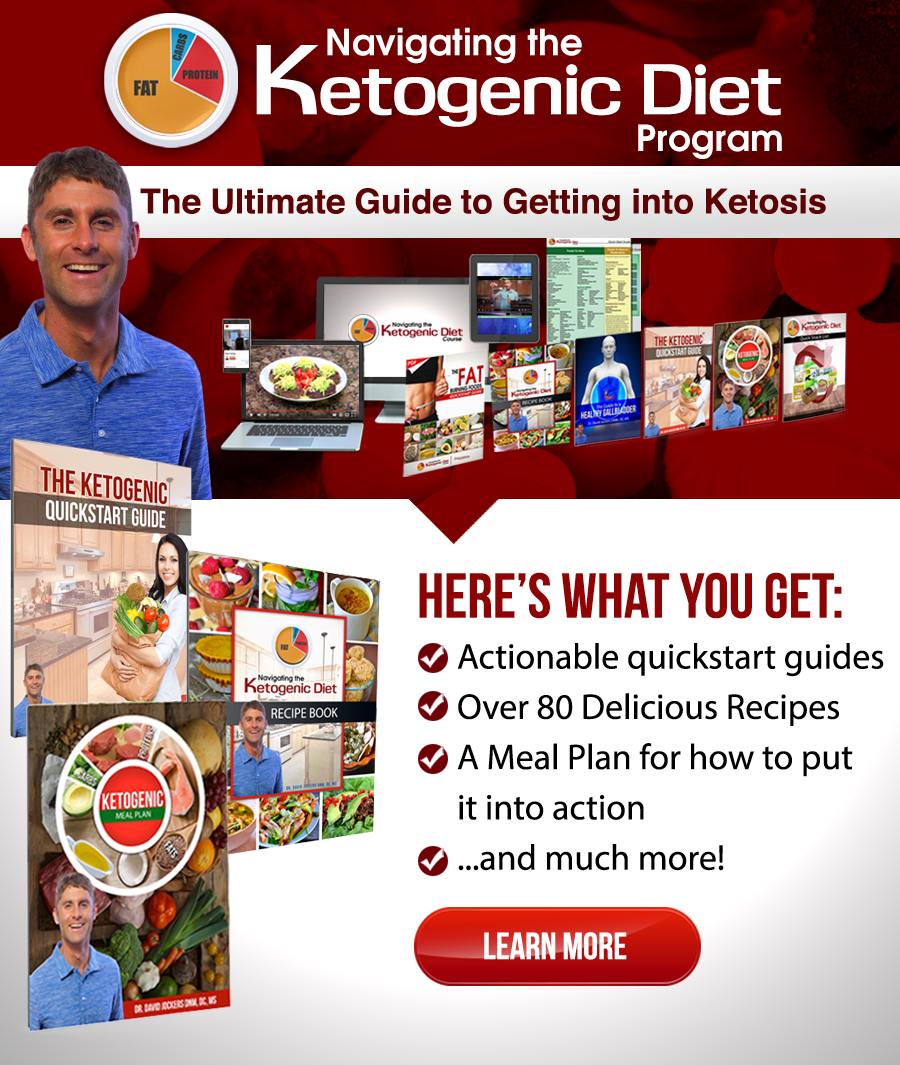 Was this article helpful?