Caramel Flavored Raw Brownie Bites
These raw brownie bites are a tasty recipe made by my wife Angel.  Check out Angel's website, instagram and facebook page where she shares stories and pics about our life.
She also has a great YouTube channel you can check out as well.  I loved this recipe and I think you guys will really enjoy the raw brownie bites.
If you enjoy recipes like this, you may be interested in my advanced nutrition and recipe book the Keto Metabolic Breakthrough.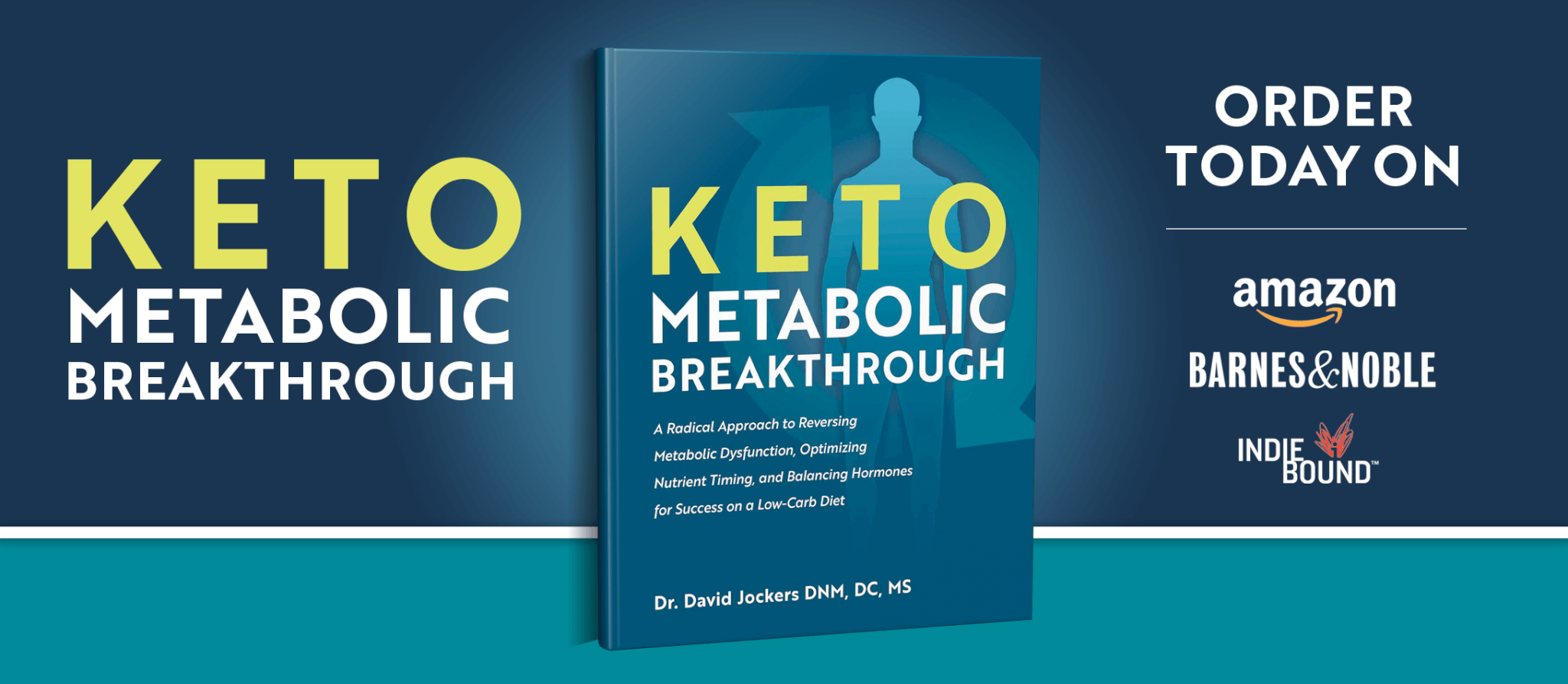 Print
Salted Caramel No Bake Brownie Bites
Yield 12 Brownies
Ingredients:
1 cup pecans
1/8 tsp sea salt
1/4 cup cacao powder
1/2 cup almond butter
10 drops liquid caramel stevia
2 tbsp coconut flour
1/4 cup dark chocolate chips
1/2 tsp vanilla extract
Instructions:
Step 1: Gather all ingredients. In a food processor add in the pecans and sea salt. Process until finely ground.
Step 2: Add in the cocoa powder, nut butter, vanilla extract and stevia and process until well combined.
Step 3: Add in the coconut flour and process again. Add chocolate chips and pulse.
Step 4: Line a baking sheet with parchment paper. Roll the dough between the palm of hands to form small 1 tbsp balls and place on parchment paper. Continue until all the batter is used.
Step 5: Place the baking sheet in the freezer for 10-20 mins until firm. Store in a sealed container in refrigerator.
Step 6: Enjoy!
Courses Dessert or Snack
Nutrition Facts
Serving Size 1 brownie bite
Amount Per Serving

Calories 149

% Daily Value

Total Fat 14 g

22%

Total Carbohydrates 6 g

2%

Dietary Fiber 4 g

16%

Sugars 1.5 g

Protein 3.5 g

7%
* Percent Daily Values are based on a 2,000 calorie diet. Your daily values may be higher or lower depending on your calorie needs.
Special Notes:
Feel free to use whatever nut butter you prefer or have on hand.  Some good options would be almond butter, macadamia nut butter, cashew butter or a good quality peanut butter.  If you do peanut butter, I would recommend getting the Maranatha brand here which tests their peanuts to make sure they are free of mold toxins.
Unfortunately most peanut butter is contaminated with aflatoxin molds and is often highly processed and very inflammatory.  So be sure to get the right brand if you are going to use it.  The quality of the ingredients is always an important consideration when you prepare your food.
We used the Lily's Chocolate chips which are flavored with stevia and erythritol.  Erythritol is a sugar alcohol that dosn't impact your blood sugar but for some individuals it can cause gas and bloating.
Feel free to experiment with the stevia drops so you can make it to your desired sweetness.  The combination of chocolate and almond butter tastes so good it dosn't really need much extra flavoring.
Dr Jockers Comments
These raw brownie bites are a fantastic keto friendly dessert treat that taste great, are easy to make and full of healthy ingredients.  The only problem, is they are so good that you may not be able to stop eating them!!  Lol!
Almond butter and coconut flour are rich in healthy fats and prebiotic fiber to support a healthy microbiome.  Cacao or minimally processed chocolate is rich in polyphenolic anti-oxidants and compounds such as PEA's and theobromide which boost up the feel good neurotransmitters dopamine and serotonin to improve your mood!!
I think you will love this recipe and would love to know your thoughts in the comments section below.  If you are looking for more great keto recipes than check out our complete Navigating the Ketogenic Diet program here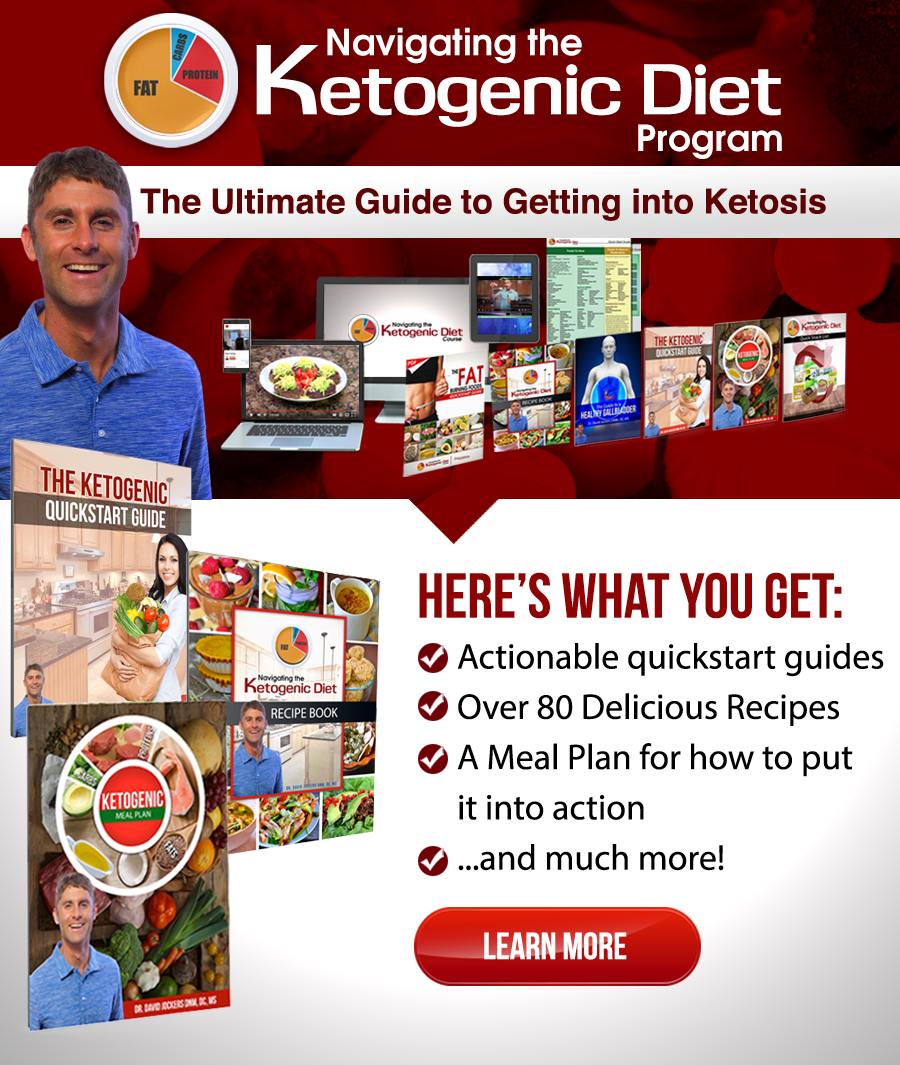 Was this article helpful?