Raw Chocolate Fudge Balls
This original recipe is by my friend Kelcie Yeo. We modified it to take out the coconut nectar and replaced it with natural sweeteners that do not impact the blood sugar. Try out this great raw chocolate fudge balls recipe today!

If you enjoy recipes like this, you may be interested in my advanced nutrition and recipe book the Keto Metabolic Breakthrough.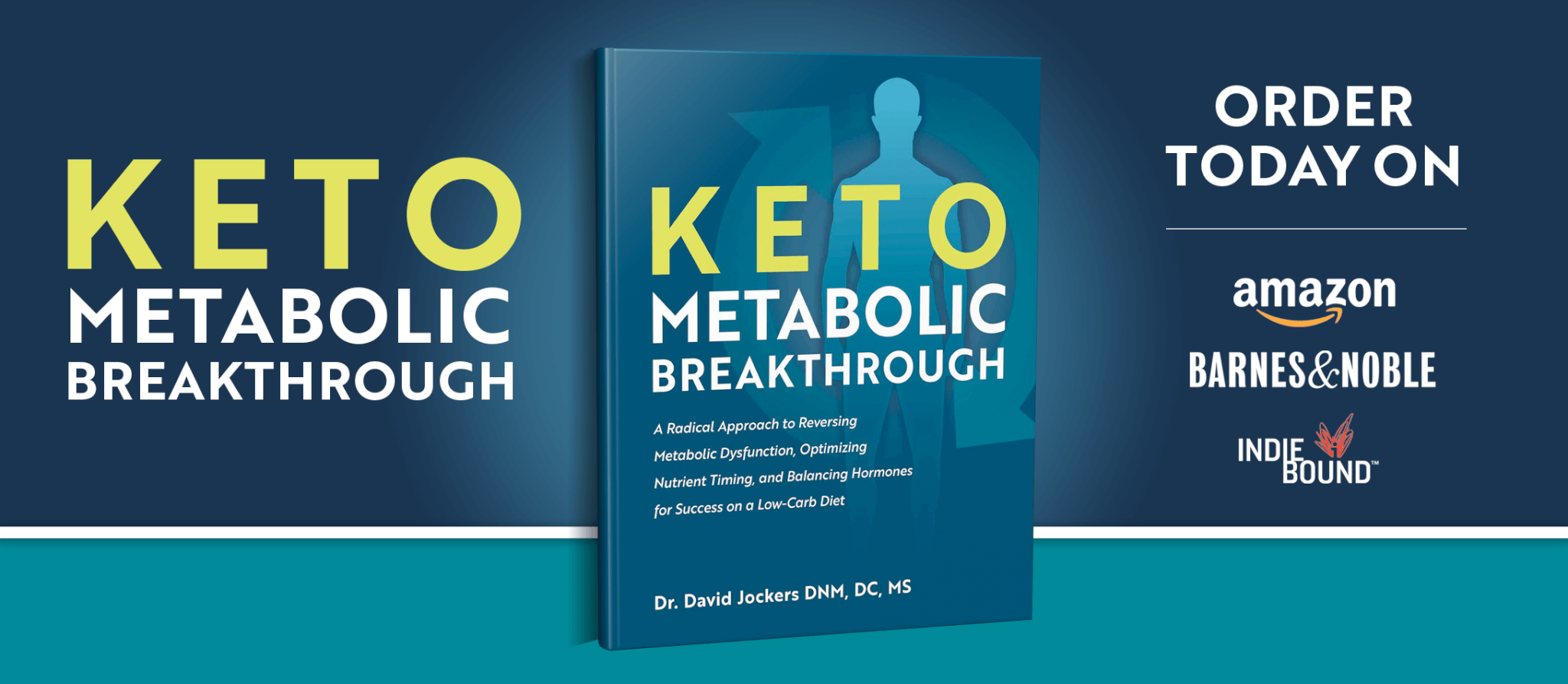 Print
Raw Chocolate Fudge Balls
Yield 10 Balls
Ingredients:
Optional Ingredients:
Liquid stevia to your desired taste
Chocolate Fudge Balls Instructions:
Step #1: Gather all the ingredients
Step #2: Warm the jar of coconut butter under hot water in order to melt it a bit so it is easier to get the coconut butter out of the jar and make it more mixable.
Step #3: Mix all ingredients together!
Step #4: Form into balls.
Step #5: You can eat them at room temperature but if you place them in the refrigerator, the coconut fats solidify and I enjoy the taste more. Keep any extra in the refrigerator as well.
Notes
***The nutrition info for this recipe is based on the linked ingredients above**
Courses Dessert
Nutrition Facts
Serving Size 1 ball
Amount Per Serving

Calories 341

% Daily Value

Total Fat 32 g

49%

Total Carbohydrates 13 g

4%

Dietary Fiber 11 g

44%

Sugars 2 g

Protein 5 g

10%
* Percent Daily Values are based on a 2,000 calorie diet. Your daily values may be higher or lower depending on your calorie needs.
Raw Chocolate Fudge Balls
We love chocolate, we love raw, we love fudge and we love fiber! Put it together and you have an amazing dish. Chia is loaded with fiber and healthy fats. Coconut is loaded with great medium-chain fats that ramp up the metabolism, fuel the thyroid and enhance immunity and brain function.
The combination of good fats and healthy fibers also help support the digestive tract and improve the microbiome. This leads to better bowel regularity and detoxification. Raw chocolate is full of magnesium, PEA's, theobromide and flavonoid antioxidants that support healthy brain function.
When you combine coconut and raw cacao, there is a beautiful synergy that takes place which improves blood supply to the brain and neurotransmitter production. Ultimately, this makes us feel AMAZING!!
Was this article helpful?