Raw Grain Free Cookie Dough Balls
This cookie dough balls recipe is a slightly modified version from my friend Megan Kelly. She has an incredible site Renewing All Things – Biblically Based Health, Nutrition and Lifestyle specializing in neurobiology, healing, and mental health. Try out this super tasty raw, grain-free cookie dough balls recipe!
If you enjoy recipes like this, you may be interested in my advanced nutrition and recipe book the Keto Metabolic Breakthrough.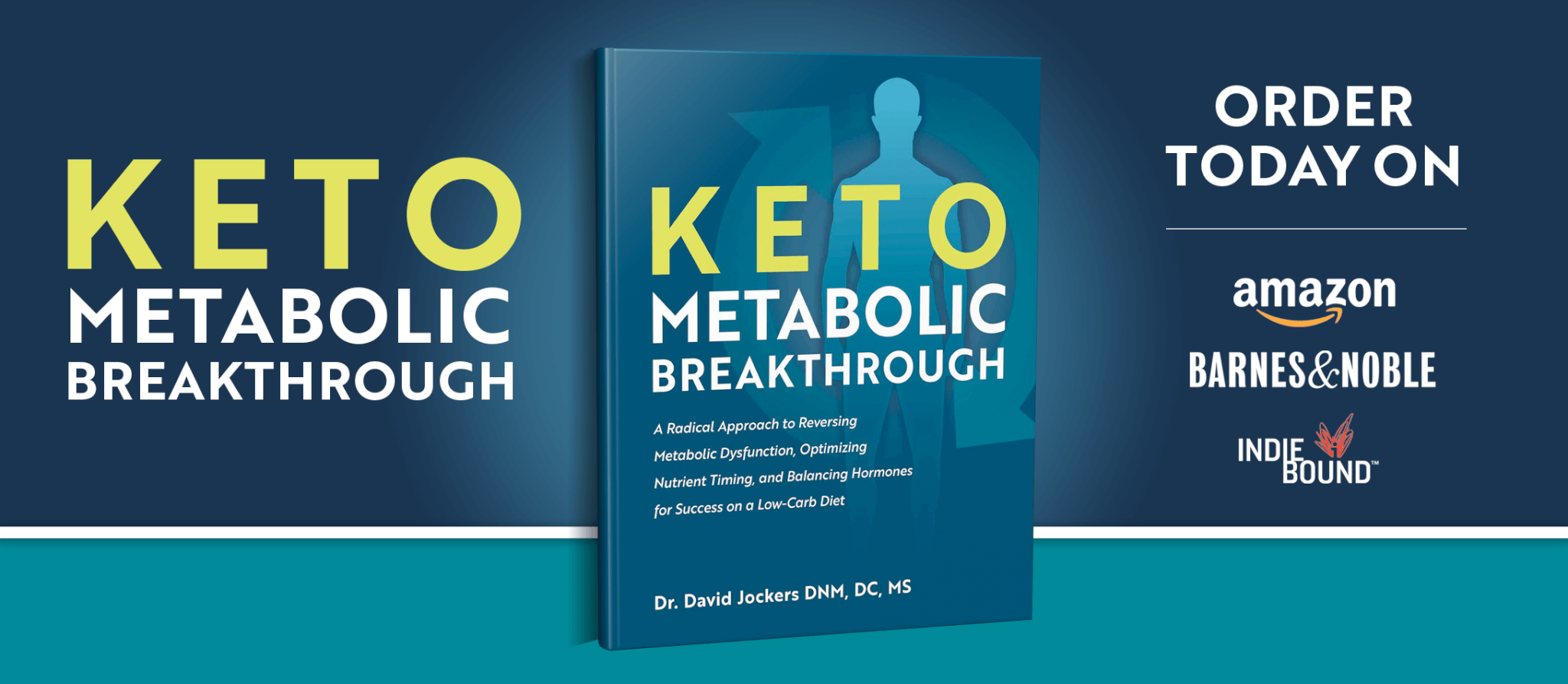 Print
Raw Grain Free Cookie Dough Balls
Yield 15 Cookie Dough Balls
Ingredients:
1 cup cashew butter
1 cup + 2 tablespoons blanched almond flour
3 tablespoons keto maple syrup
2 teaspoons vanilla extract
1/4 teaspoon sea salt
Handful of sugar-free dark chocolate chips
Instructions
Step #1: Mix all ingredients together until smooth besides the chocolate chips
Step #2: Add the desired amount of chocolate chips and stir until mixed in
Step #3: Refrigerate for 15 minutes
Step #4: Remove from refrigerator and scoop/roll into 1 inch balls
Step #5: Serve Immediately or store in the refrigerator
*The nutrition info for this recipe is based on the linked ingredients above*
Courses Snack
Nutrition Facts
Serving Size 1 cookie dough ball
Amount Per Serving

Calories 150

% Daily Value

Total Fat 12 g

18%

Total Carbohydrates 7.5 g

3%

Dietary Fiber 2 g

8%

Sugars 0.5 g

Protein 5 g

10%
* Percent Daily Values are based on a 2,000 calorie diet. Your daily values may be higher or lower depending on your calorie needs.
Special Notes
If you are sensitive to cashews, you can use another nut butter such as almond or macadamia nut butter. If you don't do well with nuts at all, you can try this with coconut butter and coconut flour. We replaced the maple syrup that Megan used in the original recipe with the Lakanto keto maple syrup that is made from monk fruit and erythritol.
These sweetener agents taste great and do not impact your blood sugar. If you use the code Jockers when you check out on their website, you get a 20% discount on your entire order. It pays to read through all the recipe notes!!! LOL!
You could also try this with stevia although the batter doesn't stick together as well. If you aren't trying to go low-carb, you can use honey or organic maple syrup with this.
Dr Jockers Comments:
This cookie dough balls recipe is a great keto, fat burning snack that is easy to make and store and tastes really good! These are great to have on hand if you have kids who are hungry when they come home from school because they are calorie dense and really satiating!
These will typically last for a week or longer in the refrigerator, but I recommend putting them in the freezer to store for longer than 3 days to keep them fully fresh. Try these out and let us know how you enjoy these in the comments box below!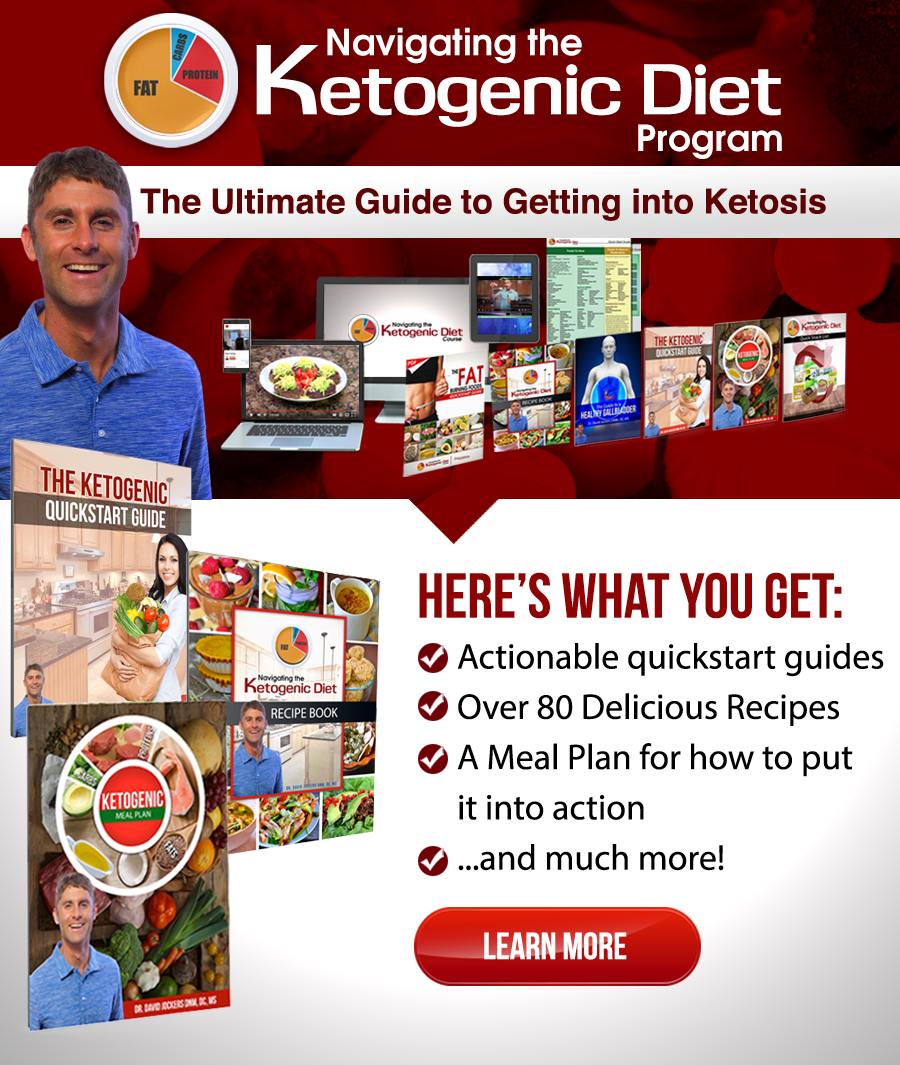 Was this article helpful?