Sugar Free Almond Cookies
This original recipe is by my friend Kelcie Yeo. We modified it to take out the coconut nectar and replaced it with natural sweeteners that do not impact the blood sugar. Try out this great sugar free almond cookies recipe today!

If you enjoy recipes like this, you may be interested in my advanced nutrition and recipe book the Keto Metabolic Breakthrough.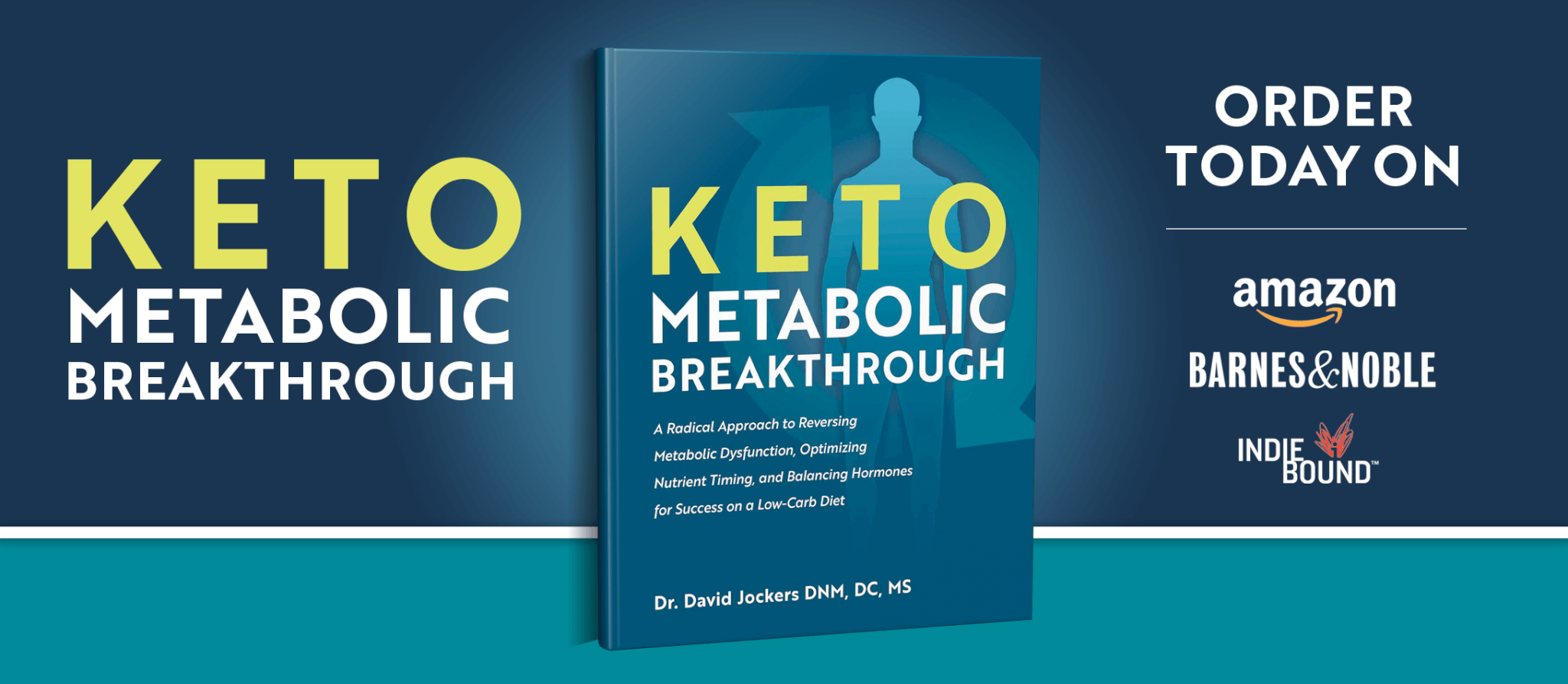 Print
Sugar Free Almond Cookies
Yield 16 Cookies
Ingredients:
Directions:
Step #1: Mix all ingredients together.
Step #2: Roll dough out between two pieces of parchment paper until 1/8 inch thick.
Step #3: Cut with cookie cutter.
Step #4: Bake at 400 for 10 minutes.
Notes
***The nutrition info for this recipe is based on the linked ingredients above**
Courses Dessert
Nutrition Facts
Serving Size 1 cookie
Amount Per Serving

Calories 253

% Daily Value

Total Fat 22 g

34%

Total Carbohydrates 14 g

5%

Dietary Fiber 10 g

40%

Protein 7 g

14%
* Percent Daily Values are based on a 2,000 calorie diet. Your daily values may be higher or lower depending on your calorie needs.
Dr Jockers Comments:
These are grain-free, sugar free cookies that taste out of this world! We use almond flour which is full of healthy fats, clean protein and fiber. This is much better than a starchy fiber and tastes good too. If you are on a low-carb diet or not and want a great dessert recipe than you will love these!
This recipe originally contained coconut sugar but we substituted keto maple syrup, which is made of natural sweeteners that do not elevate your blood sugar in monk fruit and erythritol. Using this sweetener makes this recipe less inflammatory and eating these will actually help to balance and stabilize your blood sugar levels.
Organic free range eggs provide very healthy protein and essential fats and the coconut oil provides tons of healthy medium chain triglycerides (MCTs) that help you burn fat! The coconut really makes these cookies taste good so I would recommend trying little to no sweetener at first and then transition the recipe and use either stevia or the keto maple syrup to the appropriate sweetness you like.
This is a family favorite for us! Try this out soon and let us know your comments below!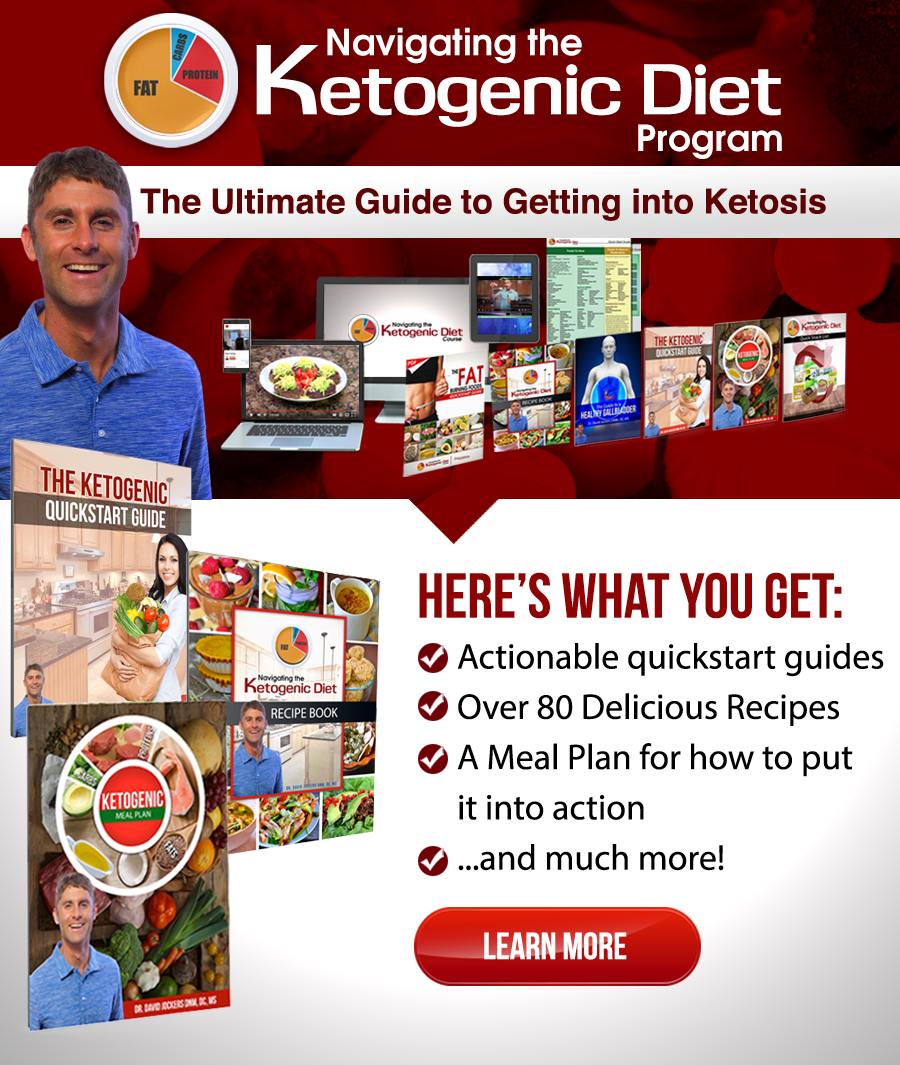 Was this article helpful?