Super Cinnamon Roll Smoothie:
This super cinnamon roll smoothie recipe is a modified recipe from my friend Megan Kelly. She has an incredible site Renewing All Things – Biblically Based Health, Nutrition and Lifestyle specializing in neurobiology, healing, and mental health.
If you enjoy recipes like this, you may be interested in my advanced nutrition and recipe book the Keto Metabolic Breakthrough.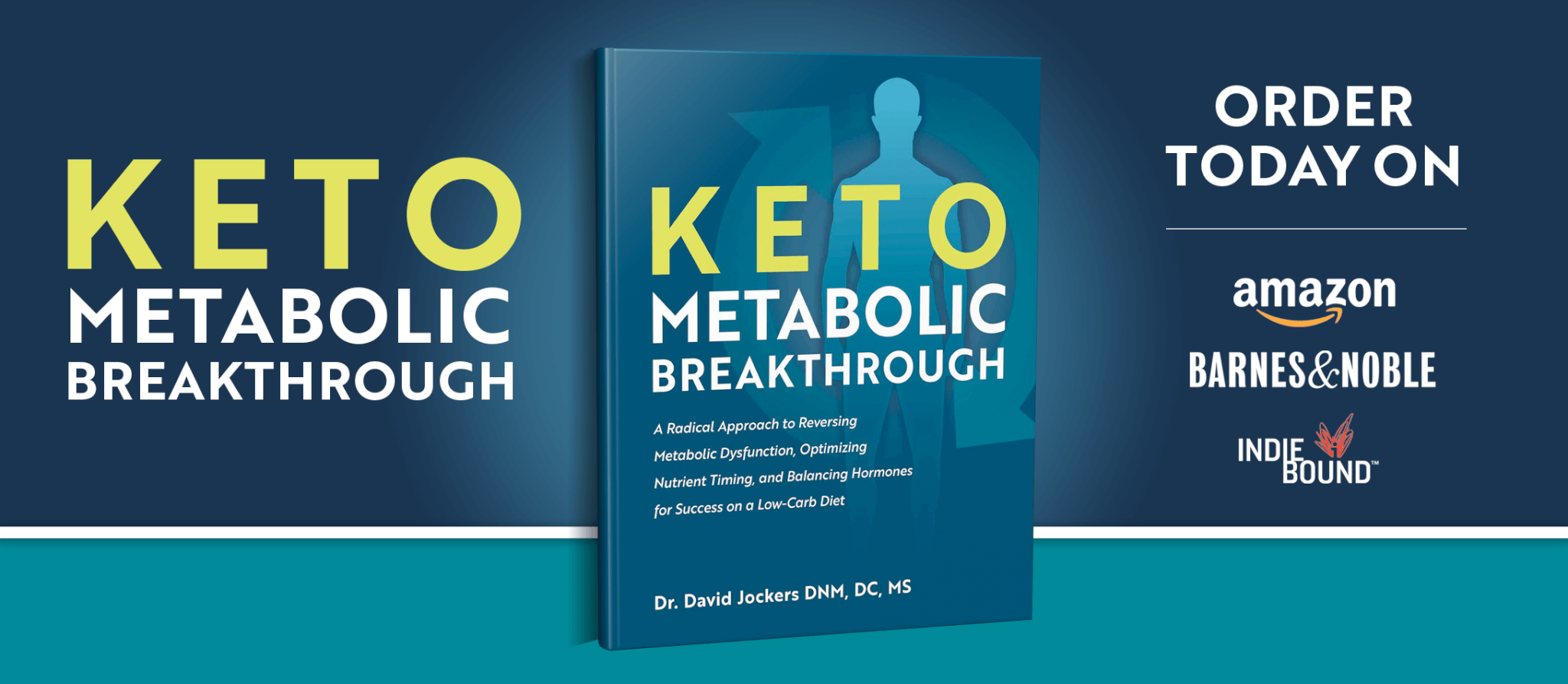 Print
Super Cinnamon Roll Smoothie
Yield 2 Smoothies
Ingredients:
Instructions:
Step #1:  Place all of the ingredients except the cinnamon in a high-powered blender and blend until smooth and creamy.
Step #2:  Transfer to a serving glass or glasses. Top with the cinnamon and enjoy!
Notes
***The nutrition info for this recipe is based on the linked ingredients above**  
Courses Breakfast or Beverage
Nutrition Facts
Serving Size 3/4 cup
Amount Per Serving

Calories 243

% Daily Value

Total Fat 20 g

31%

Total Carbohydrates 5 g

2%

Dietary Fiber 2 g

8%

Sugars 1 g

Protein 14 g

28%
* Percent Daily Values are based on a 2,000 calorie diet. Your daily values may be higher or lower depending on your calorie needs.
Megan's Comments:
Since moving back from Costa Rica, I have been a smooth addict. Smoothies every day for breakfast and sometimes even for lunch! My typical berry coconut protein smoothie was getting a bit old, so I decided to make myself this treat for breakfast this morning!
Loved loved loved it. Reminded me of a cinnamon roll fresh out of the oven. What gets better than that?! Super easy, super enjoyable. New addition to the breakfast table for sure.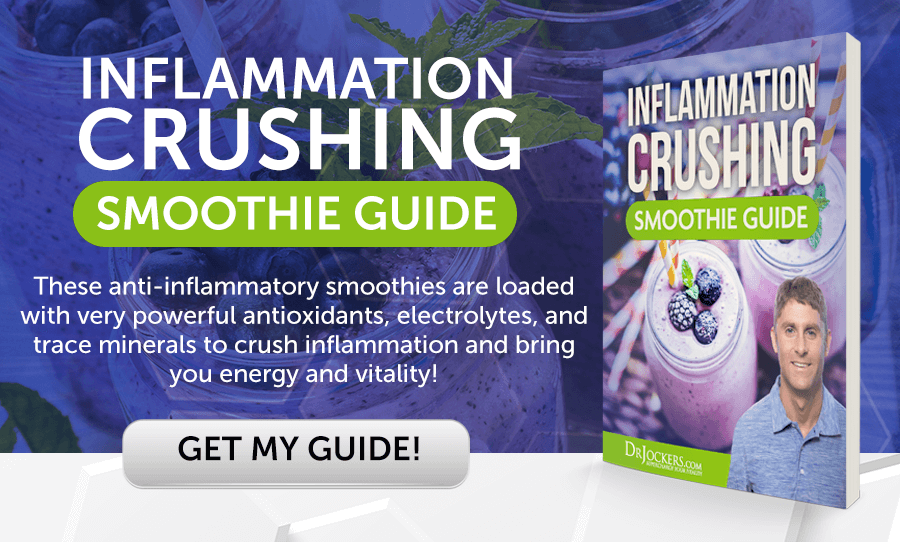 Dr Jockers Comments:
Liquid nutrition in the form of juicing vegetables or making tasty and nutritious shakes like this is a great way to improve your health.  Smoothies are easy on the digestive system; they conserve enzymes and digestive juices and allow the body to heal while getting a good source of high-quality nutrition.
Personally, I stick with raw and liquid nutrition during the daytime on most days and have my solid and cooked food in the evening.  This strategy keeps my energy high during the day when I am doing my most stressful and demanding activities.  It also doesn't strain my digestive system as the liquid nutrition is easy to digest even while I am engaged in mentally and physically strenuous activities.
The coconut milk provides healthy fats that are easy on the digestive system and stabilize the blood sugar levels.  Cinnamon is rich in antioxidants and has incredible blood sugar stabilizing benefits.  This recipe is full of fat burning, ketogenic ingredients that will help reduce inflammation and support healthy hormone levels to give you great energy!
I recommend using the Vanilla bone broth power protein as it tastes great and in this protein, you get more gut and joint healing nutrients into your body.  Additionally, the bone broth protein has collagen to support your skin, hair and nails.  This is an amazingly tasty smoothie you and the family will love and enjoy!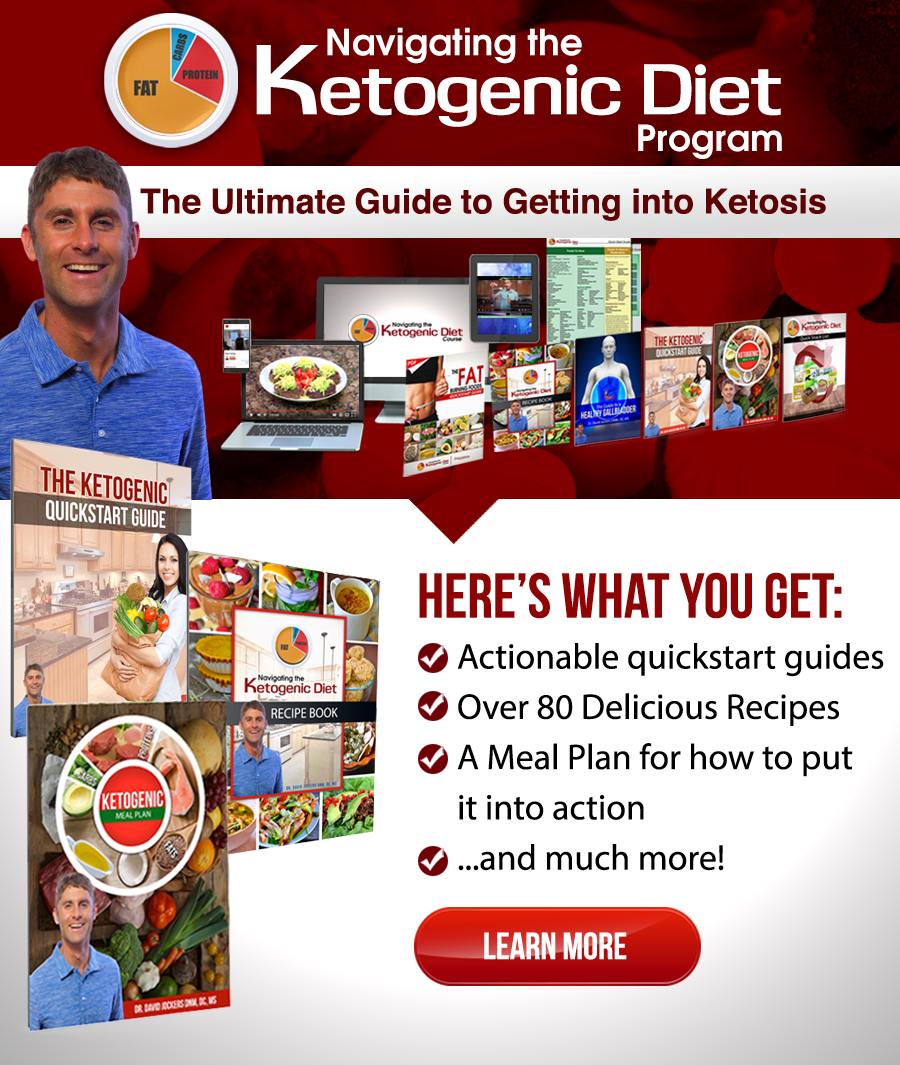 Was this article helpful?