Super Creamy Avocado Cashew Soup:
This Super Creamy Avocado Cashew Soup recipe is from my friend Megan Kelly. She has an incredible site Renewing All Things – Biblically Based Health, Nutrition and Lifestyle specializing in neurobiology, healing, and mental health.
If you enjoy recipes like this, you may be interested in my advanced nutrition and recipe book the Keto Metabolic Breakthrough.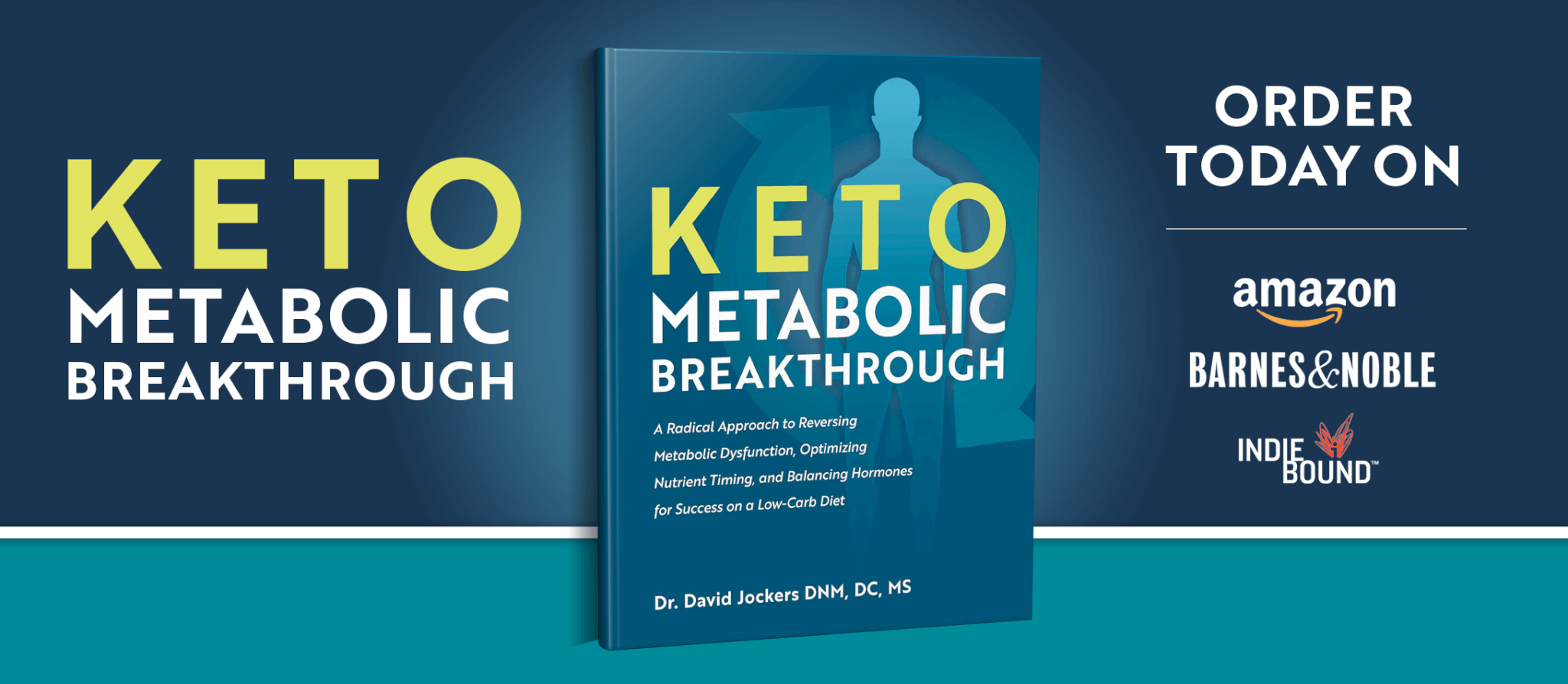 Print
Avocado Cashew Soup
Yield 2 Cups
Ingredients:
1 avocado
1 organic cucumber
2 green onions, chopped
Juice of 1 lime
1 tsp of pink salt
1 cup of cashew cream
Instructions:
To Make Cashew Cream: 1 cup cashews + 1 cup water
Step #1: Soak 1 cup cashews in cold water for two hours.
Step #2: Drain cashews and rinse.
Step #3: Place in blender with 1 cup water.
Step #4: Blend on high for several minutes until creamy.
To Make Soup:
Step #1: For the soup, chop cucumber, avocado, and green onions
Step #2: Combine with 1 cup cashew cream in a blender or food processor.
Step #3: Add lime juice, salt, and pepper and blend until smooth.
Step #4: Garnish with fresh tomatoes, cilantro, or avocado slices.
Courses Side Dish
Nutrition Facts
Serving Size 1/2 cup
Amount Per Serving

Calories 167

% Daily Value

Total Fat 11 g

17%

Total Carbohydrates 9 g

3%

Dietary Fiber 3 g

12%

Protein 3 g

6%
* Percent Daily Values are based on a 2,000 calorie diet. Your daily values may be higher or lower depending on your calorie needs.
Megan's Comments:
Creamy avocado soup. A.K.A – The Skin Enhancer.
I love this green machine because of the amazing benefits it has for your skin. If you want healthy skin, eating cucumbers and avocados are key. The silica in cucumbers and the type of fat and amino acids found in avocados provide the building blocks necessary for cell regeneration and repair.
This small bowl contains the perfect combination of healthy fat, detoxifying vegetables, vitamins and minerals that will promote clear, glowing skin from the inside out.
Dr Jockers Comments:
I agree with Megan, cucumbers and avocados are perfect anti-aging superfoods!  Avocados are extremely rich in potassium and magnesium as well as the carotenoid anti-oxidants lutein and zeaxanthin.
Cucumber is rich in the beauty mineral silica.  The lemon provides more potassium, vitamin C and vitamin P (also called citrus bioflavonoids).  This is a healthy skin and anti-aging recipe for sure!  Enjoy!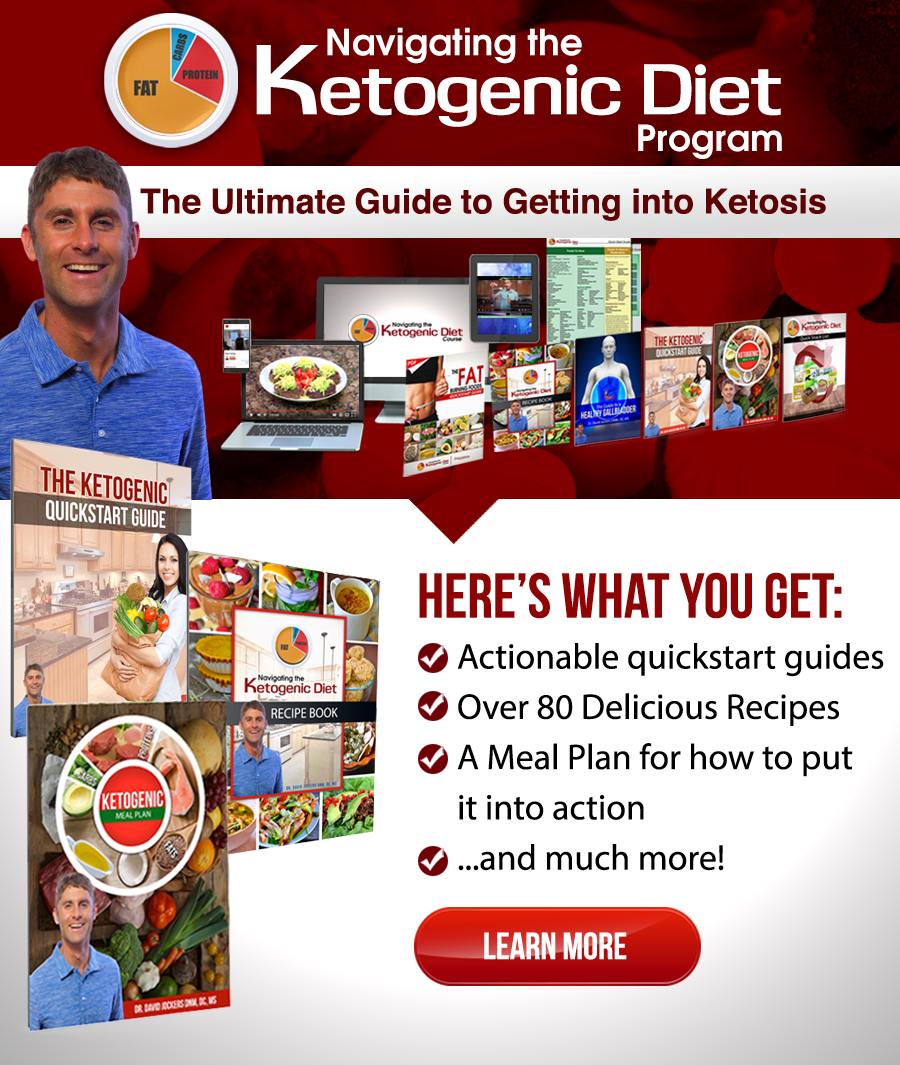 Was this article helpful?