SuperCharged Blueberry Shake
This supercharged blueberry shake is a very simple recipe that combines a bunch of superfoods and tons of highly bioavailable nutrition.  Perfect for a breakfast smoothie or a cool and refreshing snack in the afternoon.
If you enjoy recipes like this, you may be interested in my advanced nutrition and recipe book the Keto Metabolic Breakthrough.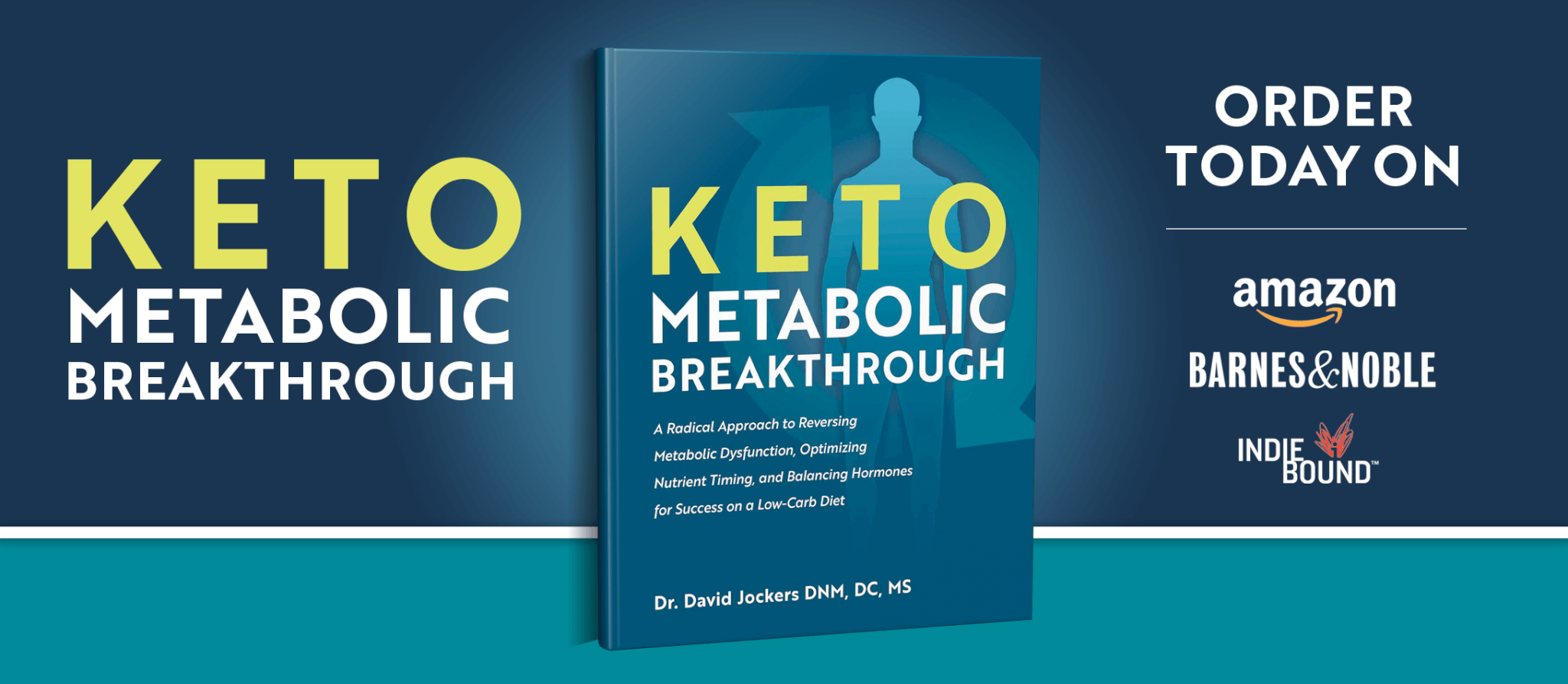 Print
SuperCharged Blueberry Shake
Yield 1 Shake
 Ingredients: 
½ cup of frozen organic blueberries
1 cup unsweetened coconut and/or almond milk
1-2 scoops of bone broth protein powder
1 tbsp. of turmeric powder
Big handful of spinach
Extra liquid stevia to taste
Pinch of pink salt and pinch of black pepper
Instructions:
Step #1:  Gather all the ingredients.
Step #2:  Take all the ingredients and put them in the blender and blend until smooth and creamy.  I prefer to put the frozen berries in first and then the coconut milk, powders, stevia, turmeric and finally the spinach.
Step #3:  Serve and enjoy!
***Nutritional info does not include optional ingredients. ***
***The nutrition info for this recipe is based on the linked ingredients above**
Courses Breakfast or Snack
Nutrition Facts
Serving Size 1 serving
Amount Per Serving

Calories 336

% Daily Value

Total Fat 22 g

34%

Total Carbohydrates 12 g

4%

Dietary Fiber 3 g

12%

Sugars 5 g

Protein 23 g

46%
* Percent Daily Values are based on a 2,000 calorie diet. Your daily values may be higher or lower depending on your calorie needs.
Dr Jockers Comments:
Liquid nutrition is a PERFECT way to start your day.  It is highly bioavailable and easy for the body to fully assimilate the nutrients.  It is also minimally stressful on the digestive system.  This is very important for helping the gut lining heal, the pancreas to replenish digestive enzyme stores and the liver and gallbladder to relax.
This is a super easy and fun shake to make.  Most kids love this as long as they don't see you put the spinach in it!  I have a lot of clients that make this before their children wake up and put in the refrigerator and give it to them for breakfast.  This way they don't see the spinach, the shake doesn't taste like spinach – but their bodies digest and assimilate it well!
I personally like to add in turmeric in almost anything I can due to its high-powered antioxidant curcuminoids. A dash of black pepper enhances the absorption of the curcuminoids. Adding in a dash of pink salt will improve the flavor of the recipe and blunt any unwanted stevia aftertaste.
Choose the protein powder you enjoy most that is best suited for your body.  I love bone broth protein for its ability to provide amino acids that support the gut, skin, joints, bones and immune system.  However, some individuals will want a vegan based protein powder.  In this case, I recommend a combination of rice and pea protein in a supercharged formula such as Gut Healing Protein.
Was this article helpful?