SuperCharged Turkey Frittata:
This turkey frittata recipe is a modified version of another recipe by my friend Miss Dot. She is extremely talented and we believe you will love this recipe!
If you enjoy recipes like this, you may be interested in my advanced nutrition and recipe book the Keto Metabolic Breakthrough.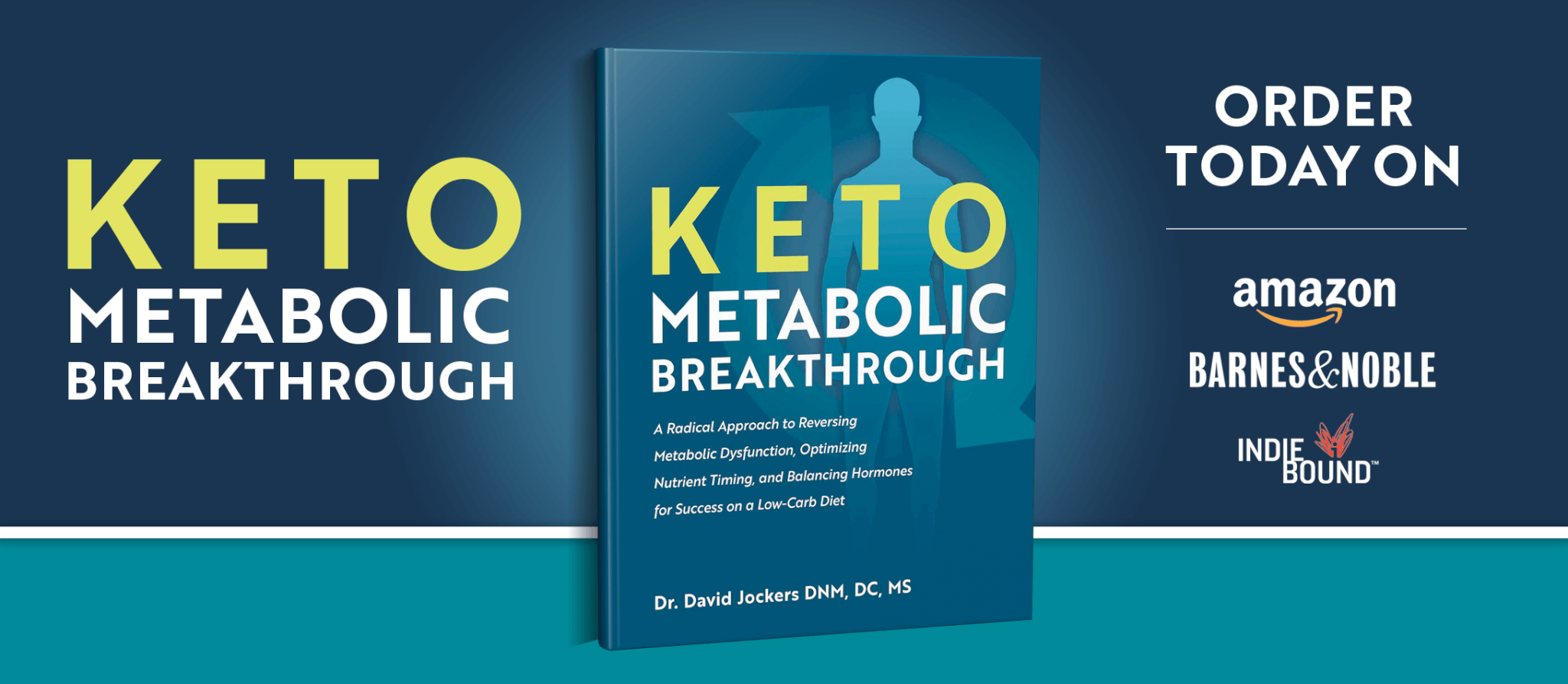 Print
SuperCharged Turkey Frittata
Yield 4 Servings
Ingredients:
1 tbsp. virgin coconut oil
1/2 red onion, chopped
1/2 organic green bell pepper, chopped
1 cup shredded cauliflower
1/2 cup leftover cooked chopped organic turkey
6 pastured eggs, lightly beaten
1/4 cup organic coconut milk
Pink Salt and black pepper
2 tbsp. chopped parsley, basil or cilantro
1/2 cup grass-fed grated cheddar
You can find great pasture-raised turkey and other animal product through US Wellness Meats.
Instructions:
Step #1: Preheat the broiler. Heat oil in a large stainless steel or clay skillet over medium high heat.
Step #2: Add onion and bell pepper and cook for 3 minutes.
Step #3: Stir in shredded cauliflower and cook until golden brown.
Step #4: Add cooked leftover meat and toss to coat.
Step #5: In a mixing bowl beat together the eggs and milk and season with salt and pepper.
Step #6: Pour egg mixture into skillet and stir in chopped herbs.
Step #7: Top with grated cheese and brown under broiler for about 2 to 3 minutes until the frittata puffs.
Servings: 4
Ready In: 15 min.
***Nutritional info does not include optional ingredients.***
***The nutrition info for this recipe is based on the linked ingredients above**
Courses Breakfast
Nutrition Facts
Serving Size 1/4 frittata
Amount Per Serving

Calories 248

% Daily Value

Total Fat 16 g

25%

Total Carbohydrates 6 g

2%

Dietary Fiber 2 g

8%

Sugars 3 g

Protein 20 g

40%
* Percent Daily Values are based on a 2,000 calorie diet. Your daily values may be higher or lower depending on your calorie needs.
Dr Jockers Comments:
This is a fantastic recipe that is loaded with powerful nutrition and amazing taste. The best kind of eggs to use are pasture-raised eggs from chickens who were raised on grass, eating insects and weeds. These eggs have far superior nutrition than any other eggs and are much less likely to create a food sensitivity.
This recipe is high in healthy fats, moderate protein and low in carbs which is the profile for a ketogenic approach. This sort of nutrition plan is very anti-inflammatory and improves cellular healing processes. Be sure to let us know how you liked this recipe and be sure to share it on social media!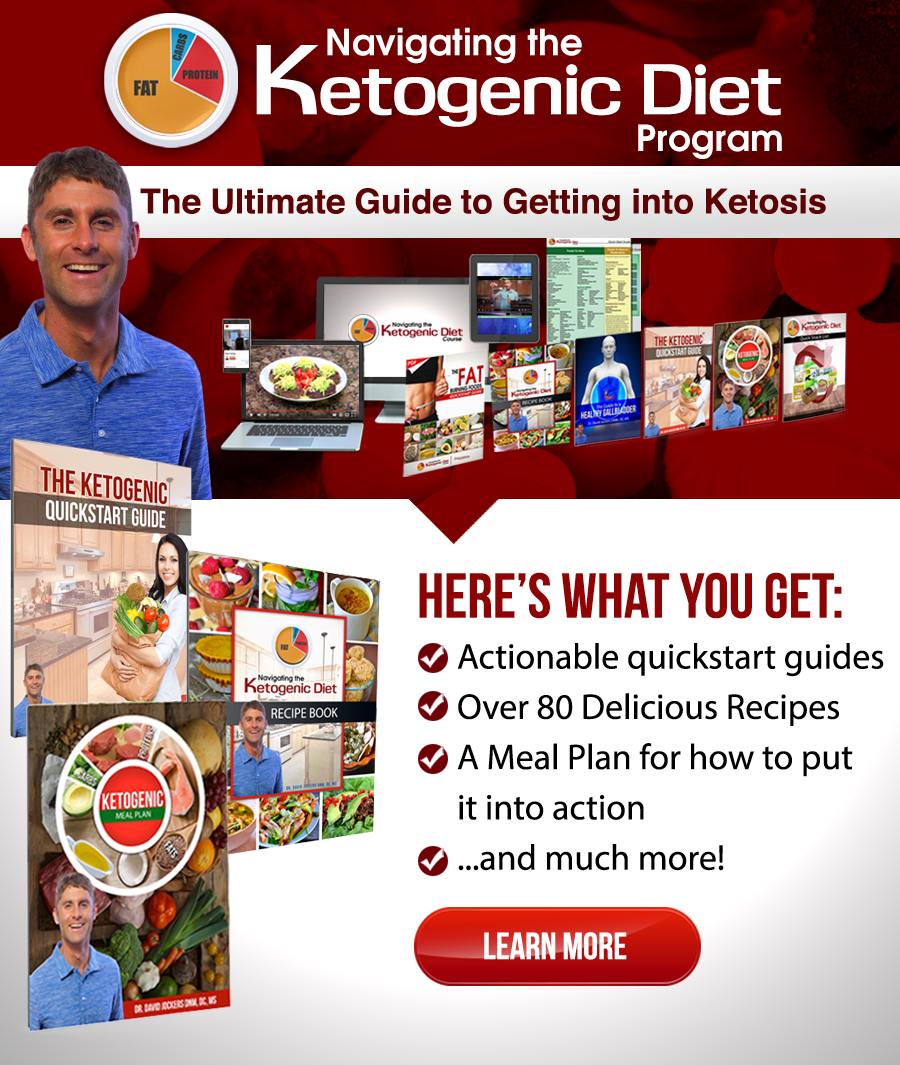 Was this article helpful?