Sweet Potato Pancakes
This sweet potato pancakes recipe is a slightly modified version from my friend Megan Kelly. She has an incredible site Renewing All Things – Biblically Based Health, Nutrition and Lifestyle specializing in neurobiology, healing, and mental health.
If you enjoy recipes like this, you may be interested in my advanced nutrition and recipe book the Keto Metabolic Breakthrough.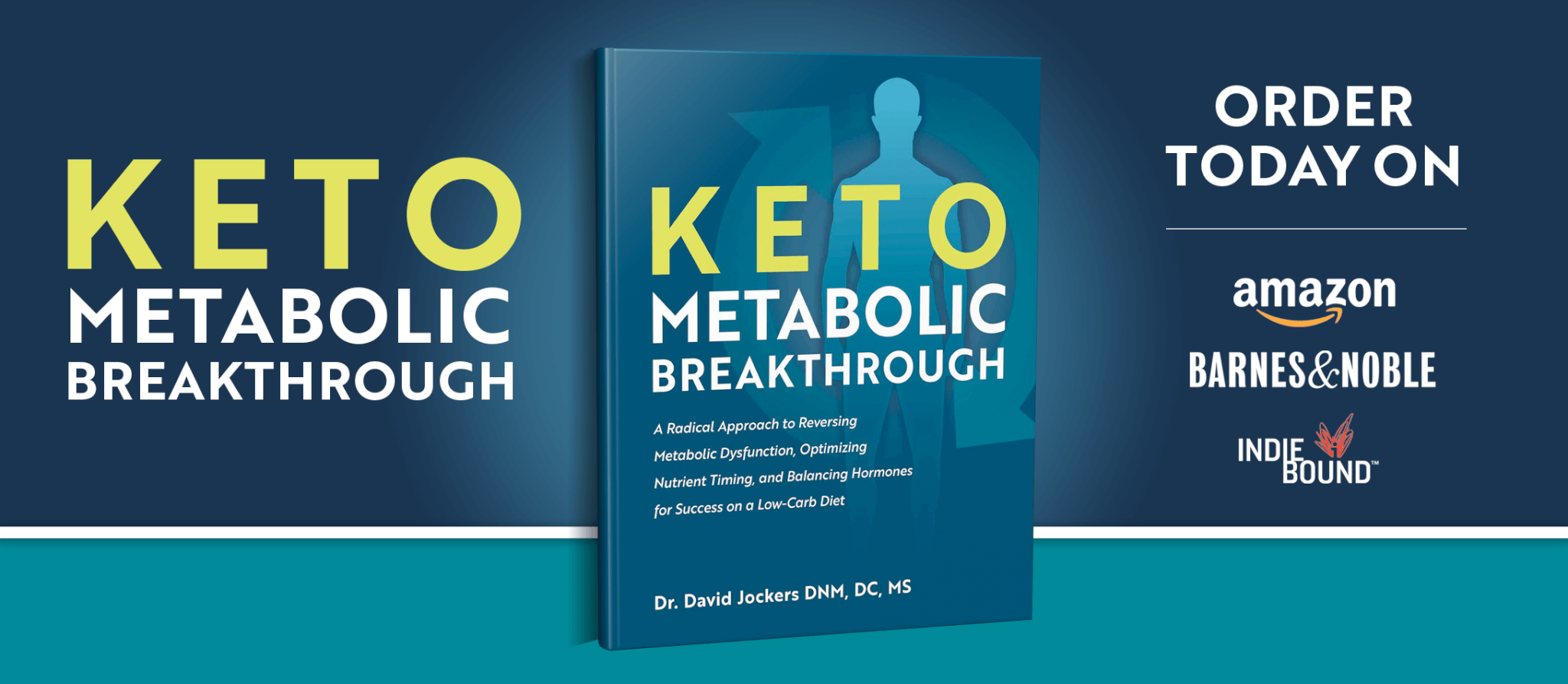 Print
Sweet Potato Pancakes
Yield 4-6 medium sized pancakes
Ingredients
4 pasture-raised, organic eggs
¼ cup of lemon juice
2 tsp of organic vanilla extract
¼ cup of melted grass-fed butter or coconut oil
½ cup of mashed sweet potato
1/8 cup of coconut milk
1/3 cup of coconut flour
1 tsp of cinnamon
1-2 full squirts of vanilla stevia or to your desired taste
1 tsp of baking powder
½ tsp of baking soda
¼ tsp of pink salt
1 tbsp. coconut oil
Optional
2 scoops of Vanilla bone broth protein
Instructions
Step #1: Mix the dry ingredients in a mixing bowl
Step #2: Take all the wet ingredients and put them in the blender and blend until smooth
Step #3: Add the dry ingredient mix into the blender and blend until it is all mixed together.
Step #4: Heat a tbsp. of coconut oil on a pan or skillet on medium heat and when melted, pour the pancake mixture into the skillet.
Step #5: When you see it begin to bubble on the top, flip the pancake.
Step #6: Let the 2nd side cook for a minute or 2 and then remove and repeat with the next pancake until the batter is all used up.
Step #7: Serve and Enjoy!
***Nutritional info does not include optional ingredients.***
***The nutrition info for this recipe is based on the linked ingredients above**
Courses Breakfast
Nutrition Facts
Serving Size 2 Pancakes
Amount Per Serving

Calories 379

% Daily Value

Total Fat 23 g

35%

Total Carbohydrates 21 g

7%

Dietary Fiber 6 g

24%

Sugars 3 g

Protein 11 g

22%
* Percent Daily Values are based on a 2,000 calorie diet. Your daily values may be higher or lower depending on your calorie needs.
Special Notes:
Feel free to use pumpkin meat, canned pumpkin, yams (without added sugar) or butternut squash instead of the sweet potatoes.
The bone broth protein is an optional ingredient but it adds high quality collagen protein and is flavored with stevia and monk fruit. If you add in the vanilla bone broth protein, than you would probably need less if any stevia added to this recipe.
Great toppings you could add to this include crushed walnuts or pecans, dark chocolate pieces, coconut flakes, grass-fed butter or berries. If you want syrup on the pancakes than try out this sugar-free syrup that is flavored with monk fruit.
Dr Jockers Comments
This is a gluten-free, grain-free pancake recipe that is full of micronutrients, healthy fats and fiber. Your family will absolutely love the texture and flavor of this and it may just become a household staple for you!
This is not a keto recipe as the sweet potato does have a lot of starchy carbs. However, it could be a good recipe for someone who is cycling out of ketosis with a higher carb meal as it has anti-inflammatory properties and tastes amazing.
This seems like a lot of eggs for 4-6 pancakes, but anytime you are cooking with coconut flour, you will need a lot of eggs as coconut flour is much drier than most baking powders and absorbs a lot of egg and other wet ingredients in order to bake properly. If for some reason, you have a sensitivity to eggs, you can try one of these egg substitutions.
Let us know how you enjoyed this recipe in the comments box below!
Was this article helpful?