Tasty Chicken Vegetable Soup:
This is a Chicken Vegetable Soup recipe is from my wife Angel, who loves to make food and home and body care recipes that support people's journey to optimal health. Check out my wife's website, instagram and facebook page where she shares stories and pics about our life. She also has a great YouTube channel you can check out as well.
We think you will love this warm, savory recipe! If you enjoy recipes like this, you may be interested in my advanced nutrition and recipe book the Keto Metabolic Breakthrough.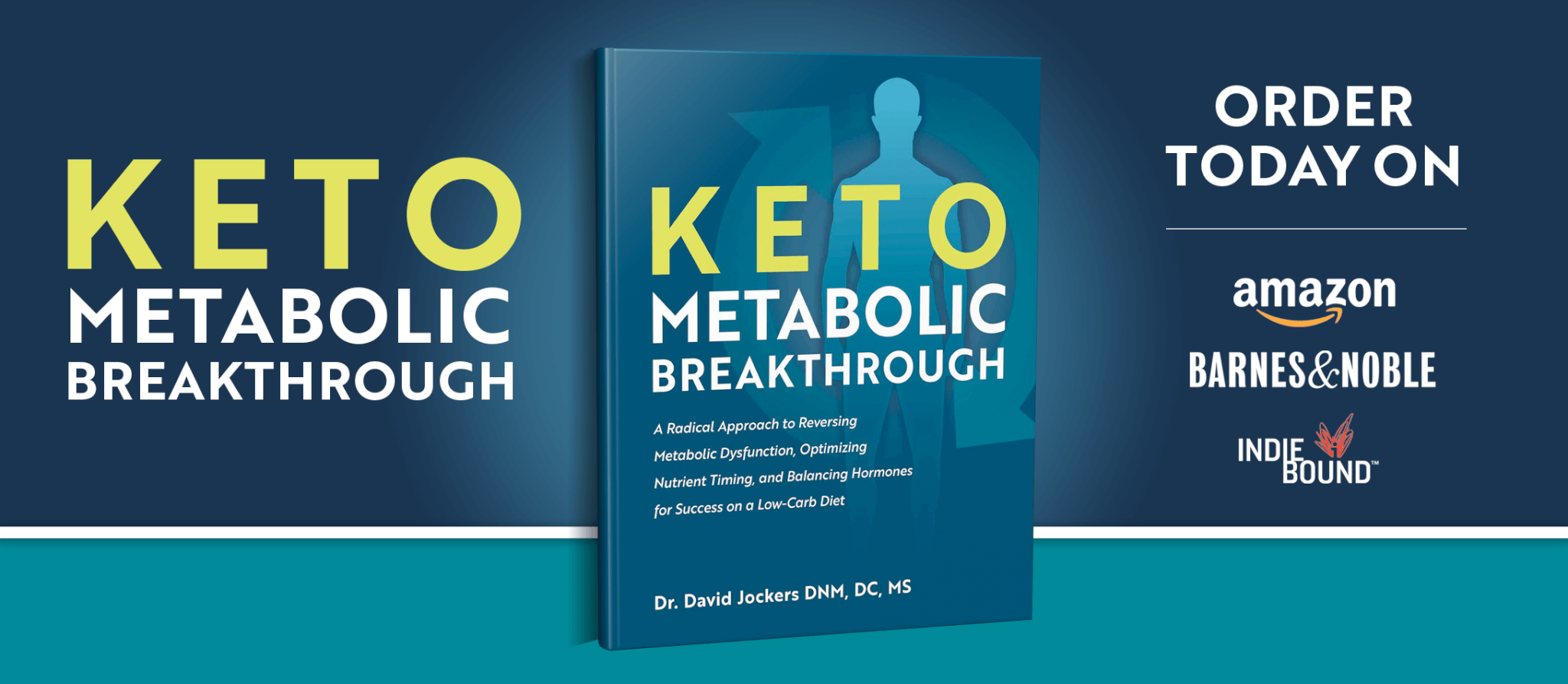 Print
Tasty Vegetable Chicken Soup
Yield 6 Servings
Ingredients:
2 quarts organic, free-range chicken stock
1/2 of the chicken used to make the stock, chopped
3 tbsp. coconut oil
1/2 cup celery, diced
1/2 cup carrots, diced
1/2 cup onions, diced
1 cup fresh shiitake mushrooms, sliced
1 cup bok choy, diced
2 cups kale, shredded
1 cup fresh baby spinach, chopped
1/4 cup chopped parsley (or cilantro or Italian parsley if you like a little more spice)
1 tsp. rubbed sage (or 2 tbsp. fresh sage)
1 tsp. of ground coriander
1 tsp. dried thyme (1 tbsp. of fresh thyme)
1 tsp oregano
Pink salt and black pepper, to taste
Instructions:
Step #1: In a very large pot (I use a stock pot) sauté the celery, carrots, onions, and mushrooms in the coconut oil.
Step #2: Once the veggies are limp and translucent, pour in the chicken stock. Add the bok choy, kale and spinach and cook for a few mins.
Step #3: Stir in the chicken, then the spices and let that simmer for about 20 mins. Salt and pepper to taste.
Courses Side Dishes
Nutrition Facts
Serving Size 1 cup
Amount Per Serving

Calories 160

% Daily Value

Total Fat 11 g

17%

Total Carbohydrates 8 g

3%

Dietary Fiber 2 g

8%

Sugars 1 g

Protein 9 g

18%
* Percent Daily Values are based on a 2,000 calorie diet. Your daily values may be higher or lower depending on your calorie needs.
Jockers Comments:
I love using bone broths. They are extremely nutritious and soothing for the body. They support the digestive system, the joints, the immune system and promote healthy skin & hair. In the winter time, I make broths and soups and use them all the time.
This has tons of antioxidant rich vegetables such as kale, bok choy, parsley, spinach and super herbs like sage, thyme and oregano. These veggies and herbs give an incredible aroma that fills the whole house with warm goodness! This taste great and is super healthy for the whole family!
If you want a great pre-maid broth, I LOVE Kettle & Fire brand because they use organic and pasture-raised animal bones and do a slow boiling process to extract the maximum amount of nutrients from the bones and into the broth.
Was this article helpful?