Tenacious Taco Lettuce Wraps
This taco lettuce wraps recipe is by my friend Kelcie Yeo.  Enjoy these delicious taco lettuce wraps today!
If you enjoy recipes like this, you may be interested in my advanced nutrition and recipe book the Keto Metabolic Breakthrough.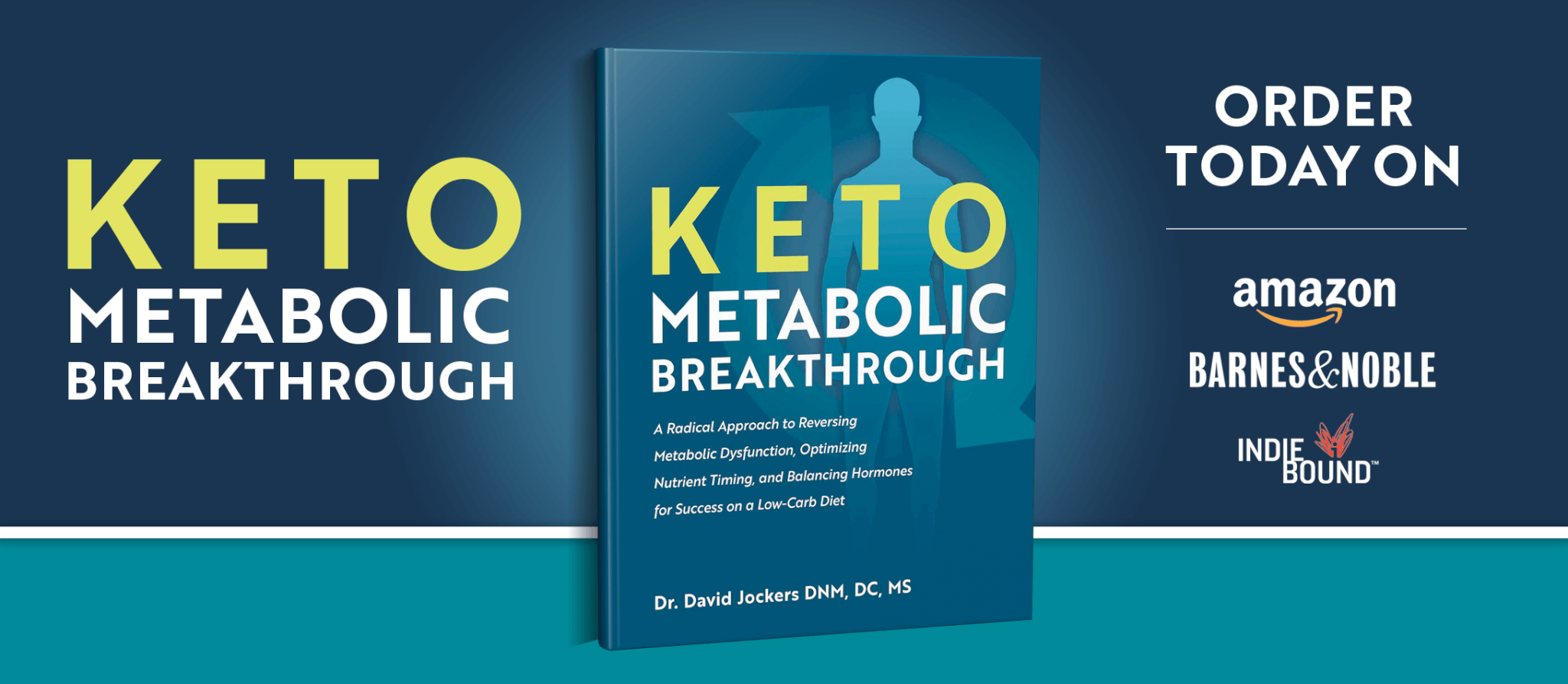 Print
Tenacious Taco Lettuce Wraps
Yield 8 lettuce wraps
Ingredients:
2 pounds grass-fed ground beef
2 tablespoons extra-virgin coconut oil
½ teaspoon cumin
½ teaspoon coriander
¼ cup coconut aminos
8 large butter lettuce leaves, collard green leaves, or coconut flour wraps
1 cup grass-fed cheddar cheese, for serving
1 cup chopped red onions, for serving
1 cup guacamole, for serving
1 cup grass-fed sour cream, or coconut milk kefir, for serving
Instructions:
Step #1:  On a skillet, heat the coconut oil on high and add the beef and cook for 20 minutes until fully cooked through. After about 10 minutes of cooking, season with the coconut aminos, cumin and coriander and cook the beef until cooked through. Transfer the beef to a serving bowl.
Step #2: Serve the beef with the lettuce wraps, onion, guacamole, cheese, and sour cream.
***Nutritional info does not include optional ingredients.***
***The nutrition info for this recipe is based on the linked ingredients above**
Courses Main Course
Nutrition Facts
Serving Size 1 wrap
Amount Per Serving

Calories 451

% Daily Value

Total Fat 34 g

52%

Total Carbohydrates 10 g

3%

Dietary Fiber 2 g

8%

Sugars 4 g

Protein 27 g

54%
* Percent Daily Values are based on a 2,000 calorie diet. Your daily values may be higher or lower depending on your calorie needs.
Dr Jockers Comments:
Tenacity is the ability to remain steadfast and focused on accomplishing a specific goal or outcome.  Tenacity  is a function of the frontal lobe which is a higher level learning center of the brain.  When our body is highly inflamed we lose the ability to utilize the full function of our frontal lobe.
The frontal lobe also allows us to socially tactful and allows us to stay focused on a task.  Children and adults with major mental/emotional challenges and with attention deficit disorders have a low functioning frontal lobe.
This recipe is extremely anti-inflammatory and provides an abundance of key nutrients that enhance frontal lobe and overall brain function.  Grass-fed beef and grass-fed, raw dairy products are loaded with long-chain omega 3 fatty acids EPA and DHA which de-inflame the body and are the most important raw materials for healthy neuronal cells.
These foods are also rich in vitamin B12 and carnosine which help to protect the nervous system from oxidative stress.  The avocado and veggies add folic acid and unique anti-oxidants such as quercetin, lycopene, lutein and zeaxanthin that buffer oxidative stress and potentate higher level brain function.
You can find some fantastic 100% grass-fed beef through US Wellness Meats.
Was this article helpful?