Turkey Breakfast Sausage
This turkey breakfast sausage recipe is made by my wife Angel, who loves to make food, home and body care recipes that support people's journey to optimal health. Check out my wife's website, instagram and facebook page where she shares stories and pics about our life. She also has a great YouTube channel you can check out as well. You will love this recipe!

If you enjoy recipes like this, you may be interested in my book on advanced functional nutrition principles and fat burning recipes the Keto Metabolic Breakthrough.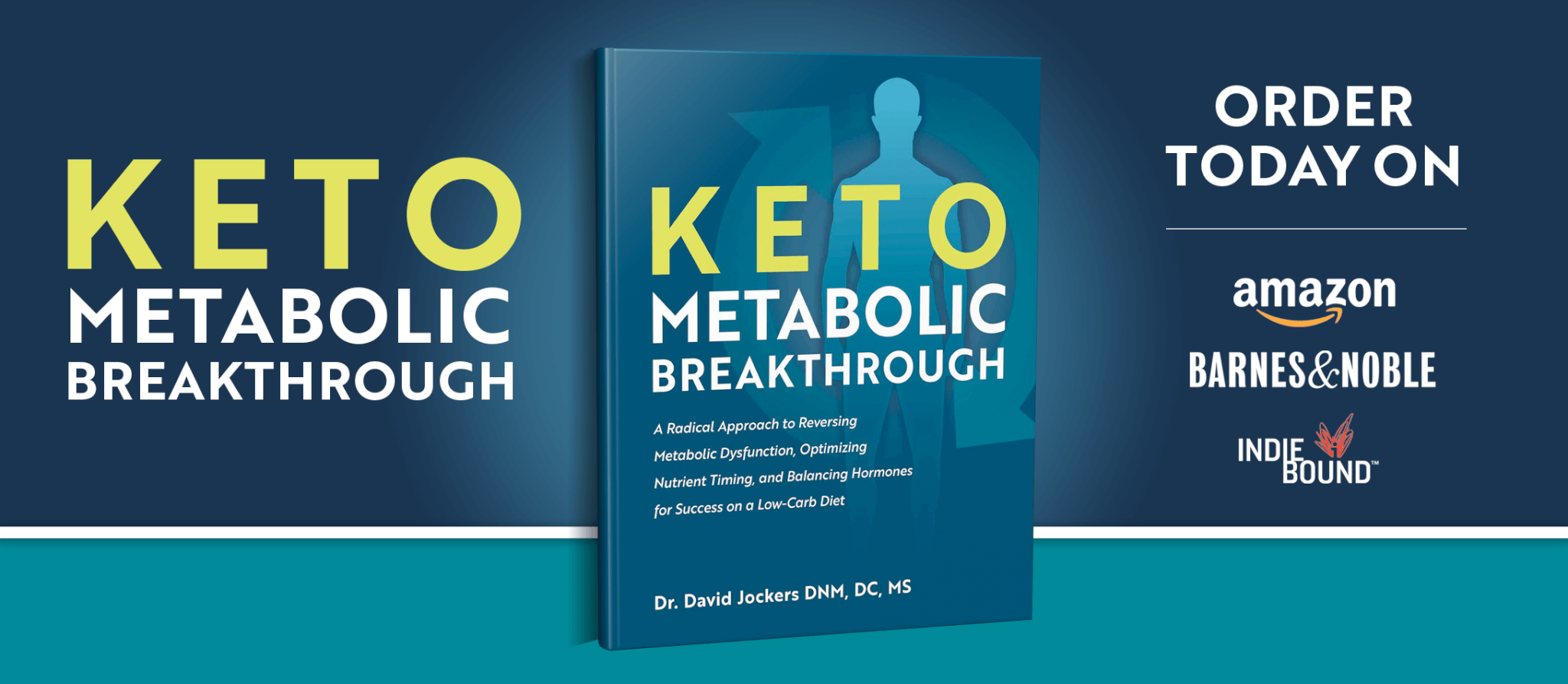 Print
Turkey Breakfast Sausage
Yield 6-8 servings
Ingredients:
Optional Ingredients:
1/2 tsp cayenne pepper
1/2 tsp red pepper flakes
Special Equipment: Hands and parchment paper
Instructions:
Step #1: Gather all the ingredients
Step #2: Combine ground turkey with all other ingredients and chill for 1 hour.
Step #3: Using the fine blade of a grinder, grind the turkey.
Step #4: Form into long round sausage using parchment paper.
Step #5: Refrigerate and use within 1 week or freeze for up to 3 months.
Step #6: For immediate use, sauté patties over medium-low heat.
Step #7: Serve and enjoy!
***Nutritional info does not include optional ingredients.***
***The nutrition info for this recipe is based on the linked ingredients above**
Courses Main Course
Nutrition Facts
Serving Size 1 sausage patty
Amount Per Serving

Calories 358

% Daily Value

Total Fat 29 g

45%

Total Carbohydrates 2 g

1%

Protein 22 g

44%
* Percent Daily Values are based on a 2,000 calorie diet. Your daily values may be higher or lower depending on your calorie needs.
Dr Jockers Comments:
I modified this recipe to add in garlic, red onion and turmeric (which I love) and make the chili pepper and red pepper optional (because I don't like them…haha!). This is a really tasty, nutrient dense sausage that is sure to be a favorite.
Be sure to get organic turkey or ideally, pasture-raised turkey. Pasture-raised turkey is the most nutrient dense because the turkey's were able to consume grass, bugs, etc. in a natural environment. They are also able to detoxify better because they are getting fresh air and moving their bodies rather than staying in a confined area.
I love to incorporate turmeric into my diet as often as possible because it is such a powerful anti-inflammatory. A powerful liver detoxification combination is turmeric with good fats like coconut oil and sulfur compounds like garlic and onions. You will notice that your skin and hair will feel softer and have better quality. You will also have less aches and pains and your brain will function better when using this combo.
Let us know how you like the recipe in the comments box below! You can find some amazing pasture-raised turkey at US Wellness Meats.
Was this article helpful?