Turmeric Bars:
Turmeric bars are a slightly modified recipe from my friend Megan Kelly. She has an incredible site Renewing All Things – Biblically Based Health, Nutrition and Lifestyle specializing in neurobiology, healing, and mental health. Enjoy these delicious turmeric bars!
If you enjoy recipes like this, you may be interested in my advanced nutrition and recipe book the Keto Metabolic Breakthrough.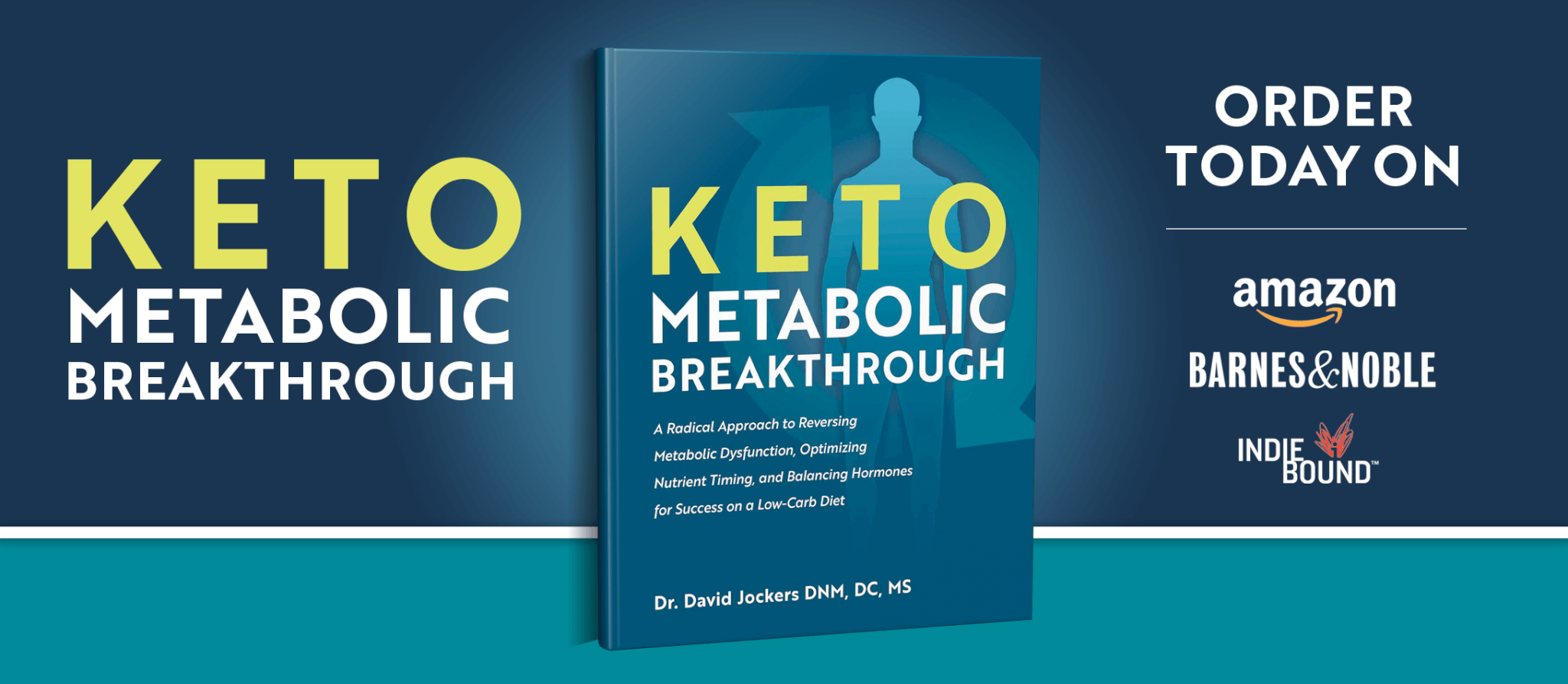 Print
Turmeric Bars
Yield 16 Bars
Ingredients:
Optional Ingredients:
½ tsp of cinnamon
3 tbsps. of raw honey as an alternative sweetener
Instructions:
Step #1: In a saucepan, put the turmeric, stevia and coconut milk
Step #2: Heat on medium-high heat for about 5 minutes, stirring constantly.
Step #3: Check sweetness and adjust to taste.
Step #4: Remove from the heat and sprinkle gelatin powder over warm liquid.
Step #5: Whisk vigorously for about 1 minute, ensuring gelatin powder is completely dissolved.
Step #6: Pour into a glass dish and refrigerate until gelatin is firm and you can cut it into small portions with a knife.
Notes
***The nutrition info for this recipe is based on the linked ingredients above**
**Nutritional info does not include optional ingredients.
Courses Snack
Nutrition Facts
Serving Size 1 bar
Amount Per Serving

Calories 65

% Daily Value

Total Fat 6 g

9%

Total Carbohydrates 1 g

0%

Protein 3 g

6%
* Percent Daily Values are based on a 2,000 calorie diet. Your daily values may be higher or lower depending on your calorie needs.
Dr Jockers Comments:
This recipe combines 3 extremely healing ingredients and is low-carb and ketogenic. This may be one of the best beauty food combinations! Additionally, it is easy to make and tastes great!
Turmeric is one of the most powerful natural anti-inflammatory agents in the world. It is best when combined with good fats such as the medium chain fats in coconut milk and a pinch of black pepper.
The grass-fed beef gelatin provides collagen proteins that support healthy discs, ligaments, tendons, skin and hair. It helps to strengthen our joints and prevent against the development of injuries or help to heal them faster.
The combination of the collagen proteins in the gelatin, the medium chain fats in the coconut milk and the anti-inflammatory and liver cleansing properties of turmeric, these bars will help make you happier and more beautiful!
Great recipe to have around and snack on throughout the day to stay in ketosis and reduce inflammation throughout the body! Let us know how you liked it!
Was this article helpful?