Vanilla Avocado Pudding
Vanilla avocado pudding is a low-carb, ketogenic, fat burning pudding recipe that tastes great and is easy on the digestive system.  We avoid the high fructose content in the added fruit and instead get the highest quality form of protein to fuel our bodies.
If you enjoy recipes like this, you may be interested in my advanced nutrition and recipe book the Keto Metabolic Breakthrough.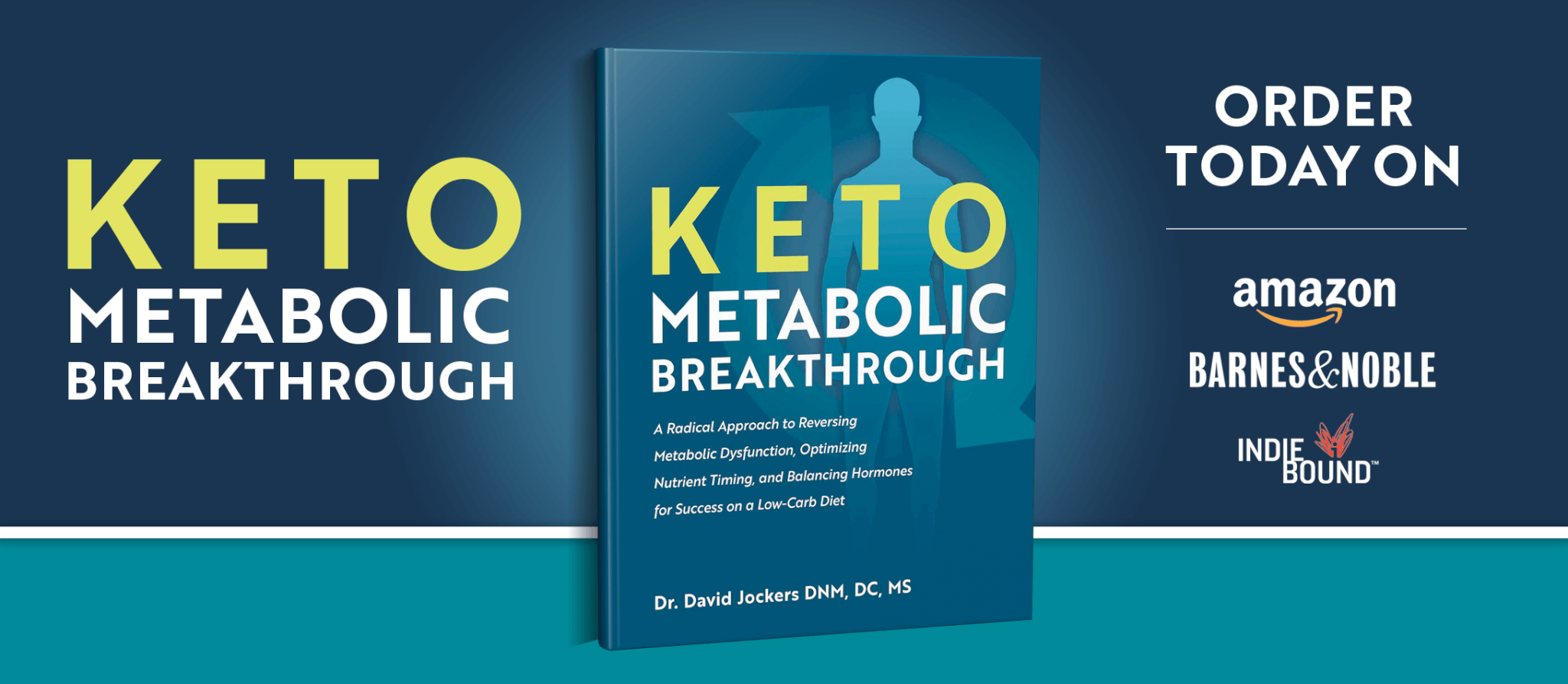 Print
Vanilla Avocado Pudding
Yield 2 Servings
Ingredients
1 cup of organic coconut milk
2 tbsps. of virgin coconut oil
1 tbsp. of Keto Brain (or MCT oil)
1 large or 2 small Hass avocados
2 scoops of Bone Broth Power Protein Vanilla
Liquid stevia to taste (optional)
Pinch of Himalayan salt
Sprinkle coconut flakes on top
Yield:  2 servings
Time to Make:  5 mins
Instructions
Step #1:  Put all the ingredients in a high-speed blender and blend.   A strong blender such as a Vita Mix works best.  Weaker blenders may have trouble and need more liquid – either water or coconut milk added.
Step #2:  You may not need the stevia as the bone broth power protein is quite flavorful.  But some people like it extra sweet, so adding in a few drops of the liquid stevia is the best way to add a more flavorful punch!
***Nutritional info does not include optional ingredients.***
***The nutrition info for this recipe is based on the linked ingredients above**
Courses Breakfast
Nutrition Facts
Serving Size 1 cup
Amount Per Serving

Calories 402

% Daily Value

Total Fat 36 g

55%

Total Carbohydrates 4 g

1%

Dietary Fiber 1 g

4%

Sugars 1 g

Protein 12 g

24%
* Percent Daily Values are based on a 2,000 calorie diet. Your daily values may be higher or lower depending on your calorie needs.
Dr Jockers Comments
This is one of my personal favorite lunch time recipes.  I typically like to stick with one solid food meal each day and consume a big shake or pudding like this during the day to provide pre-digested fats and proteins that are easily assimilated and are not stressful on my digestive system.
Most people are eating foods that are challenging for their digestive system, such as meat and grains during the day, while they try to run around and do all their daily errands.  The activity of the day drives energy away from our digestive system and towards our brain and skeletal muscles.
It is advisable to consume foods that are easy on the digestive system such as liquids, green juices, smoothies, puddings, soups and salads during the day to optimize gut function.
I love the Bone Broth Power Protein because it tastes great and it provides a ton of key minerals, glucosamine and chondroitin for healthy joints and collagen protein to help heal the gut lining.  The collagen protein within the bone broth powder is also great for our joints, skin and hair and is a true beauty and anti-aging superfood!
You can also try any of the collagen protein powders in chocolate or coffee! They taste amazing in shakes and smoothies!  Give it a try and let me know how you enjoyed it in the comments section below!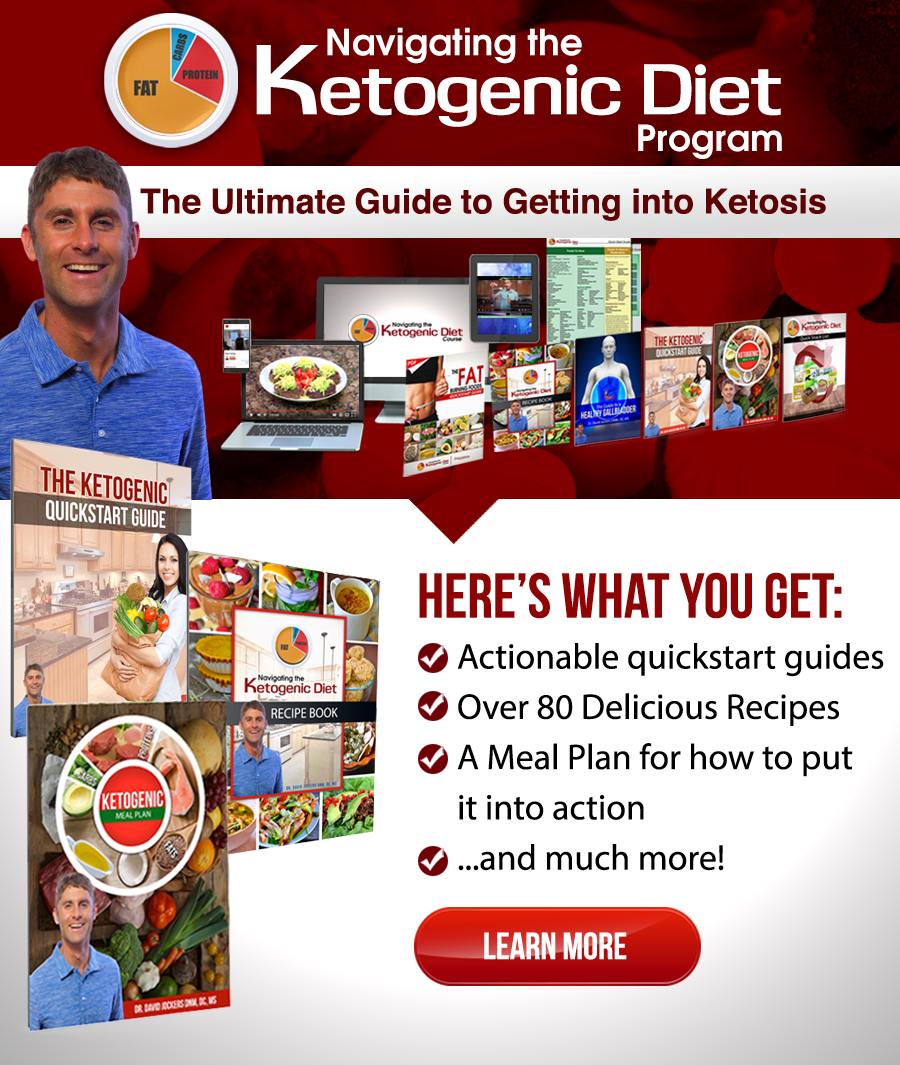 Was this article helpful?