Vanilla Coconut Keto Mousse
This Vanilla coconut Keto mousse is a tasty recipe made by my wife Angel.  Check out Angel's website, instagram and facebook page where she shares stories and pics about our life.
She also has a great YouTube channel you can check out as well.  I loved this recipe and I think you guys will really enjoy the vanilla coconut keto mousse!
If you enjoy recipes like this, you may be interested in my advanced nutrition and recipe book the Keto Metabolic Breakthrough.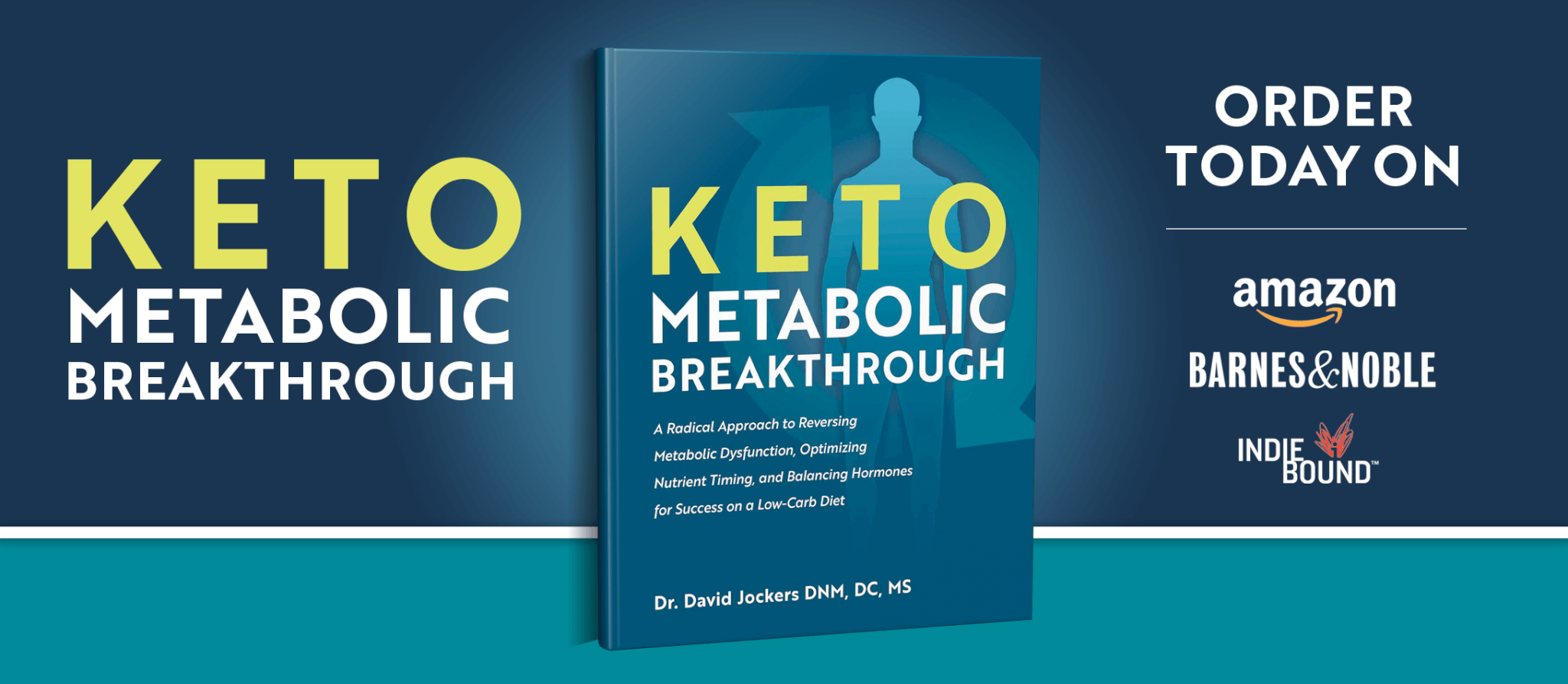 Print
Vanilla Coconut Keto Mousse
Yield 2 Cups of Mousse
Ingredients:
1 1/2 cups coconut heavy whipping cream
10 drops liquid stevia
1 tsp vanilla extract
1 tbsp. coconut chips (for topping)
1 tbsp. Lakanto keto maple syrup (for topping)
Instructions:
Step 1: Gather all ingredients.
Step 2: In a medium bowl add whipping cream, vanilla extract and stevia together and mix on high speed until stiff peak forms.
Step 3: Serve immediately. Top with coconut chips and drizzle with Keto maple syrup.
Step 4: Store in fridge.
Courses Dessert
Nutrition Facts
Serving Size 1/2 cup mousse
Amount Per Serving

Calories 282

% Daily Value

Total Fat 28 g

43%

Total Carbohydrates 2 g

1%

Dietary Fiber 1.5 g

6%
* Percent Daily Values are based on a 2,000 calorie diet. Your daily values may be higher or lower depending on your calorie needs.
Special Notes:
You can feel free to substitute some of these ingredients and take out the coconut heavy whipping cream and replace it with organic, pasture-raised dairy whipping cream here.  We find that many people have food sensitivities to dairy proteins so we used the coconut version.  However, if you feel good with dairy, by all means use the organic, pasture-raised cream.
Additionally, if you don't like stevia, you can keep that out.  If you want to use an erythritol based, keto monk fruit maple syrup than the Lakanto brand is great.  If you would rather avoid sugar alcohols than you can use the ChocZero keto maple syrup here which uses a non-GMO corn fiber with monk fruit to create the sweet flavor.
If you prefer stevia, you can replace the tsp of maple syrup with 1/2 tsp of stevia and it does a great job flavoring this!
Dr Jockers Comments
This keto mousse is a tasty, easy to make fat burning recipe that you will love!  This recipe is full of healthy fats and is sugar-free natural sweeteners to keep it low carb and help your body use fat for fuel!
You can make this as a stand alone treat or combine it with another dessert recipe such as a topping on these keto brownies or these tasty fudge brownies.  I personally really like this recipe with stevia as the main sweetener but you have options as explained above.
I think you will enjoy this recipe as much as my family and I and would love to know your thoughts in the comments box below.  If you are looking for more great keto meal ideas than check out our complete Navigating the Ketogenic Diet program here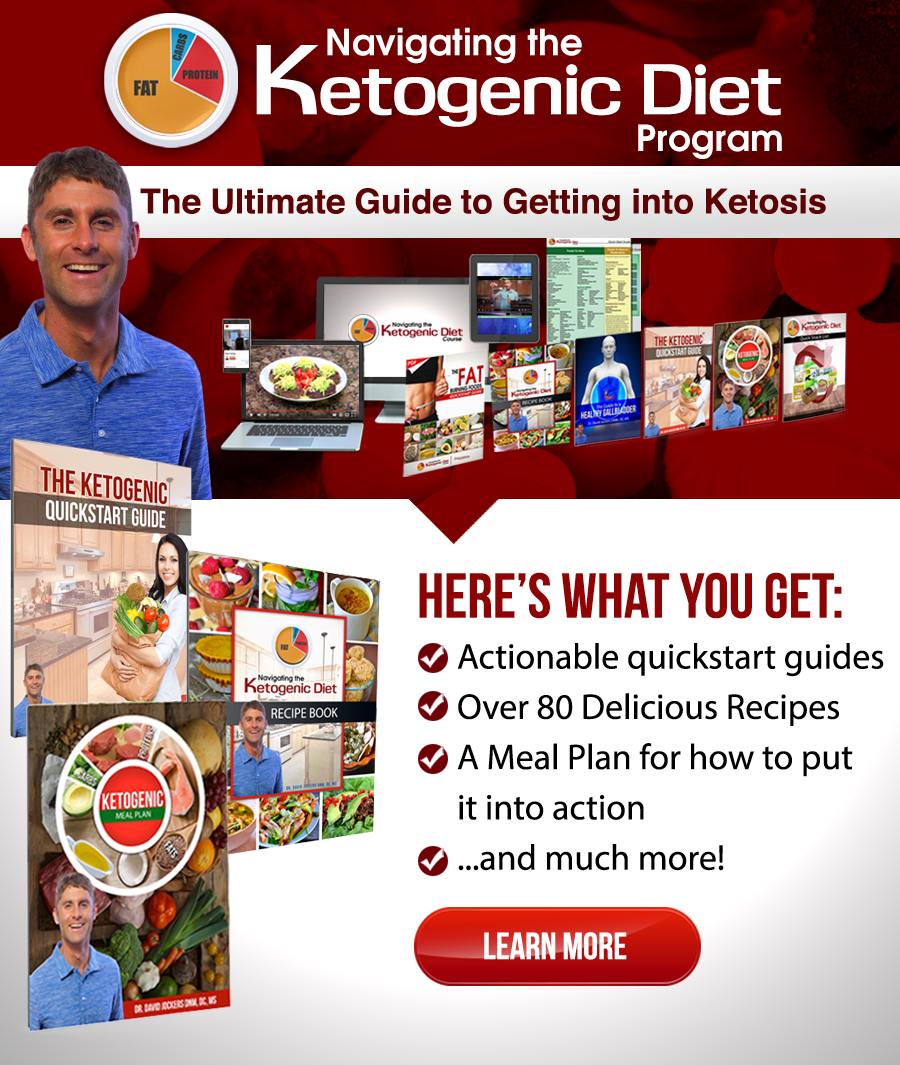 Was this article helpful?