Vanilla Coconut Milk Ice Cream
This coconut milk ice cream recipe is from my friend Megan Kelly. She has an incredible site Renewing All Things – Biblically Based Health, Nutrition and Lifestyle specializing in neurobiology, healing, and mental health.
If you enjoy recipes like this, you may be interested in my advanced nutrition and recipe book the Keto Metabolic Breakthrough.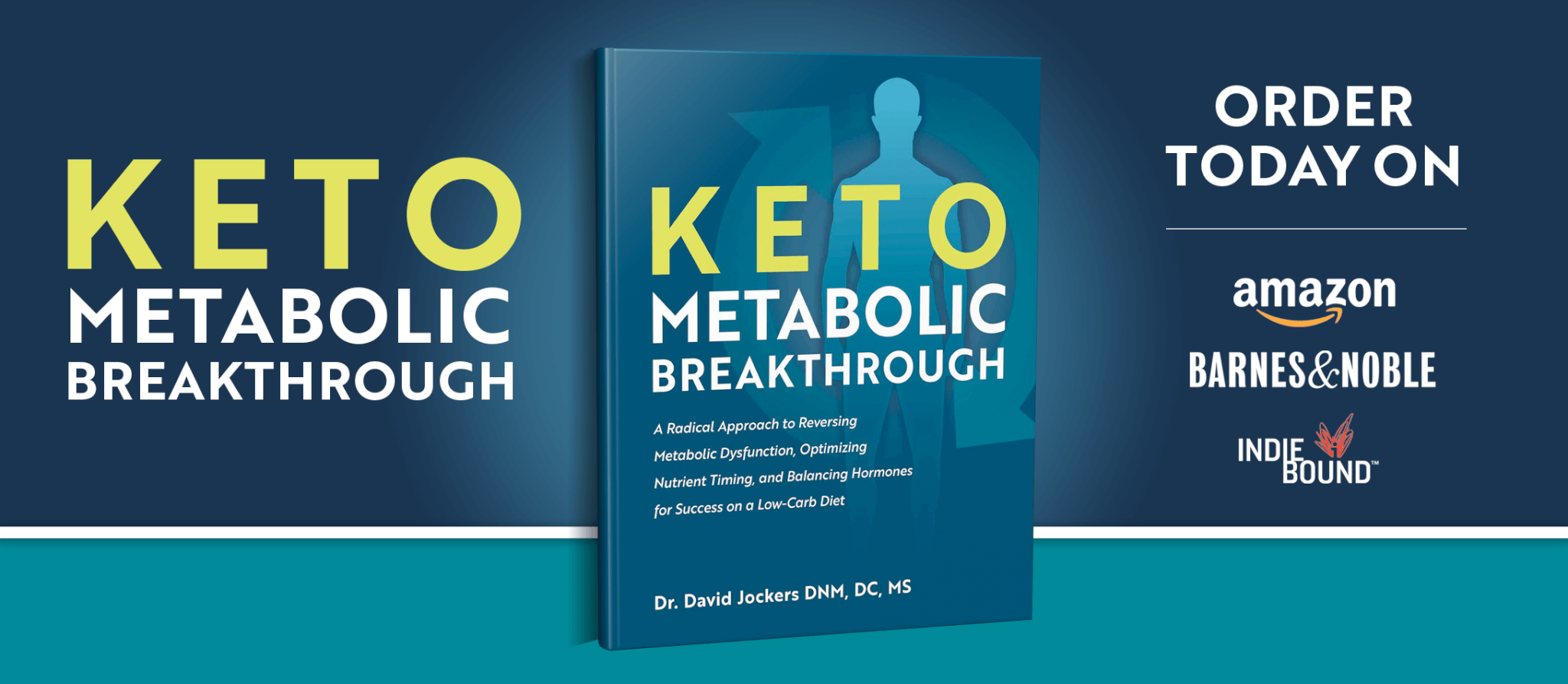 Print
Vanilla Coconut Milk Ice Cream
Yield 2 Cups
Ingredients:
Optional:
Instead of stevia you can use 1–3 tablespoons of raw honey or grade B maple syrup.
You can also add in some Vanilla Bone Broth Protein powder to make this a complete meal with good fats and healthy proteins.
Instructions:
Step #1:  Line a deep baking dish with parchment paper. Pour the coconut milk into the dish and freeze for several hours, or until hard.
Step #2:  Once frozen, pull the coconut milk off the parchment paper and break it into chunks.
Step #3:  In a food processor or high-powered blender, combine the coconut milk chunks with the remaining ingredients and process on high until smooth, scraping down the sides as necessary. Continue processing until the mixture reaches the desired ice cream texture.
Step #4:  Serve immediately or store in the freezer for up to a week.  You will need to let it thaw for 20 minutes and then blend it again in the blender after you pull it out of the freezer.
Notes
***The nutrition info for this recipe is based on the linked ingredients above** 
**Nutritional info does not include optional ingredients.
Courses Dessert
Nutrition Facts
Serving Size 1/2 cup serving
Amount Per Serving

Calories 350

% Daily Value

Total Fat 38 g

58%

Total Carbohydrates 5 g

2%

Protein 3 g

6%
* Percent Daily Values are based on a 2,000 calorie diet. Your daily values may be higher or lower depending on your calorie needs.
Megan's Notes:
Customize this to your taste and cravings!: Add in dark chocolate chips, nuts or fruit
You can sweeten anyway you like. I just use a bit of stevia, but raw honey and maple syrup are delicious as well!
You will need a high speed blender to do this. A food processor will work as well.
Using the parchment paper is a must! It will stick to glass and plastic and you will never be able to get it off without melting it (trust me  )
Dr Jockers Comments:
I have always been a HUGE fan of ice cream and especially coconut milk ice cream. This is a great tasting dairy free, sugar free coconut milk based ice cream you can make at home! You will love it!
This recipe uses just a few simple ingredients and tastes amazing!  Coconut milk is rich in medium chain triglycerides (MCT's) that help the body to burn fat effectively.  MCT's are a great energy source for the brain and they are easy on the digestive system because they don't depend upon bile to be metabolized.
Stevia has no effect on the blood sugar and is one hundred times sweeter than sugar.  It is my personal favorite natural sweetening agent.  This recipe takes a bit of work, but you will absolutely love the final product!
I LOVE adding in the high-quality bone broth protein in this so I get the quality protein my body needs to heal my gut, support healthy skin, hair and nails and strengthen my joints!
Was this article helpful?