Zucchini Noodle Pad Thai
This zucchini noddle pad thai recipe was made by our certified health coach Melissa Nohr.  She is a busy mom of 2 sets of twins and she is passionate about whole food nutrition and healthy lifestyle on a budget.
She does nutrition coaching with people all over the world via phone and teleconference. Check out her coaching page here and enjoy this zucchini noddle pad thai recipe!
If you enjoy recipes like this, you may be interested in my advanced nutrition and recipe book the Keto Metabolic Breakthrough.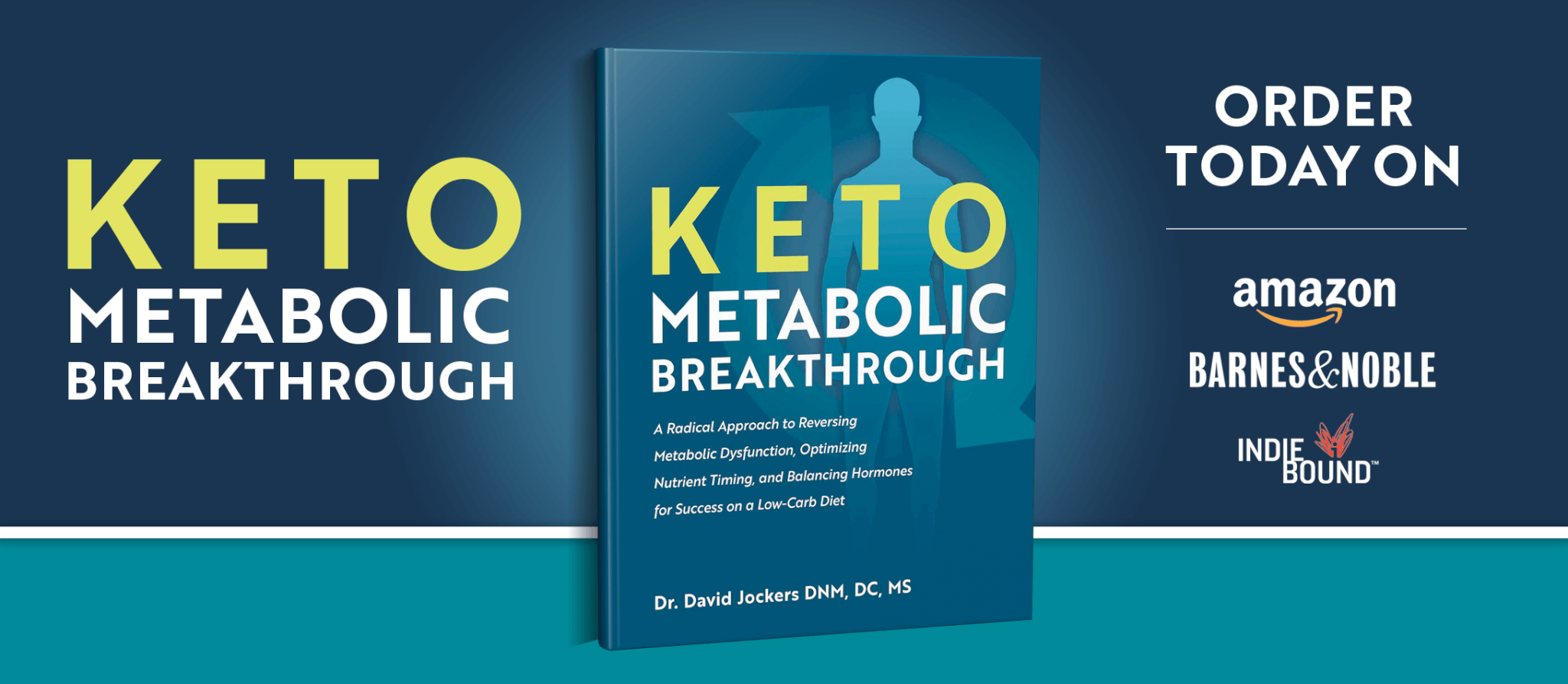 Print
Zucchini Noodle Pad Thai
Yield 4-6 Servings
Ingredients (use organic if possible):
Servings:  4-6
Directions:
Step #1:  Spiralize or grate zucchini into noodles if not using packaged zucchini noodles.  Here is a great spiralizer.
Step #2:  Heat avocado oil in pan over medium heat. Add zucchini noodles, broccoli, and garlic and sauté until tender.
Step #3:  For sauce, stir together almond butter, lime juice, coconut aminos, and broth. Heat mixture over medium-low heat until warm.
Step #4:  To assemble, toss sauce with noodle mixture. Top with sprouted sunflower seeds and fresh cilantro.
***The nutrition info for this recipe is based on the linked ingredients above** 
Courses Dinner
Nutrition Facts
Serving Size 1 1/2 cups
Amount Per Serving

Calories 347

% Daily Value

Total Fat 29 g

45%

Total Carbohydrates 14 g

5%

Dietary Fiber 4 g

16%

Sugars 5 g

Protein 9 g

18%
* Percent Daily Values are based on a 2,000 calorie diet. Your daily values may be higher or lower depending on your calorie needs.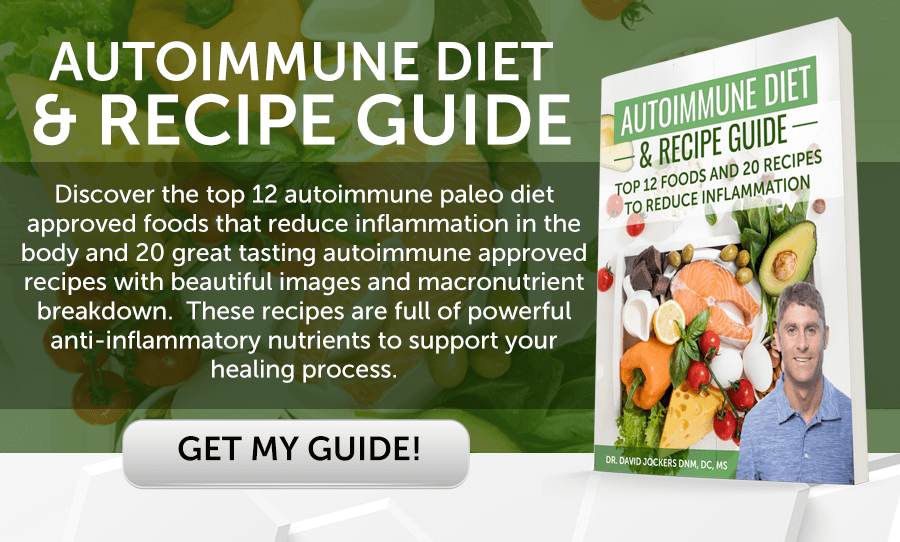 Dr Jockers Comments
This zucchini noodle pad Thai is a wonderful low-carb, plant-based Thai recipe that is loaded with nutrition and tastes great.  Zucchini makes a great noodle texture and is low in carbohydrates so this is approved on a ketogenic diet plan.  If you are looking for a healthy Asian noodle recipe than you cannot get better than this!
Avocado oil has a high heat point, so it is acceptable to cook with.   Most Asian dishes use soy sauce and peanut sauces but we substituted these with coconut amino's which are soy free and almond butter which is much better than peanut butter.
Peanut butter is very high in inflammatory omega 6 fatty acids and is considered a high mycotoxin food with high levels of afflatoxin.  There are some brands that are better than others, but in general, I recommend avoiding peanuts.  Soy is also high in afflatoxin and phytoestrogens and I recommend avoiding it.
This recipe has tons of phytonutonutrient rich foods such as broccoli, cilantro, garlic, lime juice and sprouted sunflower seeds.  Let us know how you enjoyed this in the comments section below.
Inflammation Crushing Ebundle
The Inflammation Crushing Ebundle is designed to help you improve your brain, liver, immune system and discover the healing strategies, foods and recipes to burn fat, reduce inflammation and thrive in life!
As a doctor of natural medicine, I have spent the past 20 years studying the best healing strategies and worked with hundreds of coaching clients, helping them overcome chronic health conditions and optimize their overall health.
In our Inflammation Crushing Ebundle, I have put together my very best strategies to reduce inflammation and optimize your healing potential.  Take a look at what you will get inside these valuable guides below!

Was this article helpful?