4 Ingredient Keto Crackers:
This Keto Crackers recipe was made by Chené who is our recipe and social media manager from South Africa. I love this recipe and I think you guys will really enjoy it!
If you enjoy recipes like this, you may be interested in my advanced nutrition and recipe book the Keto Metabolic Breakthrough.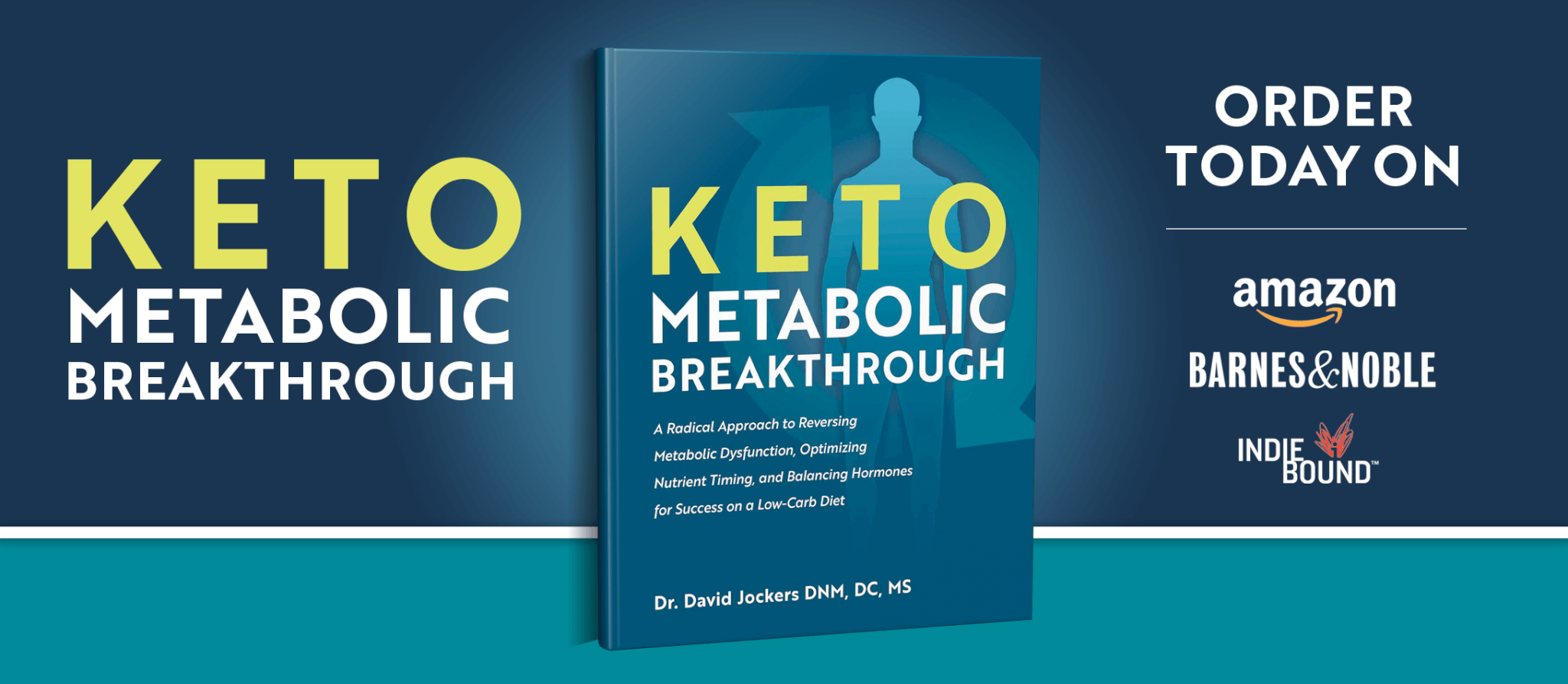 Print
Keto Crackers
Yield 16 Crackers
Ingredients:
1 cup almond flour or sunflower seed flour
1 cup shredded cheddar cheese or dairy-free shredded cheddar cheese
4 tbsp. filtered water
1 tsp sea salt
Optional: Pinch of herbamare or herbs of choice
Instructions:
Step 1: Preheat oven to 350°F. Line baking tray with parchment paper and set aside.
Step 2: Add almond flour, shredded cheese and salt to high speed blender or food processor and blend until a dough forms. If the mixture is too crumbly add a tablespoon or two of water and mix until it has more of a dough texture.
Step 3: Line a large sheet of baking paper and place dough on baking paper with another baking sheet over the dough and press down with hands following by rolling flat with a rolling pin. It should be about 1/4 inch in thickness.
Step 4: Using a pizza cutter, or knife, slice into squares to form crackers.
Step 5: Transfer to lined baking sheet and bake for 12–15 minutes, flipping halfway through.
Step 6: Allow to cool and enjoy with your favorite spread or just as it is.
Notes
Optional ingredients are not included in macros.
Courses Snack
Cuisine American
Nutrition Facts
Serving Size 1 cracker
Amount Per Serving

Calories 68

% Daily Value

Total Fat 6 g

9%

Total Carbohydrates 1.5 g

1%

Dietary Fiber 1 g

4%

Protein 3 g

6%
* Percent Daily Values are based on a 2,000 calorie diet. Your daily values may be higher or lower depending on your calorie needs.
Special Notes:
For cheese-less crackers, replace the cheese with 1 egg and 1 tbsp. of melted coconut oil. You can add in spices like rosemary or oregano to add more flavor to your crackers.
Store at room temperature in a sealed container. They will keep fresh for up to 3 days, you can also store in refrigerator to keep them fresh for longer. To crisp up crackers, put them in the oven for 2–3 minutes to crisp them up again.
Dr. Jockers Comments:
These 4 ingredient keto crackers are easy to make, taste amazing and are low-carb and fat burning. If you are looking for a tasty low-carb cracker recipe, this is a good one!
This recipe fits into the keto profile by being high in fats, moderate protein and low in carbs. This recipe does have a good amount of fiber but the net carb total (total carbs minus fiber) is very low and this will not drive up your blood sugar and insulin levels.
If you are dairy-free you can use the dairy-free cheese substitute in the ingredients mix. If you have trouble with almond flour you can try the sunflower seed flour instead. Be sure to check out the links to the various products in the ingredients list above.
Let us know your thoughts on the keto crackers recipe in the comments section below. If you are looking for a more detailed fat-burning, keto meal plan and recipes then check our complete Navigating the Ketogenic Diet program here: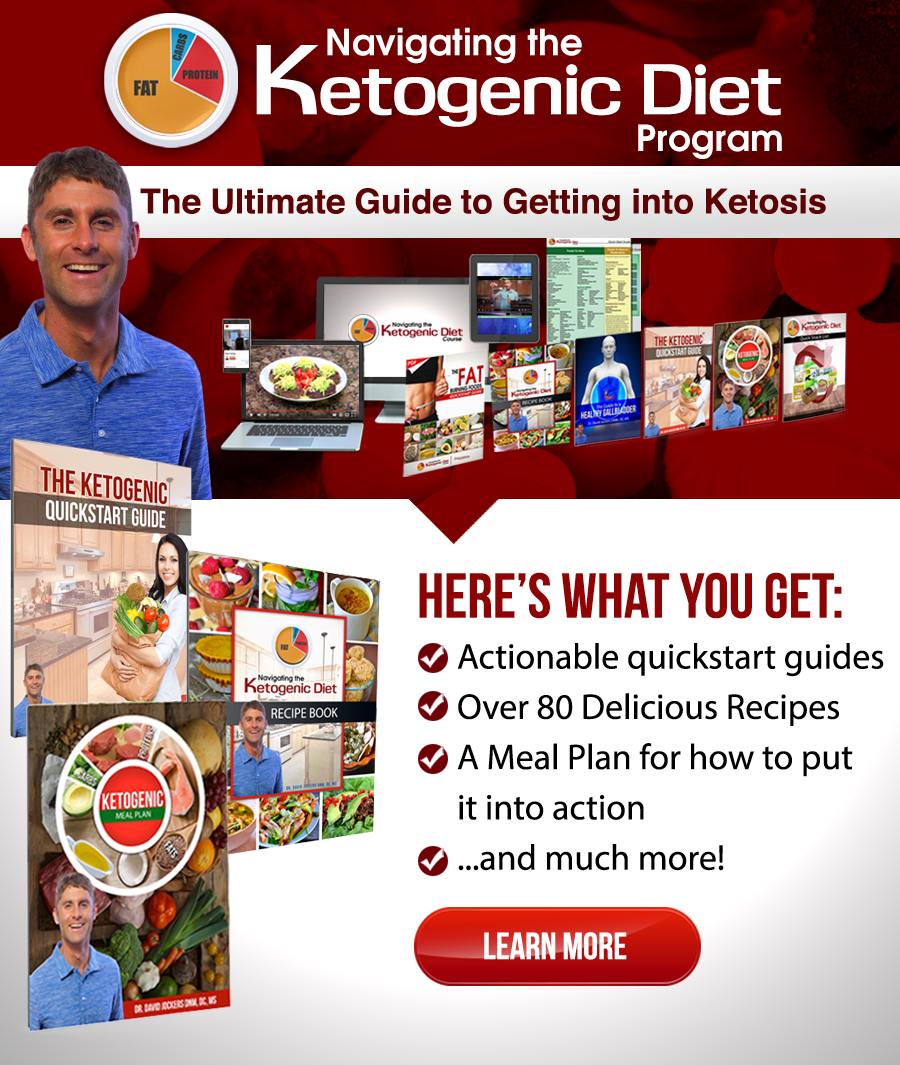 Was this article helpful?