Anti-Aging Chocolate Dreams
This Anti-Aging Chocolate Dreams recipe was made by Chené who is our recipe and social media manager from South Africa. I love this recipe, and I think you guys will really enjoy it!
Check out my wife Angel's website, instagram and facebook page where she shares stories and pics about our life. She also has a great YouTube channel you can check out as well. We know that you will LOVE this Anti-Aging Chocolate Dreams smoothie recipe!
If you enjoy recipes like this, you may be interested in my advanced nutrition and recipe book the Keto Metabolic Breakthrough.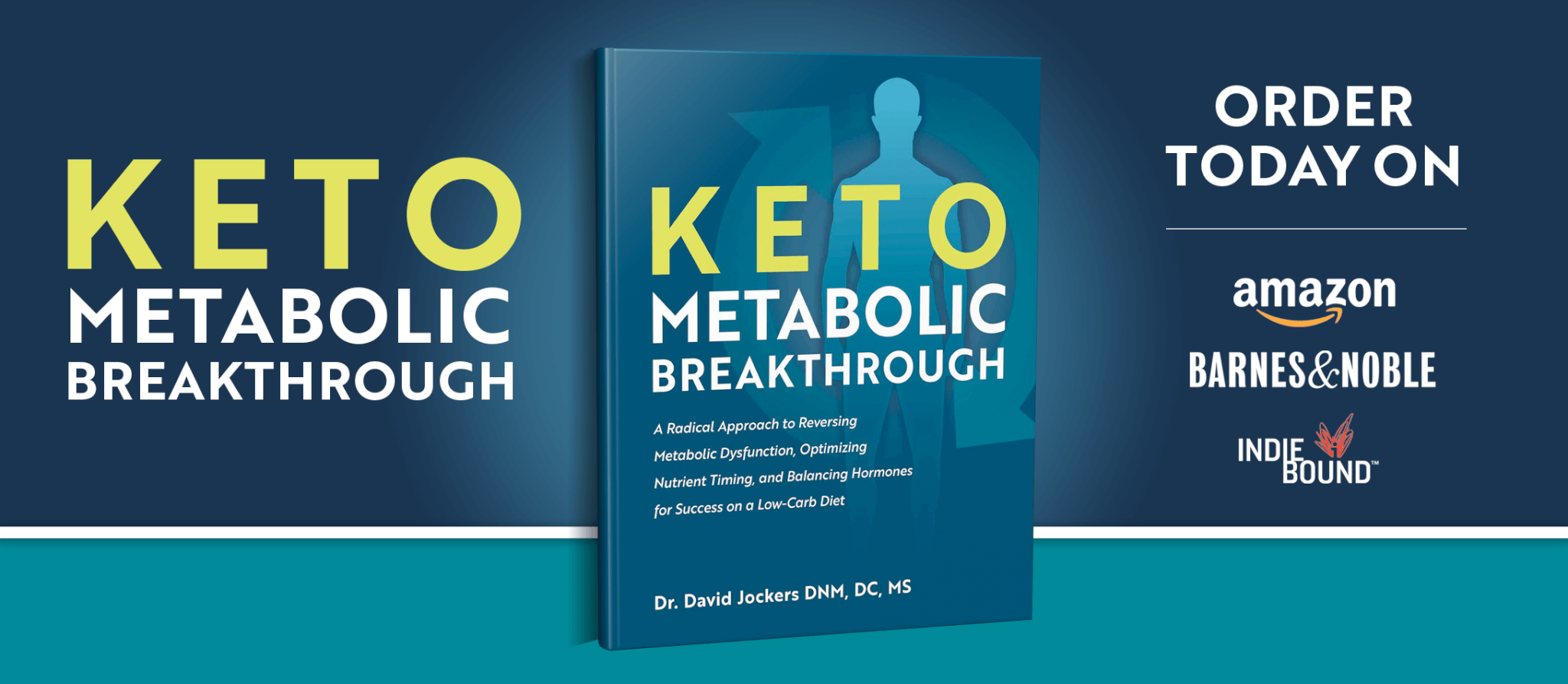 Print
Anti-Aging Chocolate Dreams
Yield 2 Cups
Ingredients:
1 frozen banana
1 tsp raw cacao
Handful ice
1 tbsp. nut butter
1 tsp maca powder
1 cup nut milk (I like coconut milk)
1 raw date
2 scoops bone broth protein
Instructions:
Step 1: Assemble all ingredients.
Step 2: Put all the ingredients in the blender and mix until smooth and creamy!
Step 3: (Optional) Top with handful hemp seeds and drizzle nut butter and cocoa nibs.
Notes
We used almond butter for the nut butter when calculating nutritional info.
Courses Beverage
Nutrition Facts
Serving Size 1 cup
Amount Per Serving

Calories 258

% Daily Value

Total Fat 7.5 g

12%

Total Carbohydrates 26 g

9%

Dietary Fiber 4 g

16%

Sugars 9 g

Protein 24 g

48%
* Percent Daily Values are based on a 2,000 calorie diet. Your daily values may be higher or lower depending on your calorie needs.
Special Notes:
You can use whatever nut butter you have on hand or enjoy the most. I always recommend getting organic nut butters and I like MaraNatha brand peanut butter here, almond butter here, or cashew butter here.
You can also use coconut butter in this recipe if you don't do well with tree nuts. For nut milks, you can use almond, coconut or cashew milk. The bone broth protein adds in collagen protein to support your skin, hair, nails and gut lining!
Dr Jockers Comments
This anti-aging chocolate dreams smoothie recipe tastes amazing and is full of ingredients that support brain health, hormone balance and fat burning! You and your family will LOVE this recipe!
Cocoa is loaded with dopamine boosting nutrients. It is one of the best sources of PEA's which are natural compounds that cross over the blood brain barrier and stimulate and modulate the release of dopamine in the brain. Cacao is also very rich in magnesium and zinc and chromium which help to balance and stabilize blood sugar.
Let us know what you thought of the recipe in the comments box below! If you are looking for more great keto meal ideas than check out our complete Navigating the Ketogenic Diet program here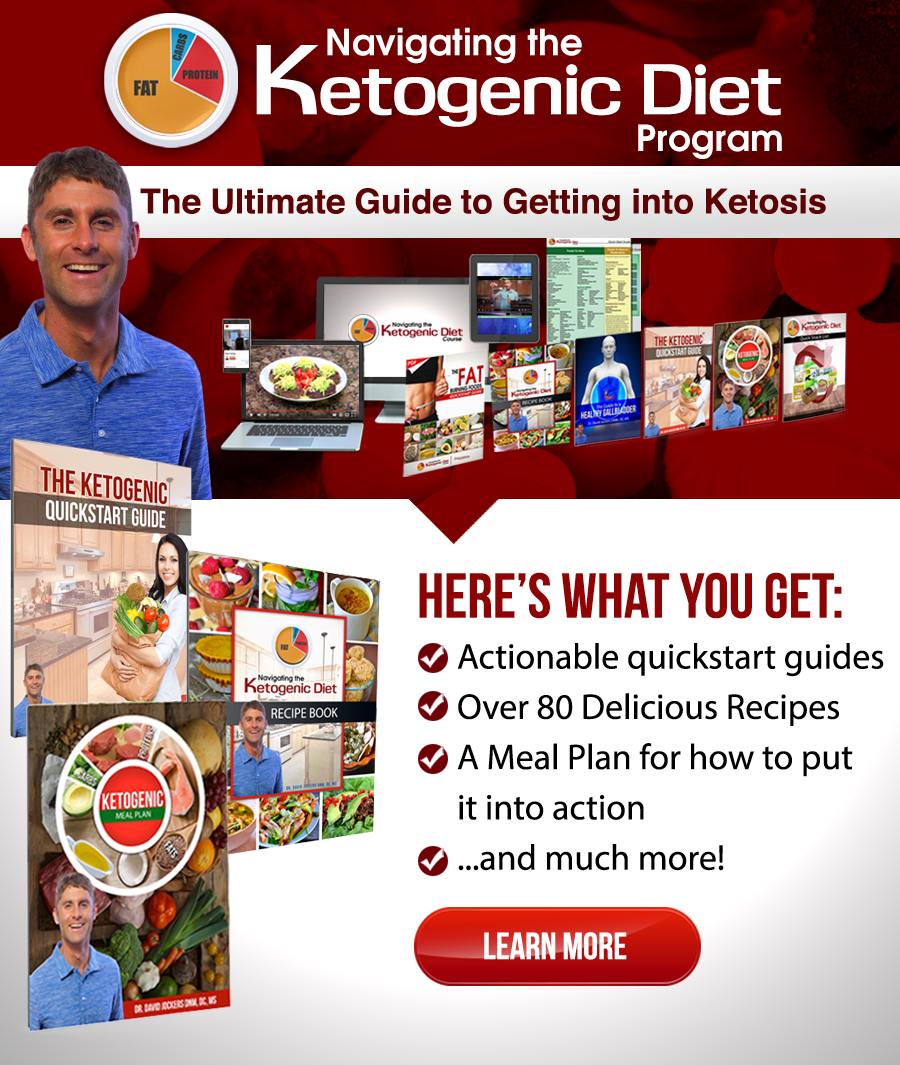 Was this article helpful?