Asparagus Cream Soup:
This asparagus cream soup recipe is from my wife Angel, who loves to make food and home and body care recipes that support people's journey to optimal health.  Check out my wife's website, instagram and facebook page where she shares stories and pics about our life.  She also has a great YouTube channel you can check out as well.
You will love this asparagus cream soup recipe!  If you enjoy recipes like this, you may be interested in my advanced nutrition and recipe book the Keto Metabolic Breakthrough.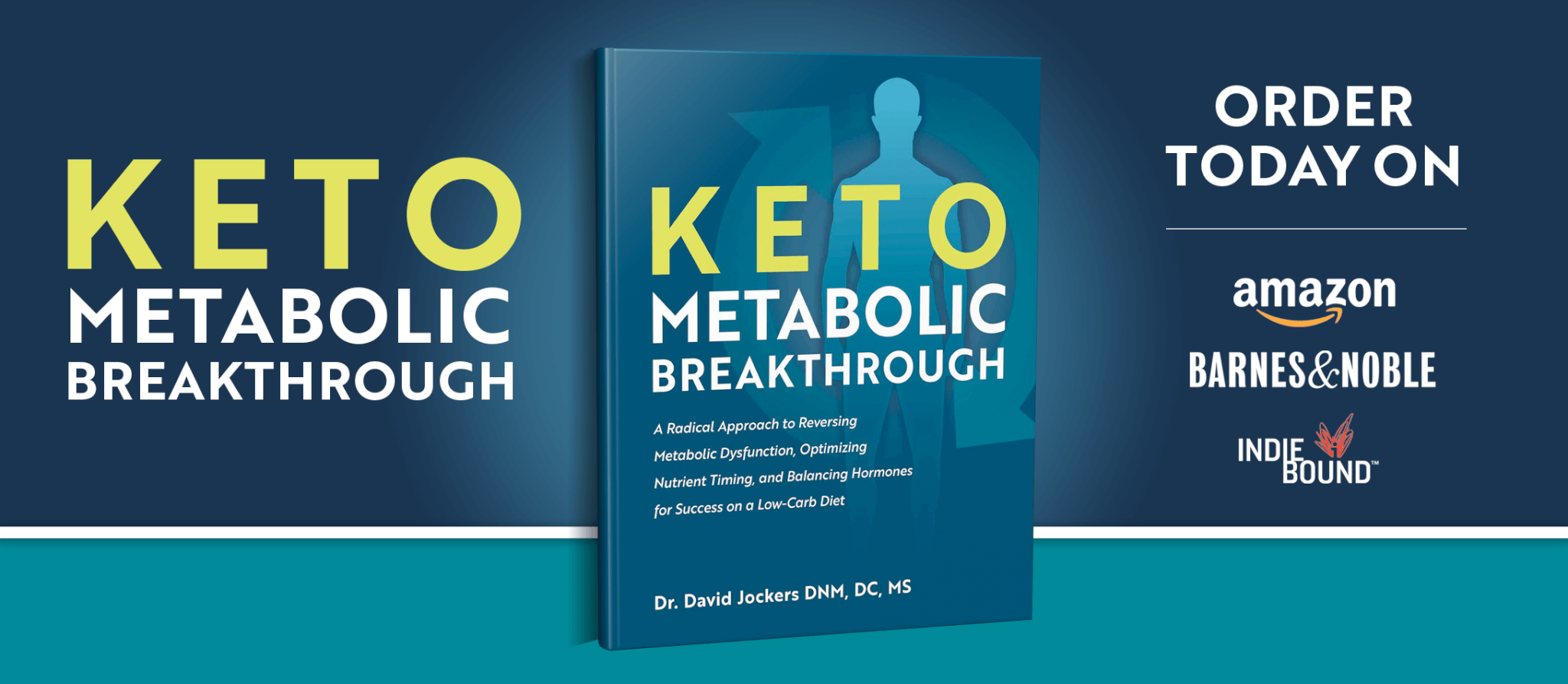 Print
Asparagus Cream Soup
Yield 8 Cups
Ingredients:
1 onion (red or yellow) minced.
1.5 lbs. of fresh asparagus
4 cups chicken or vegetable stock
3 tbsp. coconut oil
2-3 tbsp. coconut flour
1/4 cup coconut cream or organic heavy cream (if you aren't dairy intolerant)
1/4 lb. sharp Cheddar (optional)
Instructions:
Step #1: In a medium stock pot, fry the onion on a med-high heat in the butter/fat until aromatic, about 3-4 minutes. Mix in the flour and make a light roux.
Step #2: Add the asparagus and stock and bring to a boil. Reduce heat and simmer for 20 minutes.
Step #3: Puree in the food processor/blender into a smooth soup. Add the cream and cheese and season with the salt and pepper. If serving warm, mix in the cheese and serve. If serving cold, refrigerate overnight. Garnish with asparagus tips.
Notes
***The nutrition info for this recipe is based on the linked ingredients above**  
**Nutritional info does not include optional ingredients. 
Courses Side Dish
Nutrition Facts
Serving Size 1.5 cups
Amount Per Serving

Calories 430

% Daily Value

Total Fat 31 g

48%

Total Carbohydrates 18 g

6%

Dietary Fiber 3 g

12%

Protein 18 g

36%
* Percent Daily Values are based on a 2,000 calorie diet. Your daily values may be higher or lower depending on your calorie needs.
Inflammation Crushing Ebundle
The Inflammation Crushing Ebundle is designed to help you improve your brain, liver, immune system and discover the healing strategies, foods and recipes to burn fat, reduce inflammation and thrive in life!
As a doctor of natural medicine, I have spent the past 20 years studying the best healing strategies and worked with hundreds of coaching clients, helping them overcome chronic health conditions and optimize their overall health.
In our Inflammation Crushing Ebundle, I have put together my very best strategies to reduce inflammation and optimize your healing potential.  Take a look at what you will get inside these valuable guides below!

Dr Jockers Comments:
This is an excellent recipe that is full of powerful nutrients.  Lots of good fats in the coconut oil that help to provide immediate energy and blood sugar stability.  I recommend for people to consume 1 tbsp. of medium chain fatty acids (the main fat in coconut oil and grass-fed butter/ghee) for every 50 lbs. of body weight each day for optimal health.  This recipe will help you accomplish that goal in a tasty way!
Asparagus is high in anti-inflammatory nutrients such as vitamin C, beta-carotene, vitamin E, and the minerals zinc, manganese and selenium.  It is also high in chromium, a trace mineral that helps insulin do its job transporting glucose. It's also especially rich in glutathione, a detoxifying compound that can help destroy carcinogens. For this reason, asparagus may help fight or protect against certain cancers, including bone, breast, lung and colon cancers.
Bone broth has incredible health benefits that support the gut membrane, the joints, the immune system, hair and skin.  The key nutrients in the broth are not easy to get from other food sources and they include collagen, gelatin, hyaluronic acid, chondroitin sulfate, glycosamino glycans, proline, glycine, calcium, phosphorus, magnesium and potassium.  These nutrients are considered beauty foods because they help the body with proper structural alignment and beautiful skin and hair.
You can find pasture-raised chicken from a local farmer or you can order the bones from US Wellness Meats.  Pasture-raised chicken are chickens that were raised on natural grass eating insects and weeds without any grain-feeds.  This concentrates essential fats and antioxidants into the bones and tissues of the animal.
Was this article helpful?