Beef and Buttered Broccoli:
This tasty dish is modified from my friend Megan Kelly's Crockpot Beef and Broccoli recipe. She has an incredible site Renewing All Things – Biblically Based Health, Nutrition and Lifestyle specializing in neurobiology, healing, and mental health.
If you enjoy recipes like this, you may be interested in my advanced nutrition and recipe book the Keto Metabolic Breakthrough.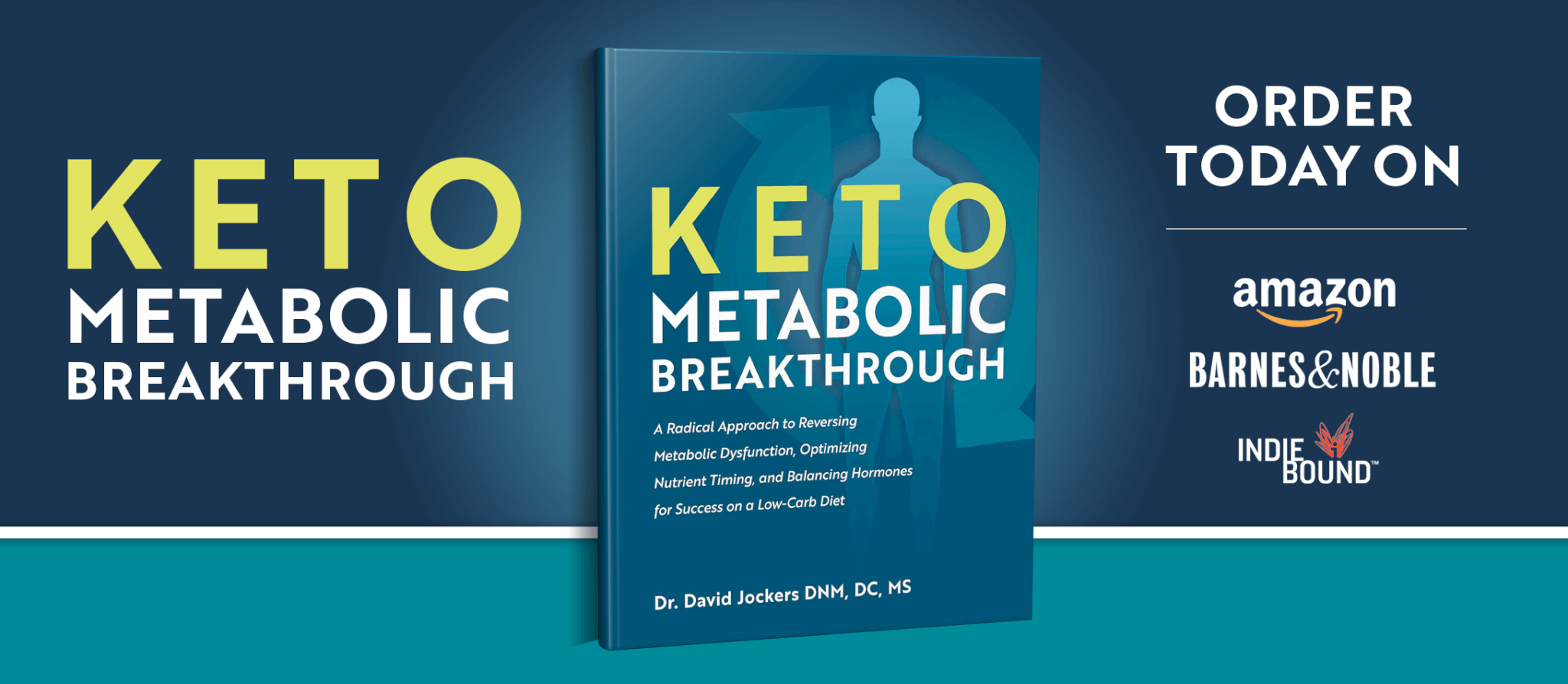 Print
Beef and Buttered Broccoli
Yield 4 Servings
Ingredients:
1 pound grass-fed beef, sliced into strips
¼ cup coconut aminos
3 tablespoons grass-fed unsalted butter or ghee
3 cloves garlic, finely chopped
1 tsp Herbamare or other herb mixture with sea salt
2 heads fresh broccoli, chopped, or 1 (1-pound) bag frozen broccoli
Instructions:
Step #1:  On a skillet, heat the coconut oil on high and add the beef and garlic and cook for 20 minutes until fully cooked through.
Step #2:  In a large pot, boil water and place broccoli on strainer so it can get steamed by the boiling water and put a lid on the broccoli. Steam the broccoli for 20 minutes until it is soft. 
Step #3:  Combine the cooked beef and and broccoli in a large serving bowl and melt the butter inside them. Add herbs and coconut aminos to the mixture.
Tips: You can serve this dish over Cauliflower Rice, if you like.
***Nutritional info does not include optional ingredients.***
***The nutrition info for this recipe is based on the linked ingredients above** 
Courses Main Course
Nutrition Facts
Serving Size 2.5 cups
Amount Per Serving

Calories 351

% Daily Value

Total Fat 24 g

37%

Total Carbohydrates 10 g

3%

Dietary Fiber 4 g

16%

Sugars 5 g

Protein 26 g

52%
* Percent Daily Values are based on a 2,000 calorie diet. Your daily values may be higher or lower depending on your calorie needs.
Notes:
Feel free to put in tons of other veggies that you have on hand.  You can use onions, carrots, celery with the meat.
You can also use ground beef if you like.   If you have trouble finding organic, pasture-raised products at your local health food store, then try out than try out an online source such as Slankers where you can order just about any type of meat you want and it is all the highest quality.here
Dr Jockers Comments:
Grass-fed beef is loaded with clean protein and healthy fats such as omega 3's and CLA which improve hormone function and help to burn fat and build muscle.  The grass-fed butter provides these same fats and lots of vitamin A, D, E & K2 as well as the gut healing fatty acid butyrate.
Coconut aminos are the best replacement for typical soy sauce and provide a great Asian flavor without the soy.   Herbamare is a terrific all-purpose seasoning that has antioxidant rich Italian herbs, sea salt and kelp.  This is rich in trace minerals, tastes good and improves energy levels.
Let us know your thoughts on the beef and buttered broccoli in the comments section below.  If you are looking for a more detailed fat-burning keto meal plan and recipes then check our complete Navigating the Ketogenic Diet program here.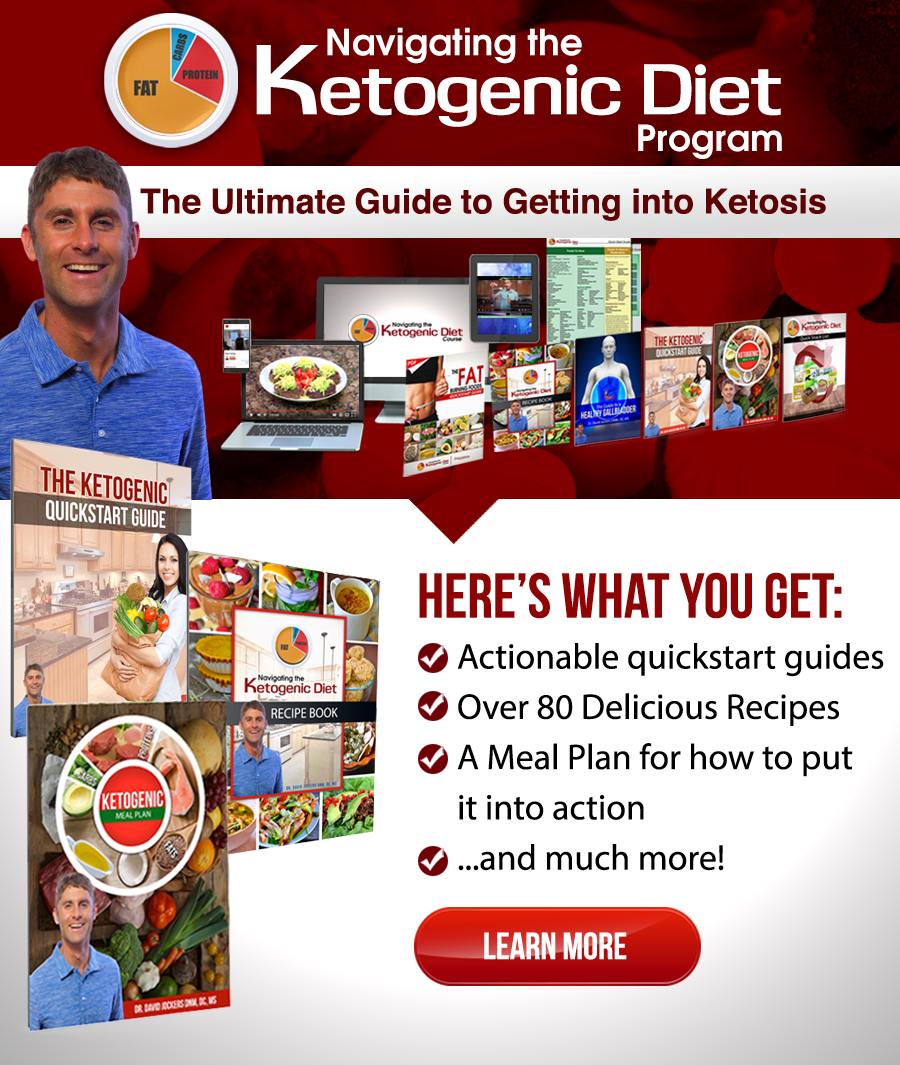 Was this article helpful?