Colorful Beef Salad:
This is an amazing beef salad recipe with tons of good fats, antioxidants, clean proteins and fiber.  The ideal style of meal that is light and easy to digest while providing all the essential nutrients for optimal function.  Be sure to use 100% grass-fed beef to ensure the ideal omega 6:3 ratio and maximal levels of CLA and carnosine.  I prefer the 100% grass-fed beef from US Wellness Meats due to its superior quality and processing.
We always add either fresh squeezed lemon or apple cider vinegar on any cooked food and especially cooked meat.  These two superfoods add organic acids, enzymes and anti-oxidants that help buffer any free radicals that are formed when the meat is cooked.  We also add extra virgin olive oil for high quality fat soluble antioxidants and Italian herbs for more phytonutrients and anti-oxidants.  This makes the meal full of clean energy.
If you enjoy recipes like this, you may be interested in my advanced nutrition and recipe book the Keto Metabolic Breakthrough.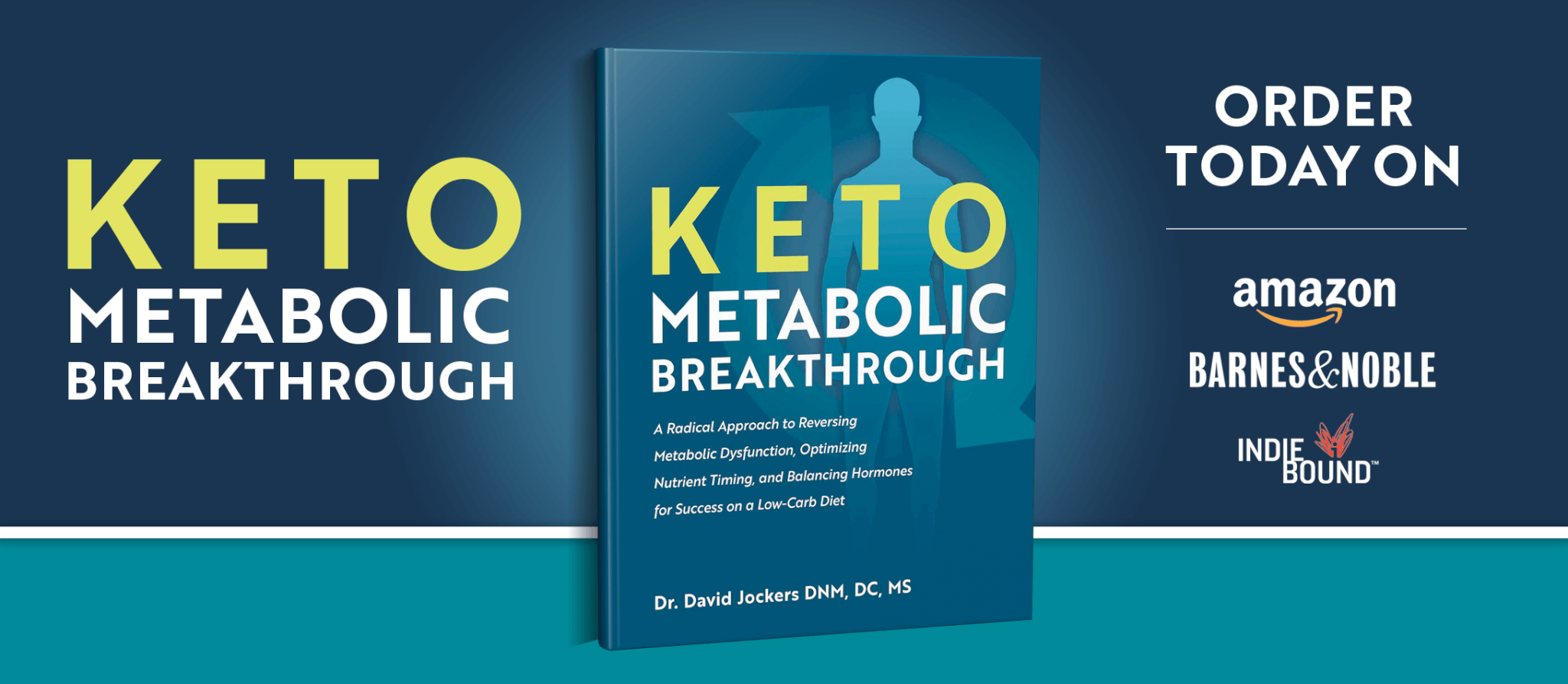 Print
Colorful Beef Salad
Yield 4 Medium/Large salads
Ingredients:
1 lb. of 100% grass-fed beef
1-2 tbsp of extra virgin coconut oil
1 yellow bell pepper
1 orange bell pepper
1 red bell pepper
1 organic cucumber
1/2 red onion
4 very large handfuls of organic leafy greens such as spinach
Handful of green onions (scallions)
1 fresh squeezed lemon
2 tbsp of extra virgin olive oil
Italian herbs to season
Garlic powder to season
Pink salt to season
Directions:
Step #1:  Get a stainless-steel pan and put 1-2 tbsp of coconut oil and heat.
Step #2:  When ready (coconut oil is melted) add in grass-fed ground beef.  Cook until the beef is brown (no longer red).  Be sure not to burn or overcook.  When beef is overcooked, it produces heterocyclic amines and polycyclic aromatic hydrocarbons which are highly carcinogenic.  So go for medium - rare.
Step #3:  Take handful of spinach or other leafy greens and put it in salad bowl.  Dice up cucumbers, bell peppers and red onions and put them in the salad.
Step #4:  Add the finished ground beef and apply fresh squeezed lemon and olive oil.
Step #5:  Add herbs, garlic powder and pink salt.  Mix together and serve.  Enjoy!
***Nutritional info does not include optional ingredients. ***
***The nutrition info for this recipe is based on the linked ingredients above**
Courses Main Course
Nutrition Facts
Serving Size 1 beef salad
Amount Per Serving

Calories 416

% Daily Value

Total Fat 31 g

48%

Total Carbohydrates 12 g

4%

Dietary Fiber 6 g

24%

Sugars 6 g

Protein 23 g

46%
* Percent Daily Values are based on a 2,000 calorie diet. Your daily values may be higher or lower depending on your calorie needs.
Was this article helpful?