Sugar Free Blueberry Cheesecake
This sugar free blueberry cheesecake recipe is from my wife Angel, who loves to make food and home and body care recipes that support people's journey to optimal health.   Check out my wife's website, instagram and facebook page where she shares stories and pics about our life. She also has a great YouTube channel you can check out as well.  We know that you will LOVE this sugar-free blueberry cheesecake.
If you enjoy recipes like this, you may be interested in my advanced nutrition and recipe book the Keto Metabolic Breakthrough.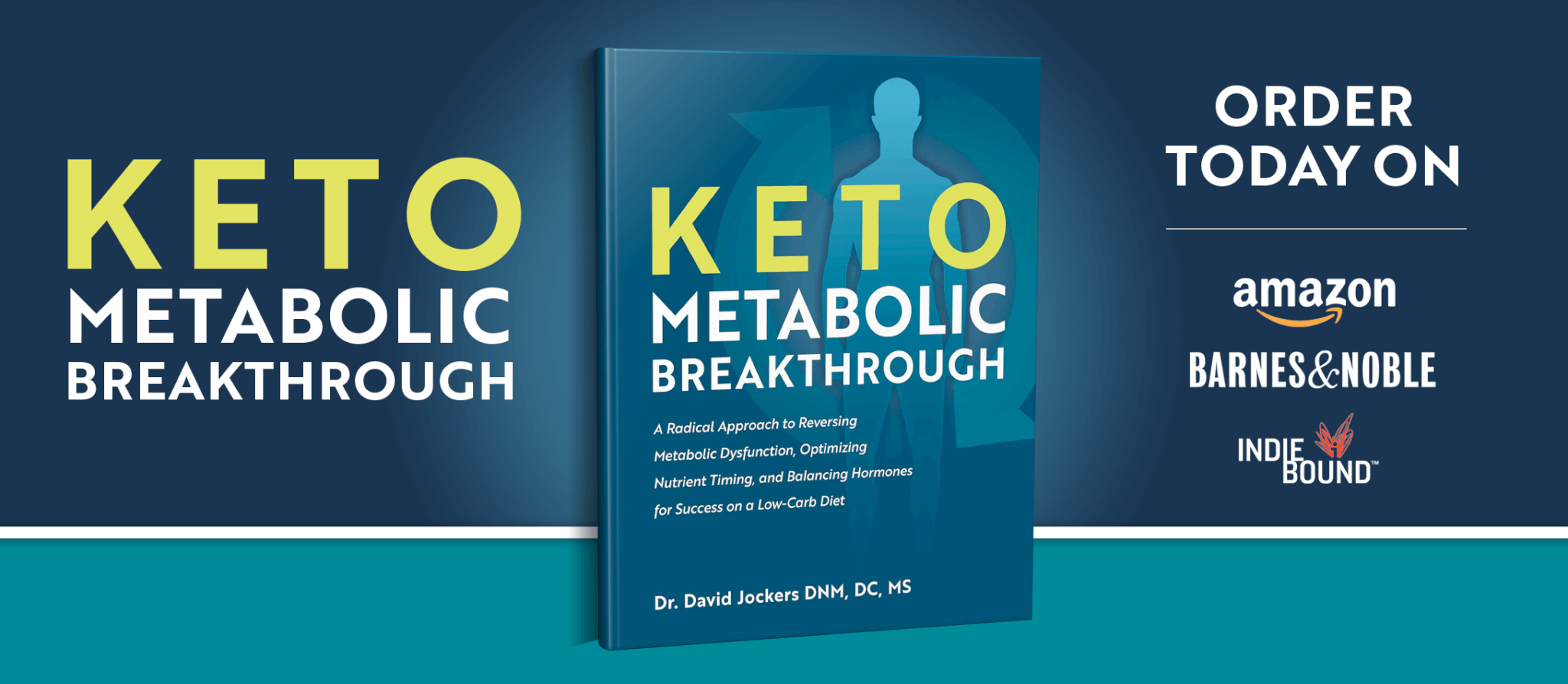 Print
Sugar Free Blueberry Cheesecake
Yield 12 Slices
Filling Ingredients:
Crust Ingredients:
Options:
Add more or less chia seeds if you want the crust to be thicker or less thick.
Instructions
Step #1:  For the Cheesecake, begin by blending cashews with ½ cup of water until completely smooth
Step #2:  Add in blueberries and blend well
Step #3:  Mix cream cheese, vanilla and stevia with cashew mixture
Step #4:  For the crust begin by mixing chia seeds, coconut oil, salt, vanilla, almond butter and stevia.
Step #5:  Press into a pie pan and place into the freezer.
Step #6:  Spoon the filling into crust and add extra berries on top.  We used strawberries for these.
Step #7:  Freeze for 20 minutes.
Notes
Instead of making a pie, you could place the prepared recipe inside of non-bleached muffin holders & freeze within a muffin baking pan.  Try topping this healthy treat with strawberries, also!
Courses Dessert
Nutrition Facts
Serving Size 1 slice or cupcake
Amount Per Serving

Calories 460

% Daily Value

Total Fat 38 g

58%

Total Carbohydrates 17 g

6%

Dietary Fiber 8 g

32%

Sugars 3 g

Protein 11 g

22%
* Percent Daily Values are based on a 2,000 calorie diet. Your daily values may be higher or lower depending on your calorie needs.

Dr Jockers Comments:
This is a great tasting, creative and sugar and grain-free dessert.  Loads of good fats and antioxidants in this making it more like a super-food supplement than a tasty dessert.
Coconut oil is one of the best things for your body as it is loaded with medium-chain trigylcerides (MCT's) that help boost your metabolism and reduce inflammation.  Stevia is our best sweetener as it is a naturally growing plant and the extract has no effect on blood sugar and is 100 times sweeter than normal sugar.
It is best to get grass-fed or pasture-raised cream cheese as this is loaded with clean protein, essential fats, enzymes and vitamin K2.  For individuals that react with any form of dairy, including grass-fed fermented dairy, coconut cream should work good or you can use this dairy free alternative.
Enjoy and be sure to leave your thoughts in the comments box below.
Inflammation Crushing Ebundle
The Inflammation Crushing Ebundle is designed to help you improve your brain, liver, immune system and discover the healing strategies, foods and recipes to burn fat, reduce inflammation and Thrive in Life!
As a doctor of natural medicine, I have spent the past 20 years studying the best healing strategies and worked with hundreds of coaching clients, helping them overcome chronic health conditions and optimize their overall health.
In our Inflammation Crushing Ebundle, I have put together my very best strategies to reduce inflammation and optimize your healing potential.  Take a look at what you will get inside these valuable guides below!

Was this article helpful?