Blueberry Coconut Flake Cookies:
Coconut flake cookies is a modified recipe from my friend Megan Kelly. She has an incredible site Renewing All Things – Biblically Based Health, Nutrition and Lifestyle specializing in neurobiology, healing, and mental health. You will love these blueberry coconut flake cookies so try them today!
If you enjoy recipes like this, you may be interested in my advanced nutrition and recipe book the Keto Metabolic Breakthrough.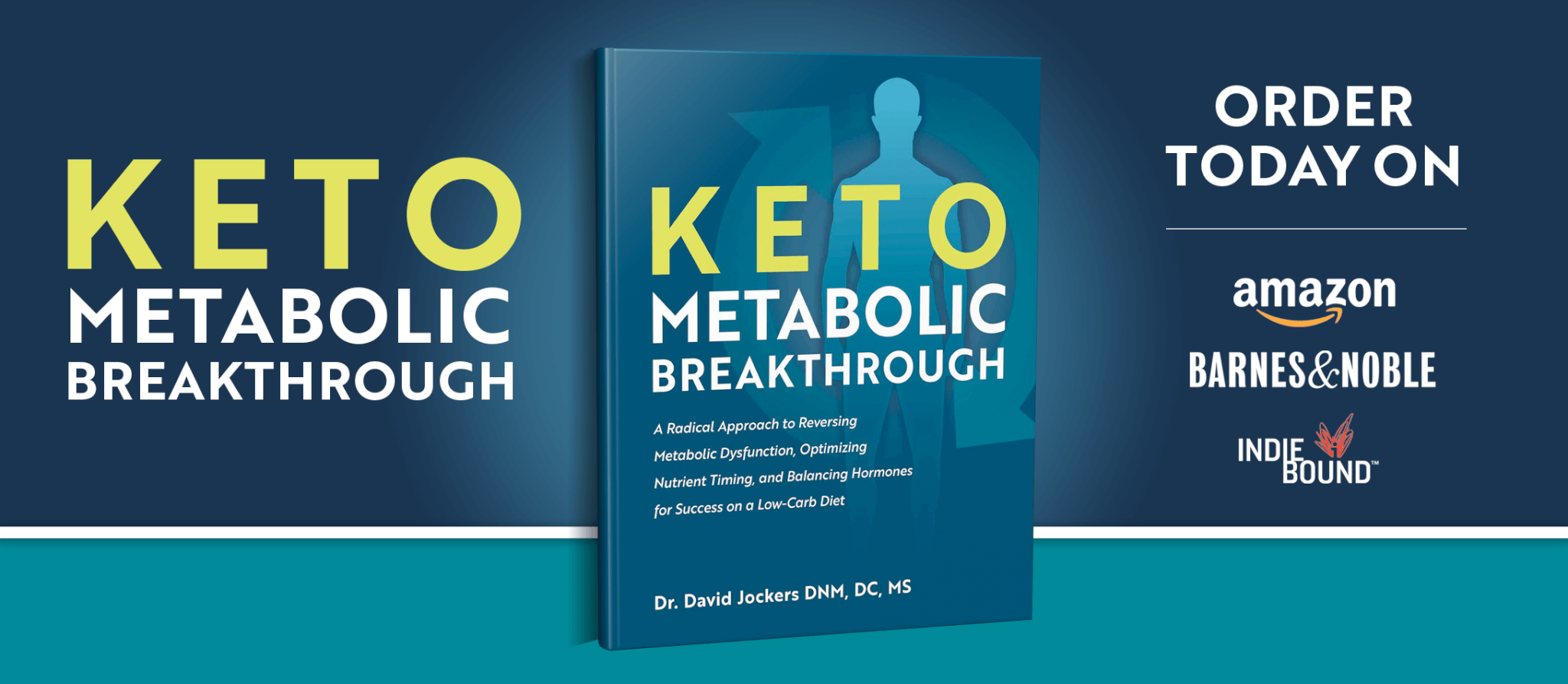 Print
Blueberry Coconut Flake Cookies
Yield 9 Cookies
Ingredients:
Optional Ingredients:
Liquid stevia to taste instead of honey
Instructions:
Step #1:  Place all ingredients into blender or a food processor.
Step #2:  Process the ingredients for 2-3 minutes until the shredded coconut beings to break down.
Step #3:  Drop the batter, about 2-3 teaspoons worth onto a lined cookie sheet. I used my small cookie scoop.
Step #4:  Place in the fridge or freezer to harden for 10-20 minutes.
Step #5:  Store in an airtight container in the fridge or freezer.
Notes
***The nutrition info for this recipe is based on the linked ingredients above**  
**Nutritional info does not include optional ingredients. 
Courses Snack or Dessert
Nutrition Facts
Serving Size 1 cookie
Amount Per Serving

Calories 272

% Daily Value

Total Fat 26 g

40%

Total Carbohydrates 12 g

4%

Dietary Fiber 7 g

28%

Protein 2 g

4%
* Percent Daily Values are based on a 2,000 calorie diet. Your daily values may be higher or lower depending on your calorie needs.
Megan's Comments:
Somehow I end up turning everything into cookies.  These began as a way for me to freeze coconut and blueberries to throw into morning smoothies and turned into wonderful cookies that can be enjoyed any time of day.
Note: If the batter is not sticking together enough, freeze it for a bit and then begin to form into whatever shape you would like. You can try this with any other kind of berry as well! I love keeping these in the freezer for a quick dessert OR a throw them in my morning smoothie.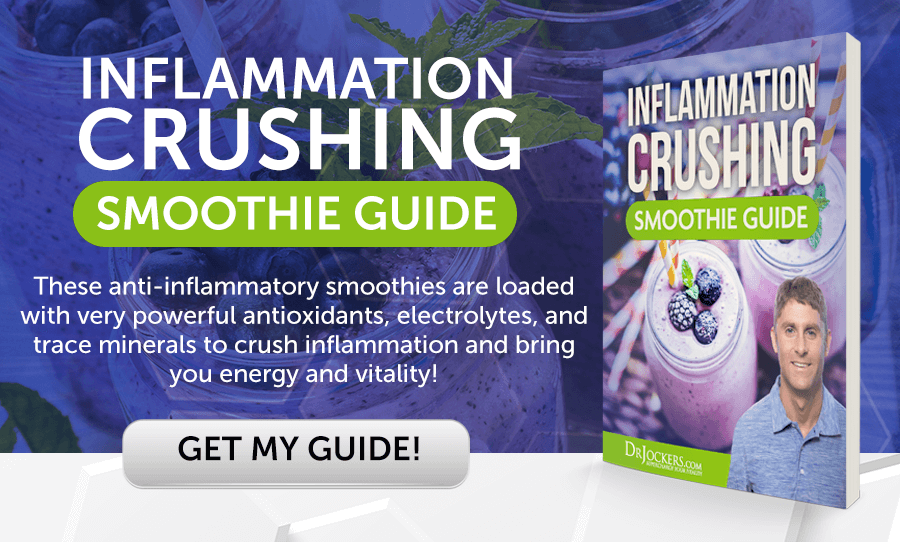 Dr Jockers Comments:
This recipe is nut-less and loaded with superfood nutrition that is very easy on the digestive system.  Blueberries are rich in anthocyanin antioxidants and coconut flakes contain tons of fiber and healthy fats.
I personally like these best with stevia instead of honey to reduce the sugar load.  The honey does help them stick together better and many prefer that flavor over stevia.  However, honey does elevate blood sugar while stevia does not.
Inflammation Crushing Ebundle
The Inflammation Crushing Ebundle is designed to help you improve your brain, liver, immune system and discover the healing strategies, foods and recipes to burn fat, reduce inflammation and thrive in life!
As a doctor of natural medicine, I have spent the past 20 years studying the best healing strategies and worked with hundreds of coaching clients, helping them overcome chronic health conditions and optimize their overall health.
In our Inflammation Crushing Ebundle, I have put together my very best strategies to reduce inflammation and optimize your healing potential.  Take a look at what you will get inside these valuable guides below!

Was this article helpful?