Broccoli Cream Soup:
This broccoli cream soup recipe is from my wife Angel, who loves to make food and home and body care recipes that support people's journey to optimal health. Check out my wife's website, instagram and facebook page where she shares stories and pics about our life. We know that you will LOVE this broccoli cream soup!
If you enjoy recipes like this, you may be interested in my advanced nutrition and recipe book the Keto Metabolic Breakthrough.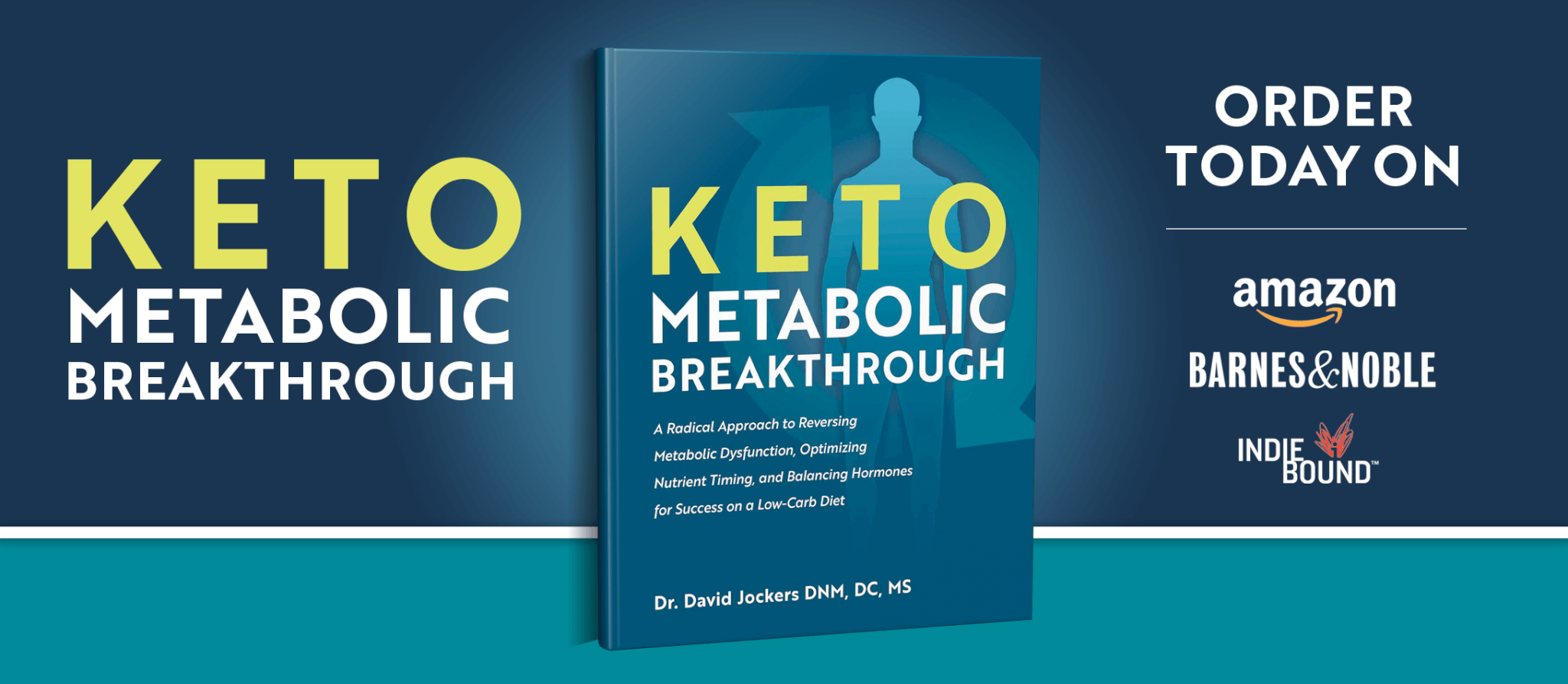 Print
Broccoli Cream Soup
Yield 6 Bowls
Ingredients:
1 large head organic broccoli
2 cups fresh organic mushrooms
10 green onions chopped finely
2 cloves garlic (minced)
10 tbsp. organic pasture raised-butter/ghee
1/2 cup canned, full-fat organic, coconut milk
2 cups grass-fed cheese
3 cups organic broth (chicken, beef, fish or vegetable)
Optional Ingredients: 2 cups grass-fed cheese (optional – only if you tolerate dairy well)
Instructions:
Step #1: Chop broccoli up.
Step #2: Sauté broccoli, mushrooms, green onions, garlic and butter for 15 minutes on medium heat.
Step #3: Pour all ingredients from pan into a large blender.
Step #4: Blend coconut milk, bone broth and add cheese in.
Step #5: Pour into a pot and cook until warm. Shred some cheese for the topping.
Step #6: Enjoy!
Notes
***The nutrition info for this recipe is based on the linked ingredients above**
**Nutritional info does not include optional ingredients.
Courses Main Course or Side Dish
Nutrition Facts
Serving Size 1.5 cups
Amount Per Serving

Calories 284

% Daily Value

Total Fat 24 g

37%

Total Carbohydrates 6 g

2%

Dietary Fiber 1 g

4%

Sugars 2 g

Protein 12 g

24%
* Percent Daily Values are based on a 2,000 calorie diet. Your daily values may be higher or lower depending on your calorie needs.
Dr Jockers Comments:
This recipe tastes amazing and is choked full of powerful anti-inflammatory nutrients. Broccoli contains detoxifying agents that help protect our DNA. Mushrooms help stimulate the immune system and garlic is a profound anti-microbial that helps our body reduce bad bacteria, viruses, yeast and parasites.
Grass-fed butter provides high quality omega-3 fatty acids and conjugated linoleic acid which help improve the immune system and helps us burn fat. It also has vitamin A, E and butyric acid which helps to reduce inflammation in our arterioles making this extremely heart healthy.
If you have a dairy sensitivity I would encourage you to do this recipe with grass-fed ghee instead of the butter as the ghee is completely free of casein, lactose and whey which are the compounds that individuals have immune reactivity too. You can swap the sour cream for the coconut milk kefir that many health food stores and whole foods carry.
If you are vegan, do the vegetable broth and exclude all the dairy and add in coconut oil instead of the butter/ghee. If you are looking for high quality grass-fed cheese and pasture-raised stock, I recommend US Wellness Meats.
Was this article helpful?