Tasty Bunless Cheeseburger:
The tasty bunless cheeseburger packs a punch of protein, essential fats, key minerals and anti-oxidants to support the development of your brain tissue.  We use 100% grass-fed beef because it is one of the highest quality, most nutrient dense meat on the planet.
Loaded with essential fats and antioxidants and the combination with raw cheese is a super-synergy in nutrient density and amazing taste!  If you enjoy recipes like this, you may be interested in my advanced nutrition and recipe book the Keto Metabolic Breakthrough.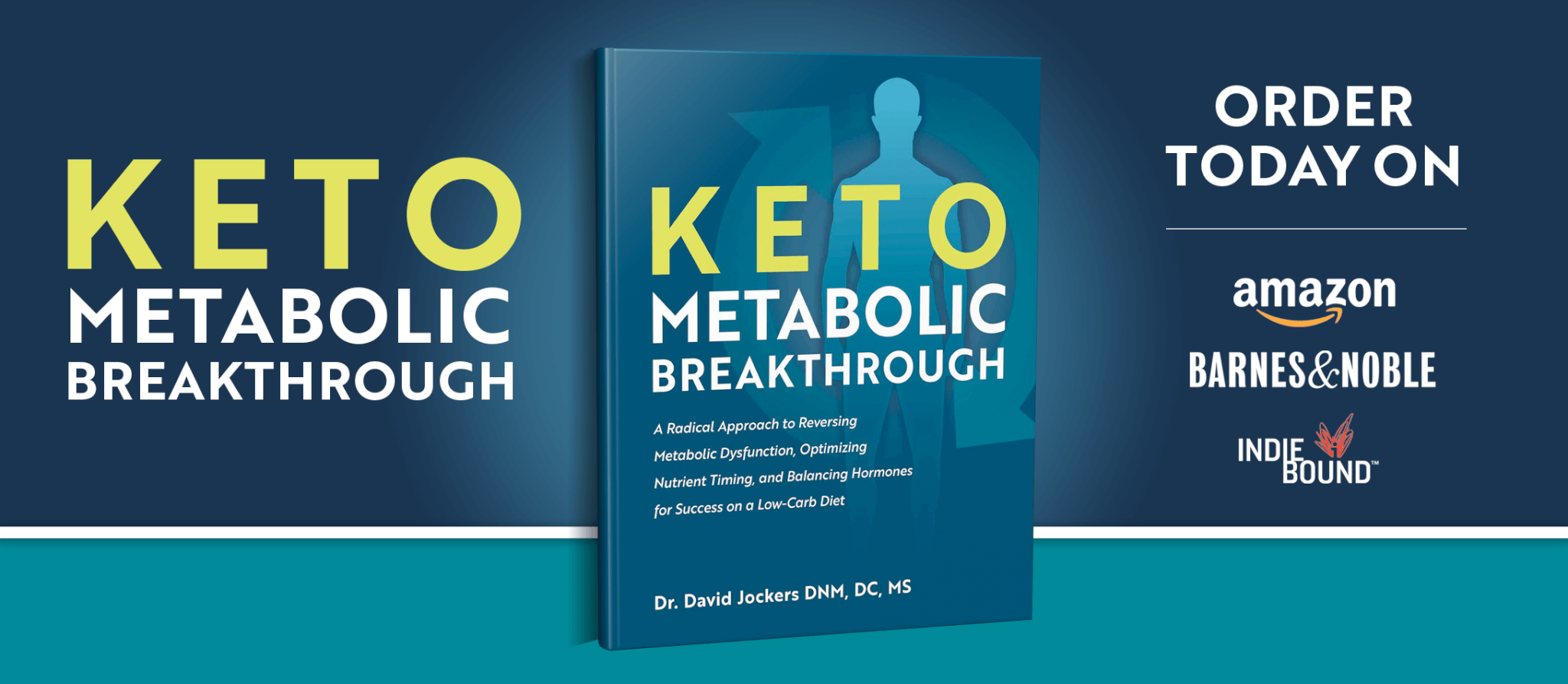 Print
Tasty Bunless Cheeseburger
Yield 4 Burgers
Ingredients:
1 lb. Organic, 100% grass fed ground Beef.
1 cup finely chopped organic spinach and/or parsley
½ cup crumbled grass fed cheese
½ tsp of pink salt
Red Onion slices
Use several large leaves from curly lettuces, kale, chard or Collards.
Dash of Italian herbs and garlic powder
3 tbsp. Olive oil
Instructions:
Step #1:  Put raw meat, organic spinach, raw cheese and pink salt into a bowl and mix well.  
Step #2:  Put 2 tablespoons of coconut oil on a stainless-steel pan and cook burgers until they are medium to medium well.  Let burgers rest for at least 5 minutes to retain juices.
Step #3:  Instead of using a bun you can place this burger on a couple of large organic leaves and put a large spiral of red onion and a beautiful slice of tomato.
***Nutritional info does not include optional ingredients. ***
***The nutrition info for this recipe is based on the linked ingredients above**
Courses Main Course
Nutrition Facts
Serving Size 1 burger
Amount Per Serving

Calories 372

% Daily Value

Total Fat 30 g

46%

Total Carbohydrates 2 g

1%

Dietary Fiber 1 g

4%

Protein 23 g

46%
* Percent Daily Values are based on a 2,000 calorie diet. Your daily values may be higher or lower depending on your calorie needs.
Side Notes:
Serve this with a salad or healthy coleslaw!  My favorite online company to order through is Slankers as they have a wide variety of different types of meats and cuts, and they will deliver right to your door.
All Slanker Grass-Fed and Omega-3 Meats are Beyond Organic which means all natural, no sugar, no added hormones, not fed antibiotics, no corn, no soy, non-GMO, gluten free, high Omega-3, free range, cage free, and humanely raised.
What actually makes our meats the healthiest meats in the world and sets them apart from all others is that they are zero glycemic, nutrient dense and diverse, with healthy balances of Omega-6 to Omega-3 fatty acids.
Dr. Jockers Comments:
This cheeseburger is loaded with powerful brain building nutrients it should be a staple part of every person's diet.  Grass-fed beef is packed full of nutrition including the long-chain omega 3 fatty acids EPA & DHA.
This beef has vitamin B12 which is key for neurological integrity, carnosine which is a powerful antioxidant that protects the brain and nervous system from free radical damage and conjugated linoleic acid (CLA), which is an incredible nutrient that helps the body fight cancer and burn fat.
Raw cheese provides vitamin K2, calcium, magnesium and omega 3 fatty acids.  Red onions have the powerful anti-oxidant anthocyanin along with sulfur containing amino acids that pack a brain regenerating punch.  Spinach is loaded with chlorophyll which builds new blood cells and lutein & zeaxanthin which are carotenoid anti-oxidants that protect brain tissue from stress.
Inflammation Crushing Ebundle
The Inflammation Crushing Ebundle is designed to help you improve your brain, liver, immune system and discover the healing strategies, foods and recipes to burn fat, reduce inflammation and thrive in life!
As a doctor of natural medicine, I have spent the past 20 years studying the best healing strategies and worked with hundreds of coaching clients, helping them overcome chronic health conditions and optimize their overall health.
In our Inflammation Crushing Ebundle, I have put together my very best strategies to reduce inflammation and optimize your healing potential.  Take a look at what you will get inside these valuable guides below!

Was this article helpful?