Chicken Caprese Balsamic Glaze Recipe
This chicken caprese balsamic glaze recipe was made by Chené who is our recipe and social media manager from South Africa. I love this recipe and I think you guys will really enjoy this recipe!
If you enjoy recipes like this, you may be interested in my advanced nutrition and recipe book the Keto Metabolic Breakthrough.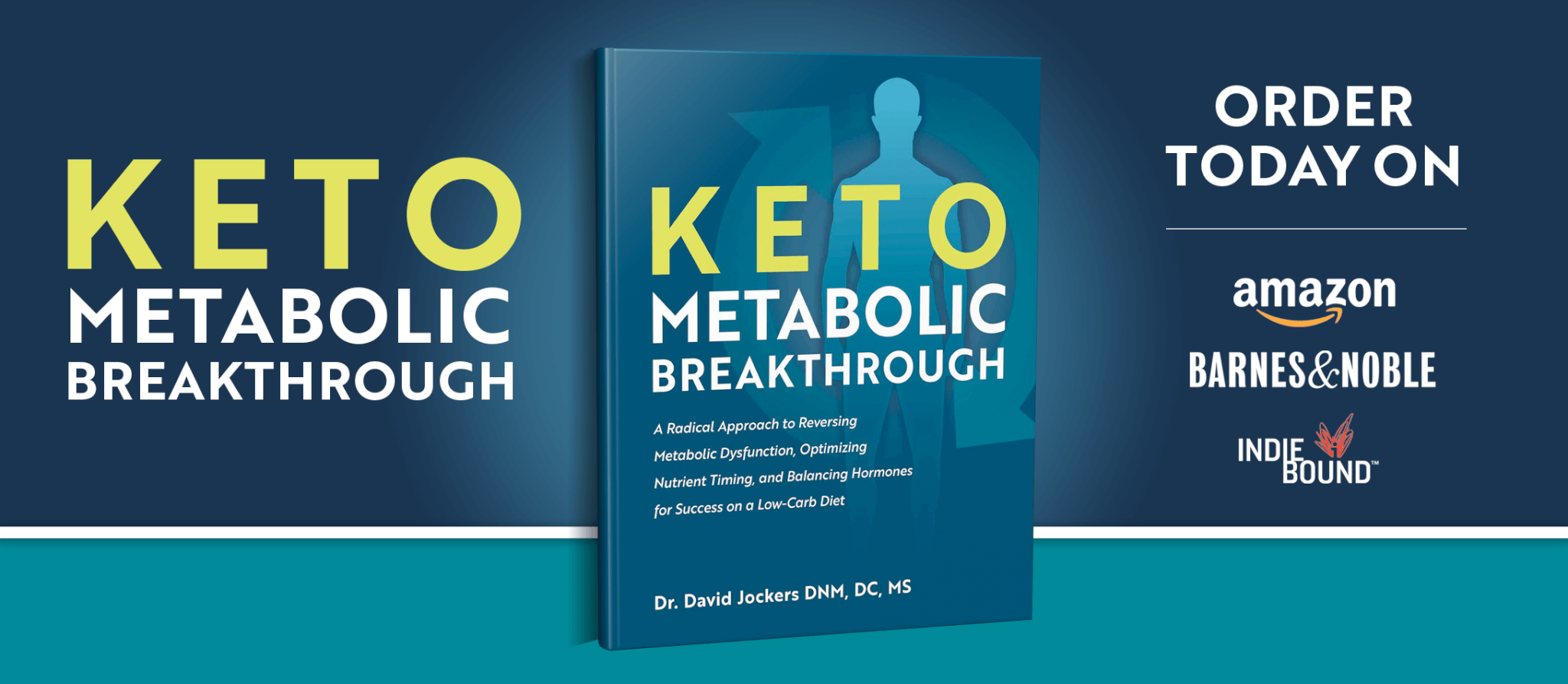 Print
Chicken Caprese Balsamic Glaze Recipe
Yield 4 chicken breast halves
Ingredients:
2 skinless and boneless organic chicken breasts
Sea salt and black pepper, to taste
1 tbsp organic extra virgin olive oil
1 tbsp grass-fed butter
1 7-oz. jar organic basil pesto
4 oz. thinly sliced grass-fed mozzarella or dairy-free mozzarella as alternative
1 small organic tomato, sliced
Fresh basil, slivered for topping
Drizzle Balsamic glaze
Instructions:
Step 1: Preheat oven to 400F.
Step 2: Prepare chicken by cutting in half lengthwise with a sharp knife. Season with salt and pepper on both sides, to taste.
Step 3: Add olive oil and butter to the pan. Allow butter to melt and adjust to medium high temperature. Add chicken breasts and cook on each side until lightly browned, 3–4 mins each side.
Step 4: Add lightly browned chicken to prepared baking pan and top with 1–2 tsp basil pesto each (you can add more if desired). Add sliced cheese and tomato and cook in oven for 10–12 minutes.
Step 5: Remove from oven and garnish with fresh basil and drizzle balsamic glaze. Enjoy!
Courses Lunch/Dinner
Cuisine Italian
Nutrition Facts
Serving Size 1/2 chicken breast
Amount Per Serving

Calories 575

% Daily Value

Total Fat 45 g

69%

Total Carbohydrates 10.5 g

4%

Dietary Fiber 4 g

16%

Sugars 4 g

Protein 36 g

72%
* Percent Daily Values are based on a 2,000 calorie diet. Your daily values may be higher or lower depending on your calorie needs.
Special Notes:
Feel free to add some avocado as a healthy fat, or make a spinach and avocado salad as a side dish. Avocado contains more potassium than bananas and are loaded with fiber and other nutritious benefits.
I love a great grass-fed mozzarella cheese, however, I know some people struggle with dairy and so we linked in the recipe above to a suitable dairy alternative you can try out.
If you have trouble finding organic and pasture-raised products at your local health food store than try out US Wellness Meats where you can order just about any type of meat you want and it is all the highest quality. They have a great selection of every kind of meat product you can imagine and all of it is organic and pasture-raised.
Dr Jockers Comments
This chicken caprese recipe is full of healthy protein and fats and tastes amazing. Caprese is an Italian term for a dish that combines mozzarella, tomato and basil. It is a classic Italian style dish and adding in chicken makes this a tasty family dinner entre and you can add in some nice side dishes as you wish.
I love basil pesto and this brand here is made with cashews and olive oil and is full of polyphenols and vitamin E that help reduce oxidative stress and improve cardiovascular health. Tomatoes are the major dietary source of the antioxidant lycopene, which has been linked to many health benefits, including reduced risk of heart disease and cancer. They are also a great source of vitamin C, potassium and folate.
I also love the flavor and the healthy fats and proteins in grass-fed mozzarella cheese. This is a great recipe to have with a nice Mediterranean Salad side dish or some roasted Brussels sprouts.
Let us know your thoughts on the chicken caprese recipe in the comments section below. If you are looking for a more detailed fat burning, keto meal plan and recipes than check our complete Navigating the Ketogenic Diet program here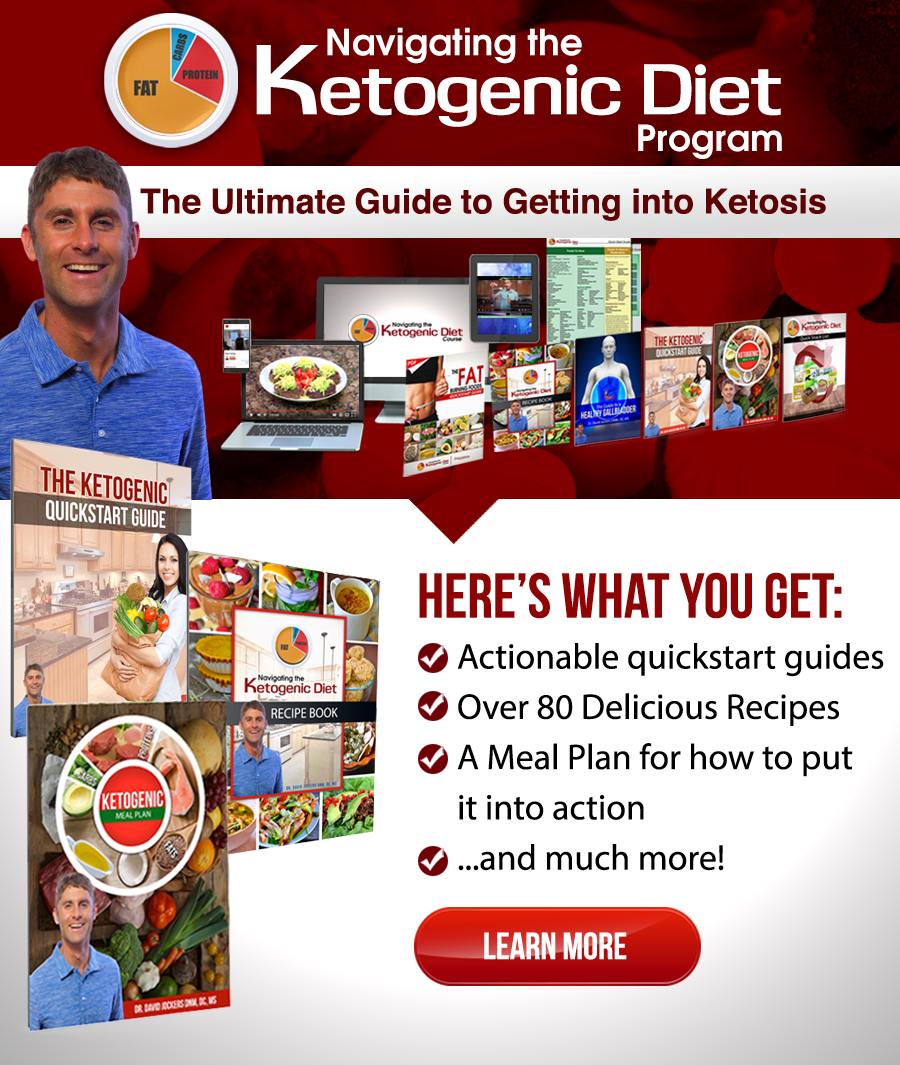 Was this article helpful?