Coconut Curry Soup
This coconut curry soup was made by our certified health coach Melissa Nohr.  She is a busy mom of 2 sets of twins and she is passionate about whole food nutrition and healthy lifestyle on a budget.  We think you will really enjoy this coconut curry soup recipe!
If you enjoy recipes like this, you may be interested in my advanced nutrition and recipe book the Keto Metabolic Breakthrough.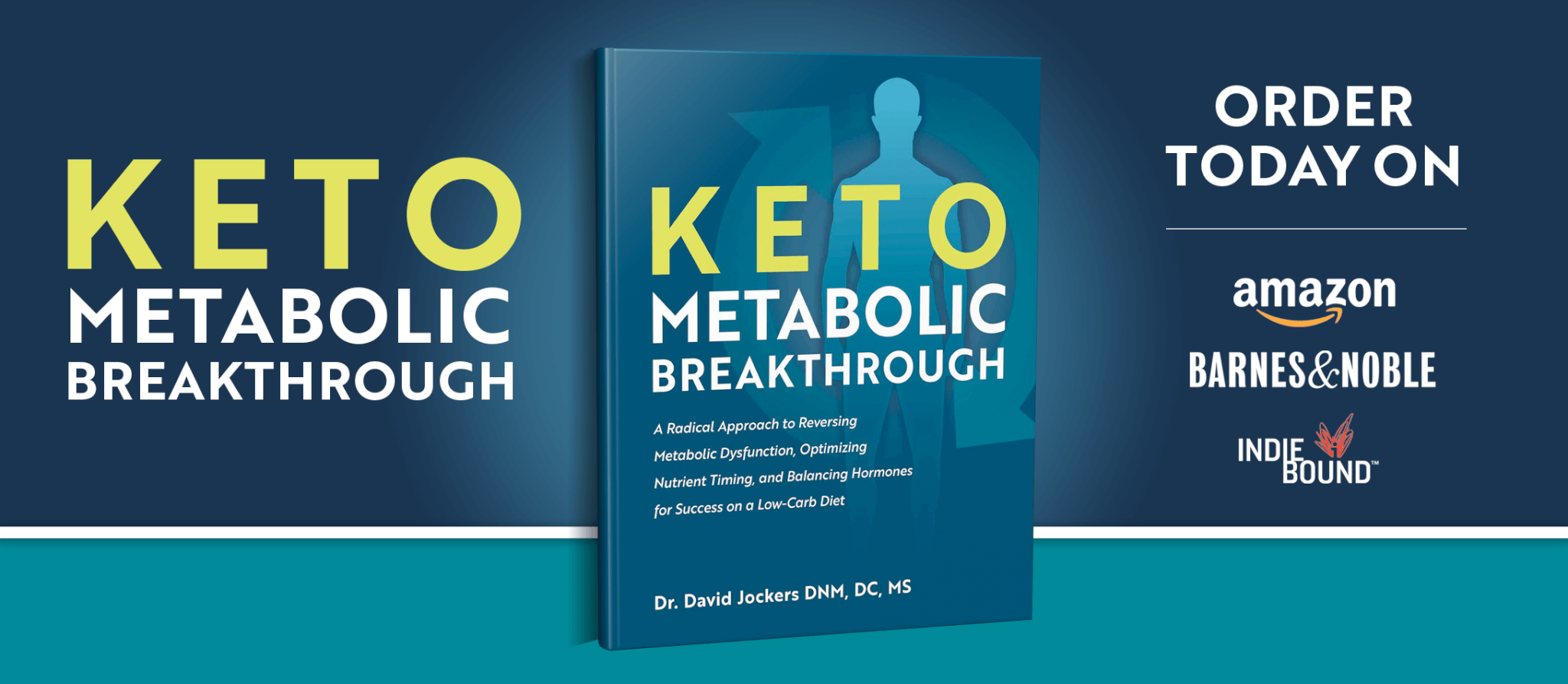 Print
Coconut Curry Soup
Yield 4–6 Servings
Ingredients:
2 tablespoons extra-virgin coconut oil
½ cup chopped onion
1 clove garlic, minced.
1 tbsp. fresh grated ginger
2 (13½-ounce) cans full-fat coconut milk
1 cup chopped cauliflower.
1 cup chopped kale leaves.
1 tablespoon curry powder
1 teaspoon turmeric powder
½ teaspoon pink salt
2 tablespoons chopped fresh cilantro leaves, for garnish.
Instructions:
Step #1:  In a medium saucepan over low heat, melt the coconut oil. Add the onions, garlic, and ginger and sauté until tender.
Step #2:  Add the coconut milk, broth, cauliflower, kale, curry powder, turmeric, and salt and stir until well combined. Raise the heat to medium and cook, stirring often, for 10 minutes.
Step #3:  Reduce the heat to low and simmer, stirring often, for 15 minutes. Remove from the heat and stir in the meat, if using.
Step #4:  Ladle the soup into bowls and garnish with the cilantro. Serve immediately.
Notes: This is an easy, versatile soup. You can add cooked, chopped chicken for extra protein. Other vegetables, such as broccoli and mushrooms, can be added or substituted as desired.
***The nutrition info for this recipe is based on the linked ingredients above** 
Courses Lunch
Nutrition Facts
Serving Size 3/4 cup
Amount Per Serving

Calories 294

% Daily Value

Total Fat 30 g

46%

Total Carbohydrates 8 g

3%

Dietary Fiber 5 g

20%

Sugars 1.5 g

Protein 3 g

6%
* Percent Daily Values are based on a 2,000 calorie diet. Your daily values may be higher or lower depending on your calorie needs.
Dr Jockers Comments:
This coconut curry soup is a warm savory dish that tastes wonderful and has a great aroma that will fill up the whole house.  It is full of healthy fats and micronutrients that help the body to cleanse and detoxify and is easy on the digestive system.
This is a low-carb, plant-based ketogenic recipe that is loaded with anti-inflammatory polyphenolic compounds with the turmeric, green leafy veggies, ginger, onion and garlic. When these compounds marinate into a soup recipe like this, the hard outer fibers are broken down which reduces stress on our digestive tracts and the pure nutrients become more bioavailable.
If you want to increase the protein content, you are welcome to add in some free-range chicken, wild-caught fish or grass-fed beef.  You could even add in a few raw eggs and the heat of the soup will cook some of the proteins making it similar to an "egg-drop" soup like texture.  Also, feel free to add in more veggies to your desire.
Inflammation Crushing Ebundle
The Inflammation Crushing Ebundle is designed to help you improve your brain, liver, immune system and discover the healing strategies, foods and recipes to burn fat, reduce inflammation and thrive in life!
As a doctor of natural medicine, I have spent the past 20 years studying the best healing strategies and worked with hundreds of coaching clients, helping them overcome chronic health conditions and optimize their overall health.
In our Inflammation Crushing Ebundle, I have put together my very best strategies to reduce inflammation and optimize your healing potential.  Take a look at what you will get inside these valuable guides below!

Was this article helpful?