Keto Coconut Flour Bread
This coconut flour bread is a recipe from my friend Megan Kelly. She has an incredible site Renewing All Things – Biblically Based Health, Nutrition and Lifestyle specializing in neurobiology, healing, and mental health. Enjoy this great keto coconut flour bread recipe!
If you enjoy recipes like this, you may be interested in my advanced nutrition and recipe book the Keto Metabolic Breakthrough.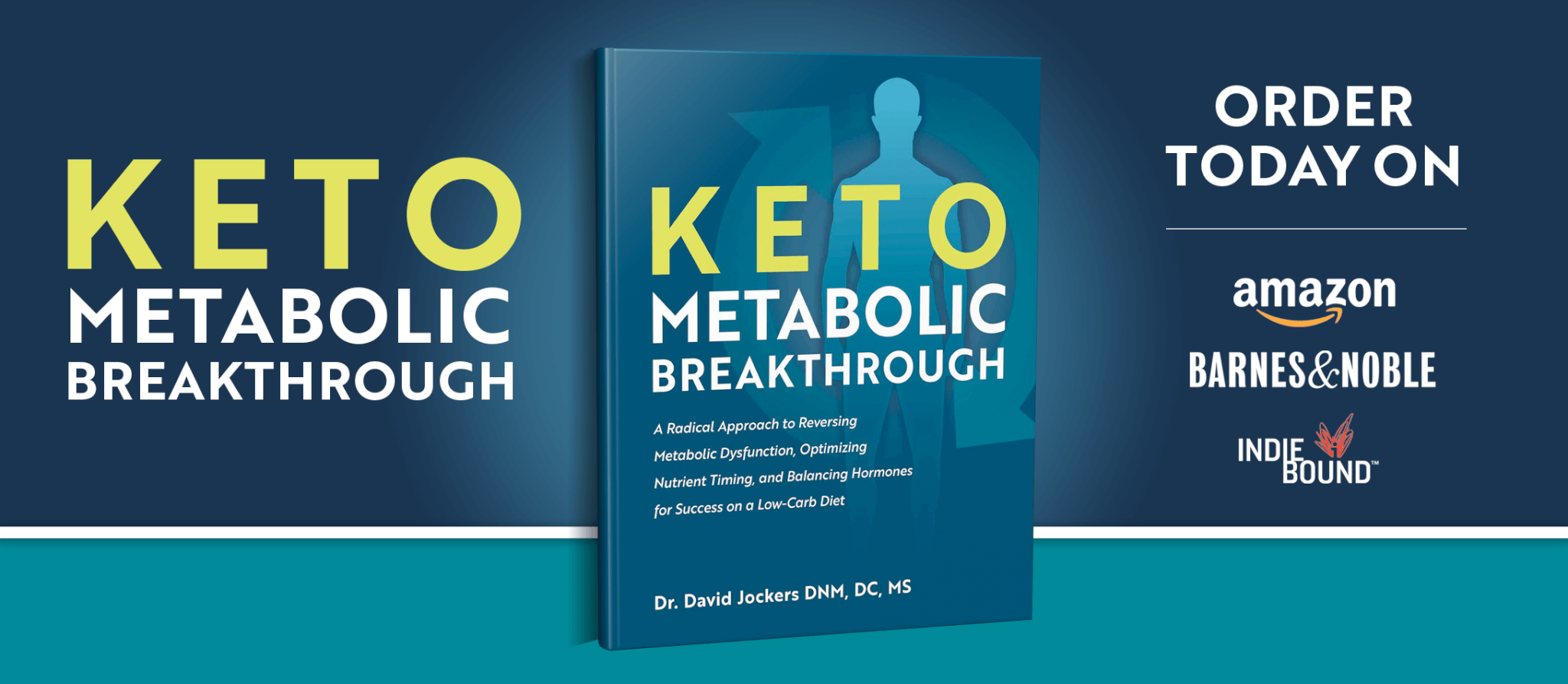 Print
Coconut Flour Bread
Yield 8-12 Slices
Ingredients:
Optional: 1 tbsp. Honest Keto Maple syrup
Instructions:
Step #1:  Preheat the oven to 350°F. Grease an 8½ by 4-inch loaf pan with coconut oil cooking spray.
Step #2:  Allow all of the ingredients to sit out at room temperature for 5 minutes.
Step #3:  Place all of the ingredients in a food processor or high-powered blender and process until well combined and smooth. Transfer the batter to the prepared loaf pan.
Step #4:  Bake for 25 to 30 minutes, or until a toothpick inserted in the center of the loaf comes out clean.
Step #5:  Let the bread cool for 5 minutes and remove it from the baking pan.
Step #6:  Serve and enjoy or store in an airtight container in the refrigerator for up to 1 week.
Notes
***The nutrition info for this recipe is based on the linked ingredients above**  
**Nutritional info does not include optional ingredients. 
Courses Snack or Side Dish
Nutrition Facts
Serving Size 1 slice
Amount Per Serving

Calories 166

% Daily Value

Total Fat 14 g

22%

Total Carbohydrates 5.5 g

2%

Dietary Fiber 3 g

12%

Sugars 1 g

Protein 8 g

16%
* Percent Daily Values are based on a 2,000 calorie diet. Your daily values may be higher or lower depending on your calorie needs.

Special Notes on Coconut Flour Bread:
This coconut flour bread is very low carbohydrate and grain/gluten free.
Notes: This is a fabulous alternative to sandwich bread and can be used in any meal. Top with coconut oil, butter/ghee, poached eggs, or guacamole!
Notes: If you want to make this more of a treat, add two tablespoons keto maple syrup, vanilla, and cacao nibs or dark chocolate chips. So good!
Dr Jockers Comments:
Bread is one of our greatest comfort foods but also one of the most inflammatory foods we can consume.  This is because most of the bread on the market contains gluten and they are also very high carbohydrates.  This recipe is loaded with healthy fats, clean proteins and great prebiotic fibers.
Coconut flour is a preferred flour as it is low in carbohydrates, hypoallergenic (unlike almond flour which many individuals have food sensitivities too) and full of healthy prebiotic fibers that nourish the beneficial microflora.
In general, this recipe is low-carb although adding the honey would bump up carb content.  If you are really focused on weight loss and/or reducing inflammation than I wouldn't use honey very often.  If you are making this for a special occasion and want to impress, put the honey in there!
This is a fantastic bread to make on occasion so you can enjoy your favorite comfort food in a much healthier way.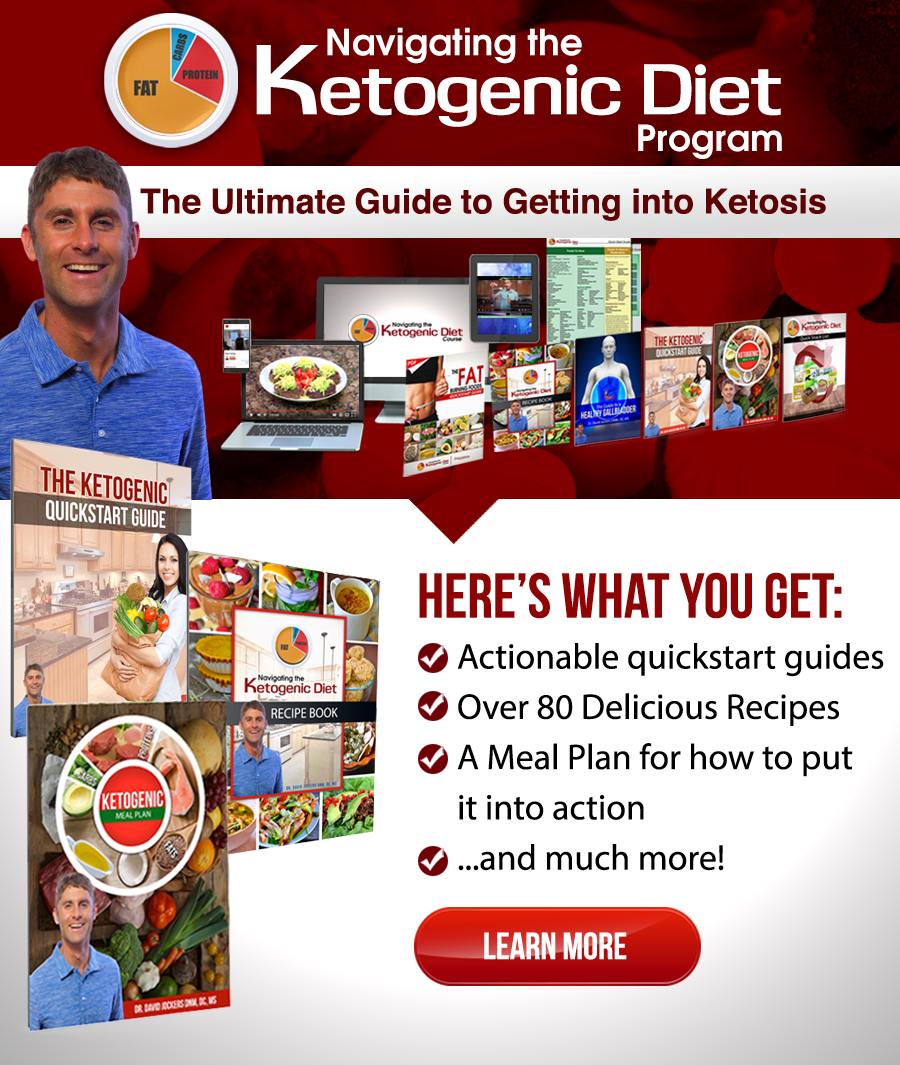 Was this article helpful?