Golden Milk
This golden milk is a tasty recipe made by my wife Angel, who loves to make food and home and body care recipes that support people's journey to optimal health.  Check out my wife's website, instagram and facebook page where she shares stories and pics about our life.
She also has a great YouTube channel you can check out as well.  We know that you will LOVE this golden milk recipe!
If you enjoy recipes like this, you may be interested in my advanced nutrition and recipe book the Keto Metabolic Breakthrough.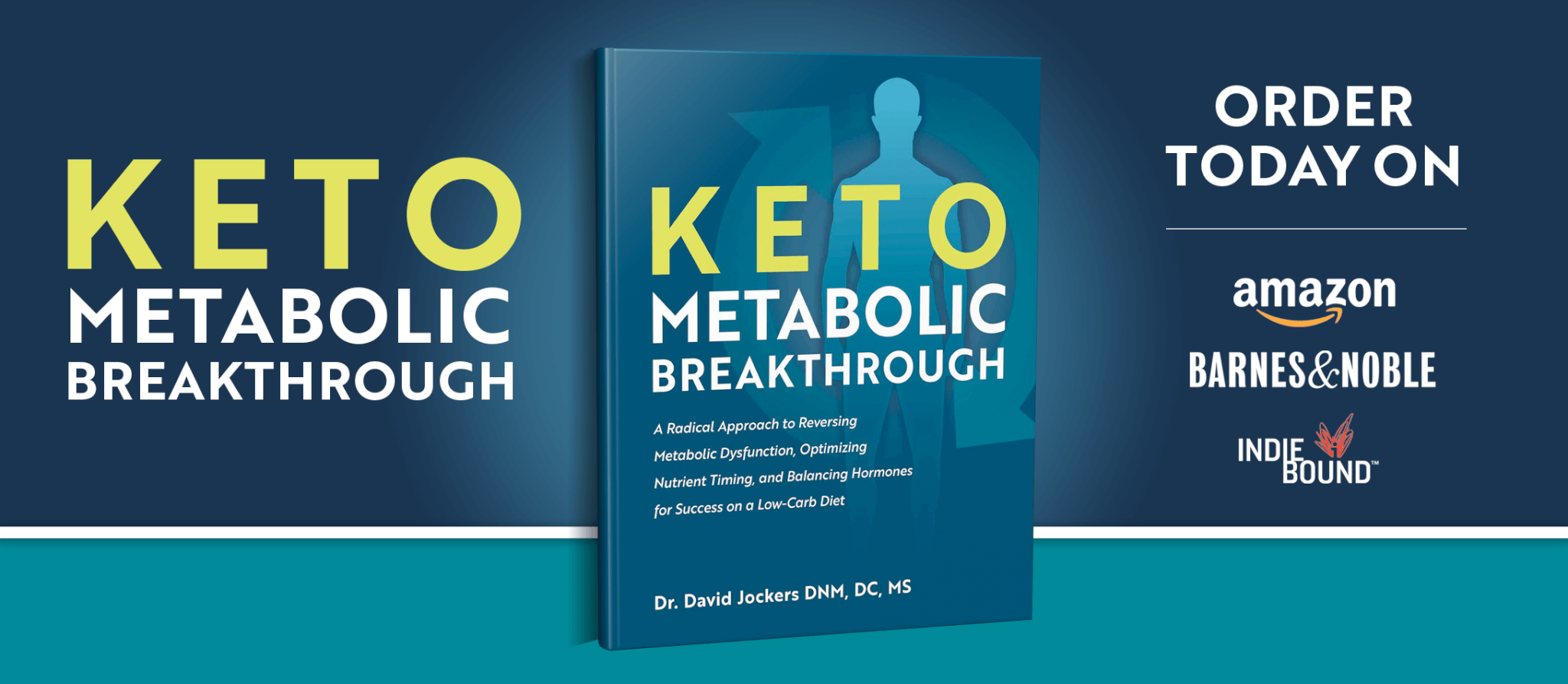 Print
Golden Milk
Yield 2 - 3/4 Cup Servings
Ingredients:
1/2 can coconut milk
1/2 cup of filtered water
1 tsp organic turmeric powder
1 tsp organic cinnamon powder
5-8 drops liquid stevia
Pinch of black pepper
Instructions:
Step 1: Over medium heat, pour coconut milk and water into cooking pot and add turmeric, black pepper and cinnamon powder. Stir until well blended.
Step 2: Let mixture simmer for about 5 mins and add stevia drops. Stir one more time and remove from heat.
Step 3: Pour into cup and serve the golden milk immediately.
Courses Beverage
Nutrition Facts
Serving Size 1 cup
Amount Per Serving

Calories 180

% Daily Value

Total Fat 18 g

28%

Total Carbohydrates 1 g

0%

Protein 1.5 g

3%
* Percent Daily Values are based on a 2,000 calorie diet. Your daily values may be higher or lower depending on your calorie needs.
Special Notes:
Feel free to add in more spices like nutmeg to make the golden milk more flavorful if you wish.  To improve the flavor we use stevia, which is an all natural sweetener that dosn't impact your blood sugar.  You can adjust the dosage of stevia depending upon how sweet you like it.
If you want some good quality protein with this to make it a full meal replacement, than I like adding in Collagen Peptides which has collagen protein that supports healthy joints, skin, hair, nails and helps to heal the gut lining.
You may not want to have this golden milk as a meal replacement but something you sip with meals.  After you make one serving, it will stay good for 24-48 hours in the refrigerator and you can always heat it up on the stove top or in a convention oven to make it warm.  I find it much more enjoyable when it is warm as opposed to cold out of the fridge!
Dr Jockers Comments
Golden milk is a classic Indian drink that is full of healthy fats and anti-inflammatory polyphenol compounds that improve the brain and the body.  This golden milk recipe has 0 grams of sugar and is both ketogenic and autoimmune friendly and helps to heal leaky gut syndrome.
If you are looking to keep inflammation down in your body than improving your blood sugar stability by taking out sugar and starch and replacing with healthy fats like coconut is a great first step.  The second step is to add in more anti-inflammatory herbs such as turmeric and cinnamon like we have in this golden milk recipe.
We also know that the polyphenols in turmeric absorb into our system best when combined with fat such as we have in the golden milk recipe. This golden milk is a staple drink we recommend for anyone with chronic inflammation and autoimmunity.  Try it out and let us know how you enjoyed it in the comments section below.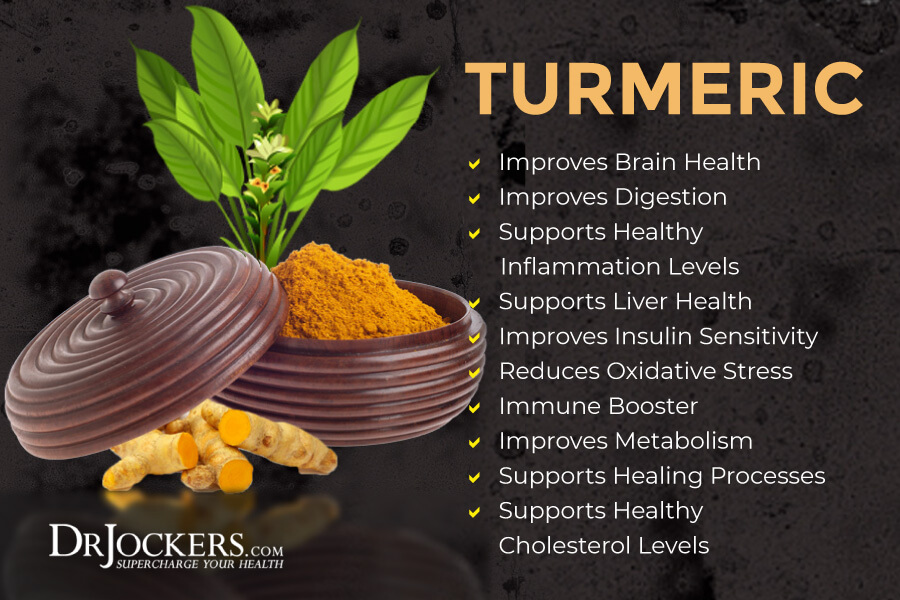 Inflammation Crushing Ebundle
The Inflammation Crushing Ebundle is designed to help you improve your brain, liver, immune system and discover the healing strategies, foods and recipes to burn fat, reduce inflammation and Thrive in Life!
As a doctor of natural medicine, I have spent the past 20 years studying the best healing strategies and worked with hundreds of coaching clients, helping them overcome chronic health conditions and optimize their overall health.
In our Inflammation Crushing Ebundle, I have put together my very best strategies to reduce inflammation and optimize your healing potential.  Take a look at what you will get inside these valuable guides below!

Was this article helpful?