Coconut Keto Almond Butter Bars
This almond butter bars recipe is a slightly modified version from my friend Megan Kelly. She has an incredible site Renewing All Things – Biblically Based Health, Nutrition and Lifestyle specializing in neurobiology, healing, and mental health. Try out this super tasty coconut keto almond butter bars recipe!
If you enjoy recipes like this, you may be interested in my advanced nutrition and recipe book the Keto Metabolic Breakthrough.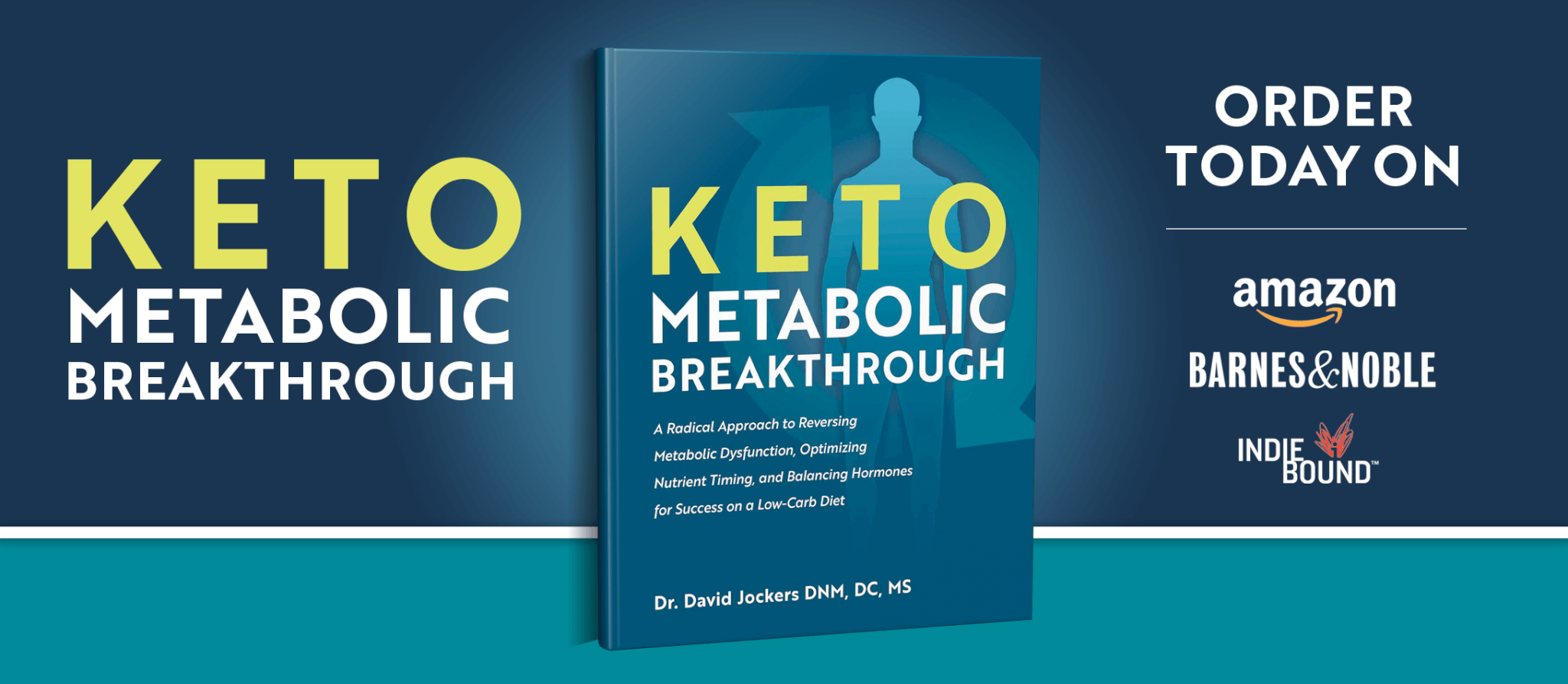 Print
Coconut Keto Almond Butter Bars
Yield 12 Bars
Ingredients:
For the Coconut Layer
2 cups shredded coconut
1/2 cup coconut oil
2 tablespoons keto maple syrup
For the Almond Butter Layer
3/4 cup smooth coconut almond butter
1/4-1/3 cup keto maple syrup
3-4 tablespoons coconut flour
Instructions:
Step #1: Start by prepping your coconut layer. Line a bread load baking pan with parchment paper.
Step #2: In a mixing bowl, food processor, or high-speed blender, add shredded coconut, melted coconut oil and sweetener and mix well. The batter should be crumbly and thick. Pour into the lined baking pan and press firmly in place. Put in the freezer.
Step #3: In a pot, combine almond butter with maple syrup and melt. Add coconut flour and whisk very well- You want to avoid clumps. If the batter is too thin, add a little more coconut flour.
Step #4: Remove the pan from the freezer and add the almond butter layer over the coconut layer. Spread evenly over the coconut layer and refrigerate until firm.
Step #5: Once firm, use a slightly wet knife and cut into little squares. Store these in the refrigerator.
*The nutrition info for this recipe is based on the linked ingredients above*
Courses Snack
Nutrition Facts
Serving Size 1 bar
Amount Per Serving

Calories 309

% Daily Value

Total Fat 28 g

43%

Total Carbohydrates 16 g

5%

Dietary Fiber 12 g

48%

Sugars 2 g

Protein 4 g

8%
* Percent Daily Values are based on a 2,000 calorie diet. Your daily values may be higher or lower depending on your calorie needs.

Special Notes
If you are sensitive to almonds, you can use another nut butter such as cashew or macadamia nut butter. Of course, it wouldn't be called almond butter bars in that case! The keto maple syrup is made out of monk fruit and a non-GMO, corn based vegetable fiber. There is also another brand, called Lakanto that is monk fruit and the sugar alcohol erythritol.
You could also try this with stevia although it dosn't stick together as well. If you do stevia, I would recommend reducing the dosage by half. So 1 tbsp of stevia instead of 2 for the coconut layer. If you aren't trying to go low-carb, you can use honey or organic maple syrup with this.
Dr Jockers Comments
These coconut keto almond butter bars are a great tasting snack or dessert that you can enjoy that will help you burn fat, improve your energy levels and support brain function. They are a perfect thing to have on hand when your kids come home from school and want some food on the go!
Coconut is loaded with healthy medium chain fats that turn into ketones within the body to support energy and brain health. Almond butter contains healthy fats and trace minerals to support good energy production. The coconut flour and coconut flakes also provide really great fiber to improve the microbiome.
Using a natural, non-sugary sweetener is the key in order to make these taste great but not impact our blood sugar levels. Try out the monk fruit syrup or stevia and see which you like better. We would love to hear your experience in the comments section below!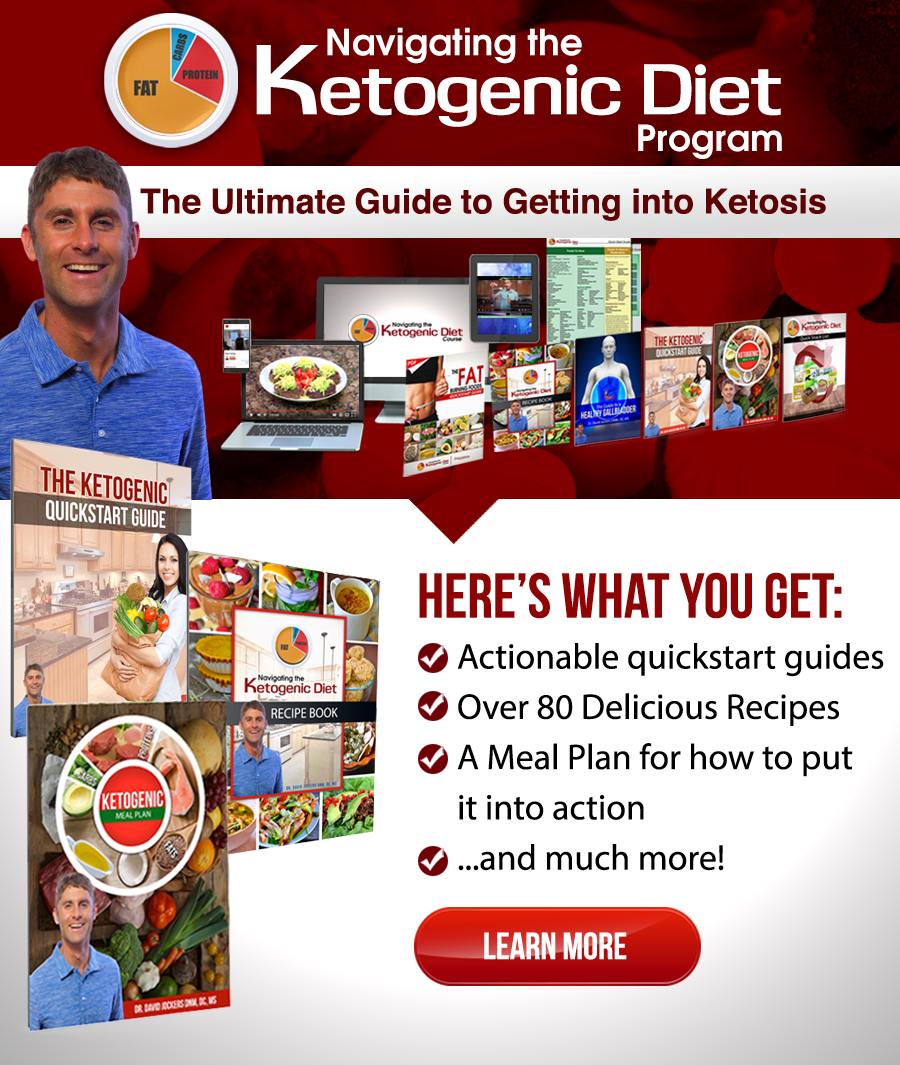 Was this article helpful?