Coconut Water Kefir:
Coconut water kefir is a great homemade recipe that will provide you with lots of organic acids, enzymes and probiotics. Coconut water is naturally rich in low glycemic sugars and key electrolytes such as potassium. It is a great drink for optimal hydration on a hot day. When fermented the beneficial microorganisms convert the coconut sugars into organic acids.
These organic acids help to feed beneficial microorganisms within our bodies. So they create a healthy internal gut microbiome. This enhances digestion, immunity, nutrient absorption and energy levels.
If you enjoy recipes like this, you may be interested in my advanced nutrition and recipe book the Keto Metabolic Breakthrough.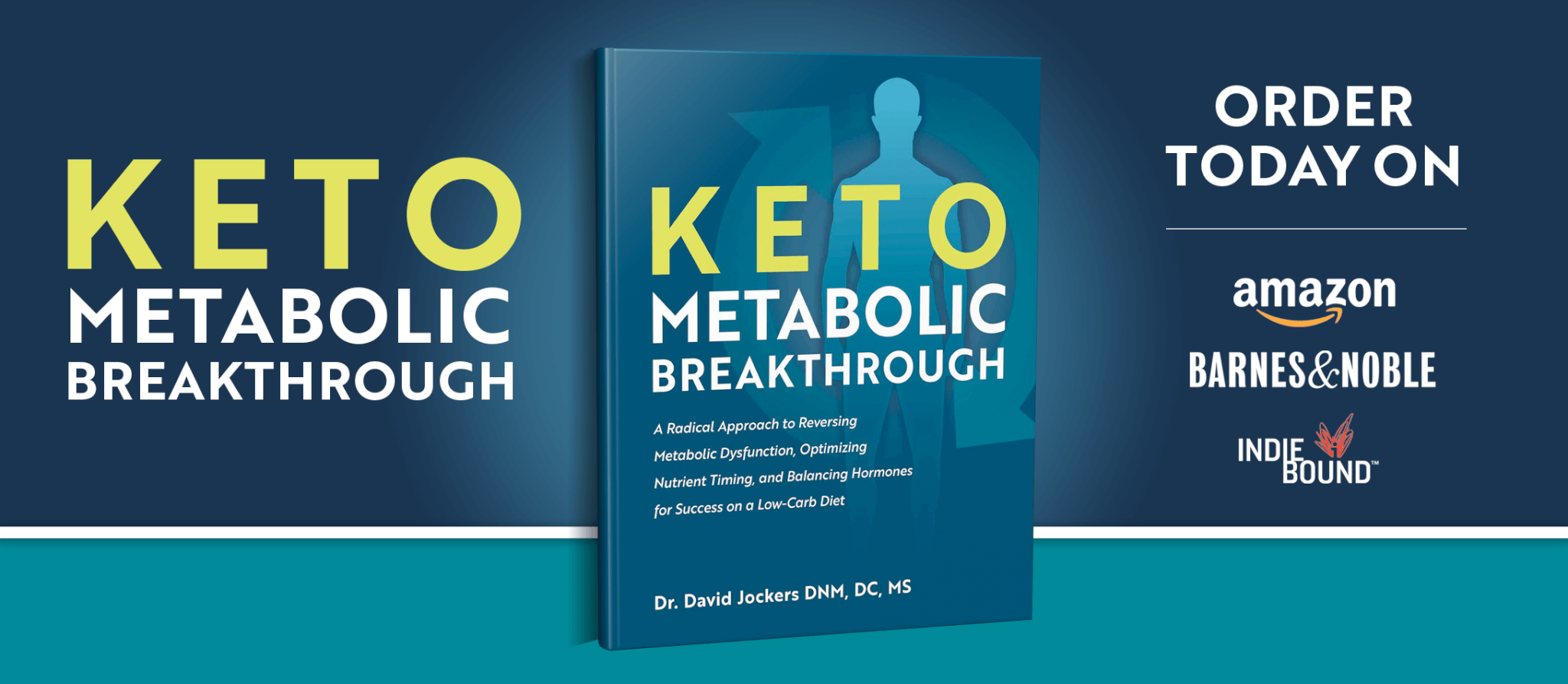 Print
Coconut Water Kefir
Yield 8 oz.
Ingredients:
Instructions:
Step #1: Take the coconut kefir starter and a little bit - at least 4 tbsp. You could pour more...the more kefir starter you put in the faster the fermentation process.
Step #2: Then add the coconut water until the glass bottle is close to full.
Step #3: Close lid tightly and keep out in room temperature for 24 hours.
Step #4: Open lid and taste - it should be effervescent and fizzy. If not, let it sit out and ferment some more. If it is effervescent than put it in the refrigerator and cool and use as you wish. Watch the video demonstration.
Notes
***The nutrition info for this recipe is based on the linked ingredients above**
Courses Beverage
Nutrition Facts
Serving Size 8 oz.
Amount Per Serving

Calories 45

% Daily Value

Total Carbohydrates 11 g

4%

Sugars 11 g
* Percent Daily Values are based on a 2,000 calorie diet. Your daily values may be higher or lower depending on your calorie needs.
Coconut Water Kefir Side Notes:
The coconut water kefir will create a white culture film at the bottom of the bottle. This is the beneficial organisms in what is called a SCOBY – Symbiotic Colony of Bacteria and Yeasts.
This collects at the bottom of the bottle where they break down the sugars and release enzymes and organic acids that are highly beneficial for human health. So it may look gross…but it is extremely healthy for the body.
This Now Becomes Your Starter:
Once you make one batch of coconut water kefir you can use some of each bottle as a starter for another bottle. You can continue to work with the offspring of the original but if you get lots of different color floaties in the kefir than you should wash out that bottle and restart. Also, a putrid smell would be another indication of a time to clean and change the bottle.
You can also add Ginger – about 2-4 oz of fresh ginger grated and let that ferment with the coconut water for a Coconut Ginger Ale.
Was this article helpful?