Easy Keto Crust-Free Quiche
This Keto crust-free quiche tasty recipe made by my wife Angel.  Check out Angel's website, instagram and facebook page where she shares stories and pics about our life.
She also has a great YouTube channel you can check out as well.  I loved this recipe and I think you guys will really enjoy the Keto crust-free quiche!
If you enjoy recipes like this, you may be interested in my advanced nutrition and recipe book the Keto Metabolic Breakthrough.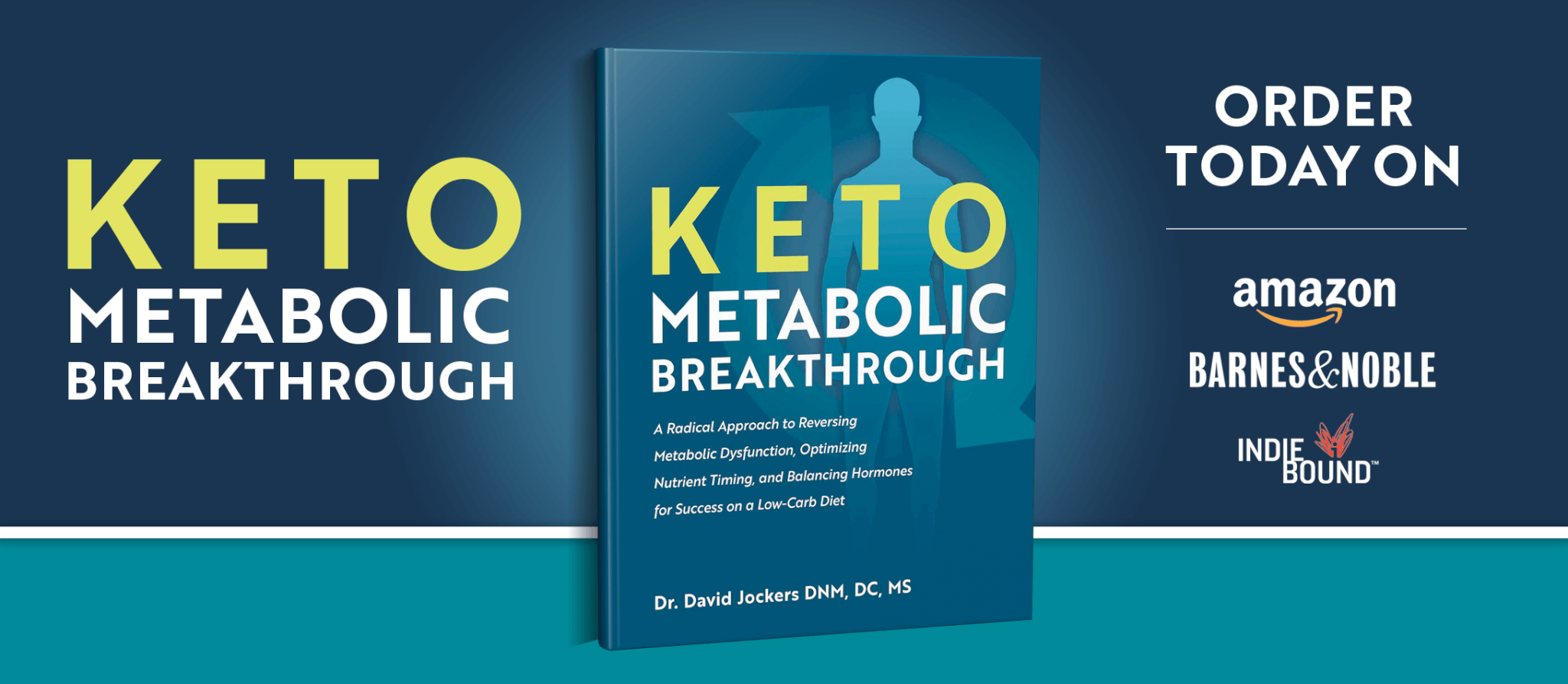 Print
Easy Keto Crust-Free Quiche
Yield 8 Slices
Ingredients:
6 pasture raised eggs
3 oz. cream cheese or dairy free cream cheese
4 oz. feta cheese or dairy free cheese
1/2 tsp sea salt or pink salt
1 cup fresh spinach, cut into small pieces
4 oz. of red peppers diced up 
1/2 tsp herbamare 
Instructions:
Step 1:  Preheat oven to 350 F.
Step 2:  Prepare a pie pan with coconut spray and set aside.
Step 3:  Blend eggs, cream cheese, pink salt and herbamare together until smooth. Pour into prepared pie pan.
Step 4: Gently spread spinach over egg mixture. Sprinkle feta cheese all over pie and place peppers on top.
Step 5:  Bake for 25-30 mins, until center is set. Remove and serve immediately.
Courses Breakfast or Lunch
Nutrition Facts
Serving Size 1 slice
Amount Per Serving

Calories 125

% Daily Value

Total Fat 9 g

14%

Total Carbohydrates 2 g

1%

Protein 8 g

16%
* Percent Daily Values are based on a 2,000 calorie diet. Your daily values may be higher or lower depending on your calorie needs.
Grain Free Quiche Special Notes:
You can make this recipe with or without dairy by using dairy-free cheese substitutes.  We always recommend getting pasture-raised eggs if they are available as they are the most nutrient dense.
If you struggle to digest oxalates, you can avoid the spinach and use kale or collard greens which are lower in oxalates.
Dr Jockers Comments
This is a grain-free, crust free quiche that tastes fantastic and is full of fat burning ingredients.  This is a fantastic keto main course meal you will love and enjoy!
Pasture-raised eggs are a great source of omega 3 fatty acids and the fat soluble nutrients vitamin A, D, E & K2.  These nutrients help to support brain, heart and immune system health.  Eggs are also rich in choline which is key for brain and liver health and they a great source of conjugated linoleic acid (CLA) which supports a healthy metabolism.
Try this crust free quiche out and let us know how you like it in the comments section below.  If you are looking for a more detailed fat burning, keto meal plan and recipes than check our complete Navigating the Ketogenic Diet program here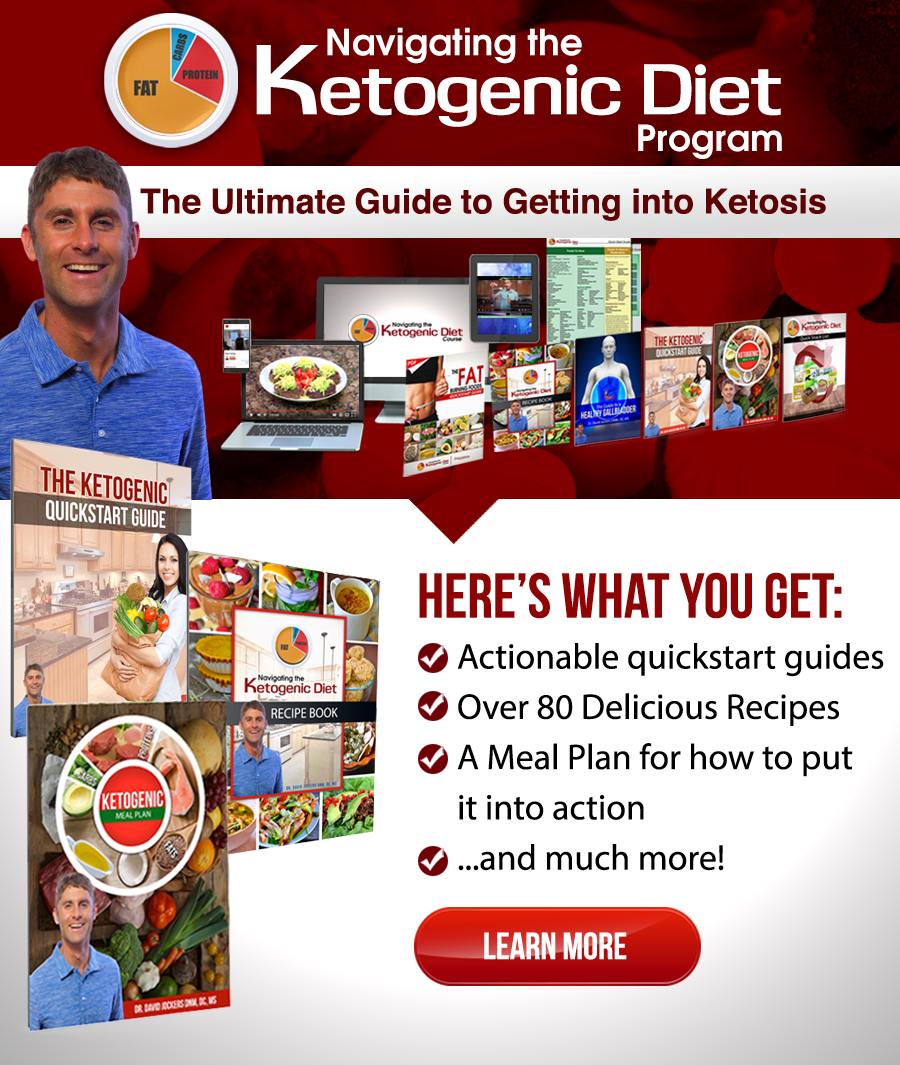 Was this article helpful?