Dairy Free Yogurt "Cheese' Dip
This dairy free yogurt "cheese" dip recipe was made by Chené who is our recipe and social media manager from South Africa. I love this recipe and I think you guys will really enjoy this recipe!
If you enjoy recipes like this, you may be interested in my advanced nutrition and recipe book the Keto Metabolic Breakthrough.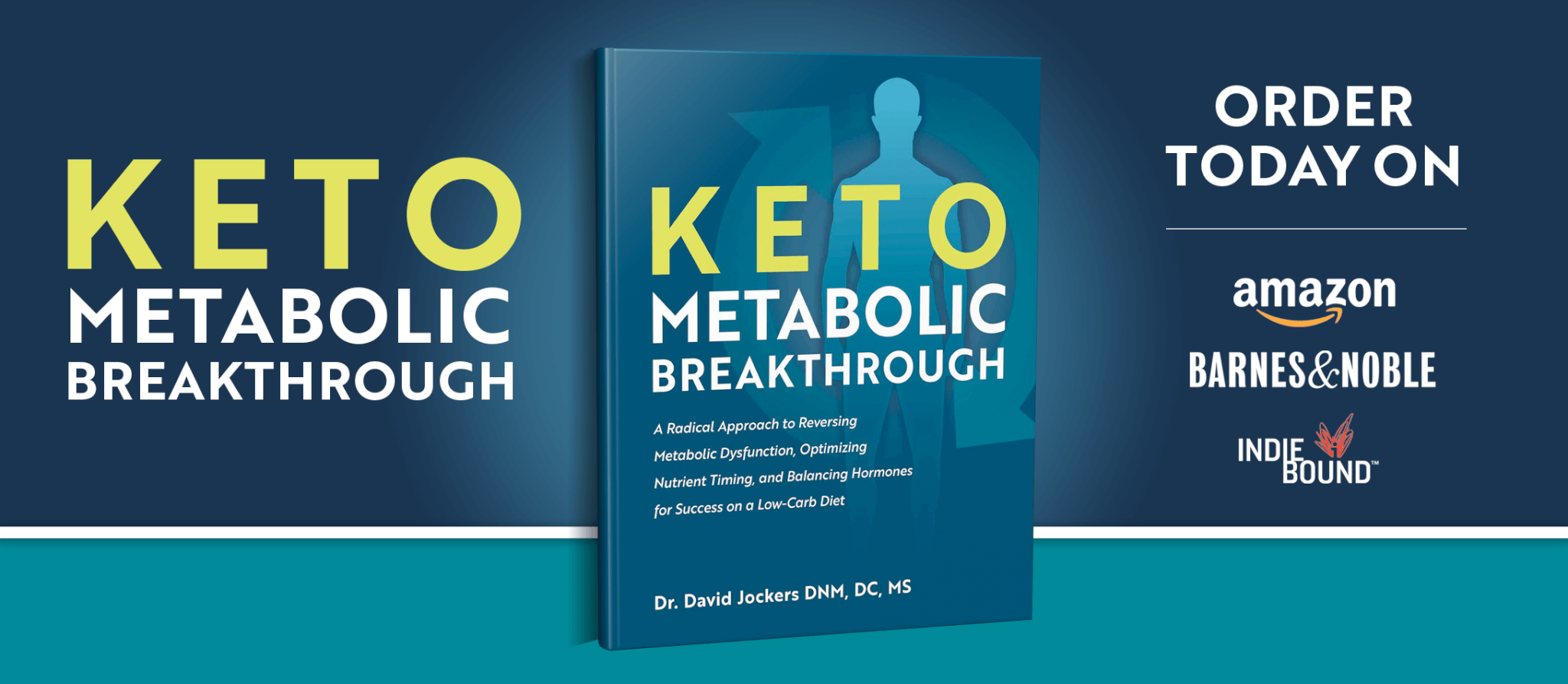 Print
Dairy Free Yogurt "Cheese" Dip
Yield 2 cups Dip
Ingredients:
2 cups (16 oz) unsweetened coconut yogurt
Savory ingredients for serving
1/4 tsp salt
2 tsp lemon juice (from half a lemon)
1/4 cup olives, for topping
Sliced cucumbers or radishes, for serving
1 tsp fresh herbs, finely minced
For Sweet Toppings:
These are optional
Add handful sliced strawberries (2–3 medium strawberries)
Add handful organic blueberries
Drizzle with Keto maple syrup
Instructions:
Step 1: Place the yogurt in a folded cheesecloth big enough to hold the yogurt.
Step 2: Place the cheesecloth or kitchen towel with the yogurt into a colander, and suspend the colander over a bowl to collect the strained liquid. Place in the refrigerator and allow to strain for at least 12 hours.
Step 3: To serve, add the strained thickened coconut yogurt into a small bowl. Stir in salt and lemon juice. Top with olives and fresh vegetables for dipping.
Courses Snack or Side Dish
Nutrition Facts
Serving Size 1/4 cup
Amount Per Serving

Calories 45

% Daily Value

Total Fat 3.5 g

5%

Total Carbohydrates 3 g

1%

Dietary Fiber 1 g

4%

Sugars 0.5 g

Protein 0.5 g

1%
* Percent Daily Values are based on a 2,000 calorie diet. Your daily values may be higher or lower depending on your calorie needs.
Side Notes:
This is a great alternative to a cheese dip and for people who are dairy intolerant. Coconut yogurt is pressed from the white meat of coconut, which has been shown to help improve blood sugar and insulin levels and may help reduce belly fat.
If you do well with dairy, I love the Maple Hill grass-fed yogurt which comes from 100% grass fed cows. If you have a sensitivity to coconut, you can try this with almond milk yogurt as well.
Dr Jockers Comments
Everyone loves a good cheese dip, unfortunately, there are many who have food sensitivities to dairy. This "dairy-free" yogurt cheese dip tastes great and provides healthy fats that stabilize blood sugar and help burn fat for fuel!
We especially enjoy this recipe with a good paleo cracker or these great tasting homemade keto crackers which provide a great crunch and a savory flavor. It is also nice to have the cucumber slices, celery sticks and olives on the side!
Let us know your thoughts on the dairy free yogurt cheese dip in the comments section below. If you are looking for a more detailed fat burning, keto meal plan and recipes than check our complete Navigating the Ketogenic Diet program here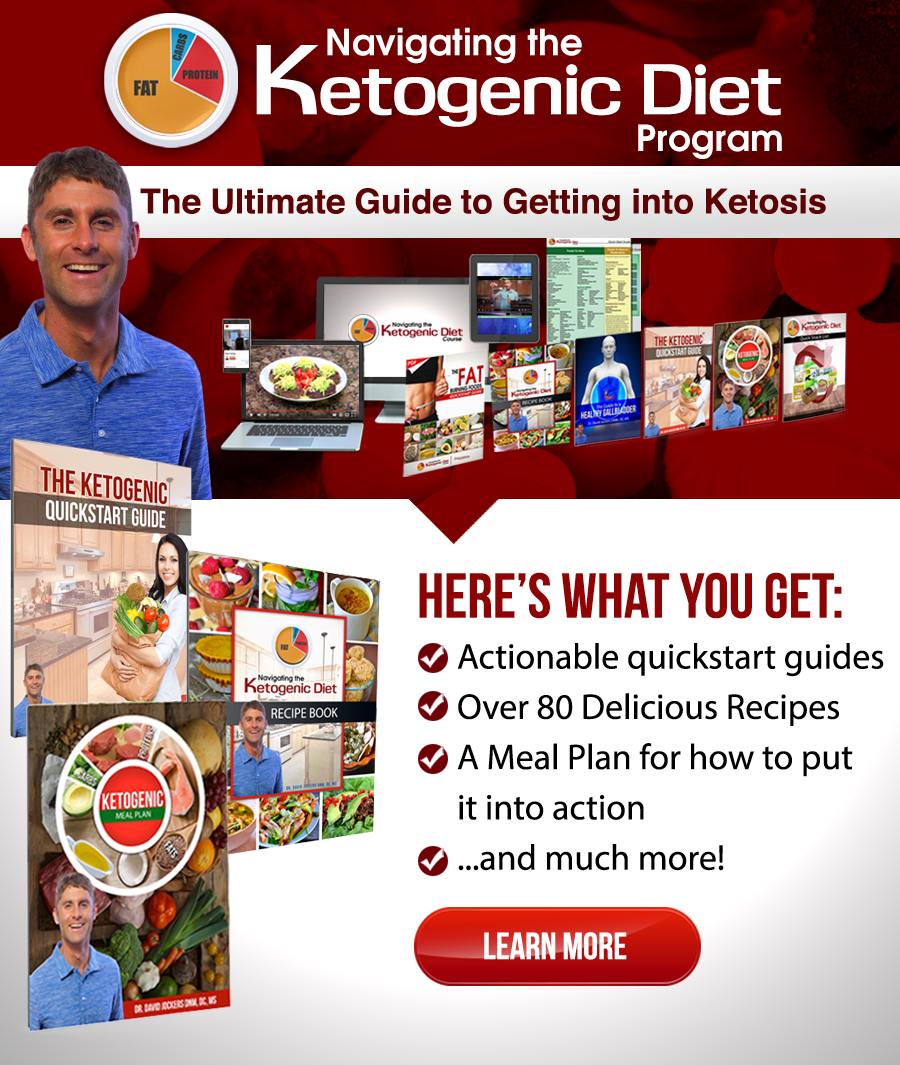 Was this article helpful?