Easy Grain Free Paleo Pizza
This Paleo Pizza recipe is from my wife Angel, who loves to make food, home and body care recipes that support people's journey to optimal health.  Check out my wife's website, Instagram and Facebook page where she shares stories and pics about our life.  She also has a great YouTube channel you can check out as well.  We know you will really enjoy the easy grain free paleo pizza!
If you enjoy recipes like this, you may be interested in my advanced nutrition and recipe book the Keto Metabolic Breakthrough.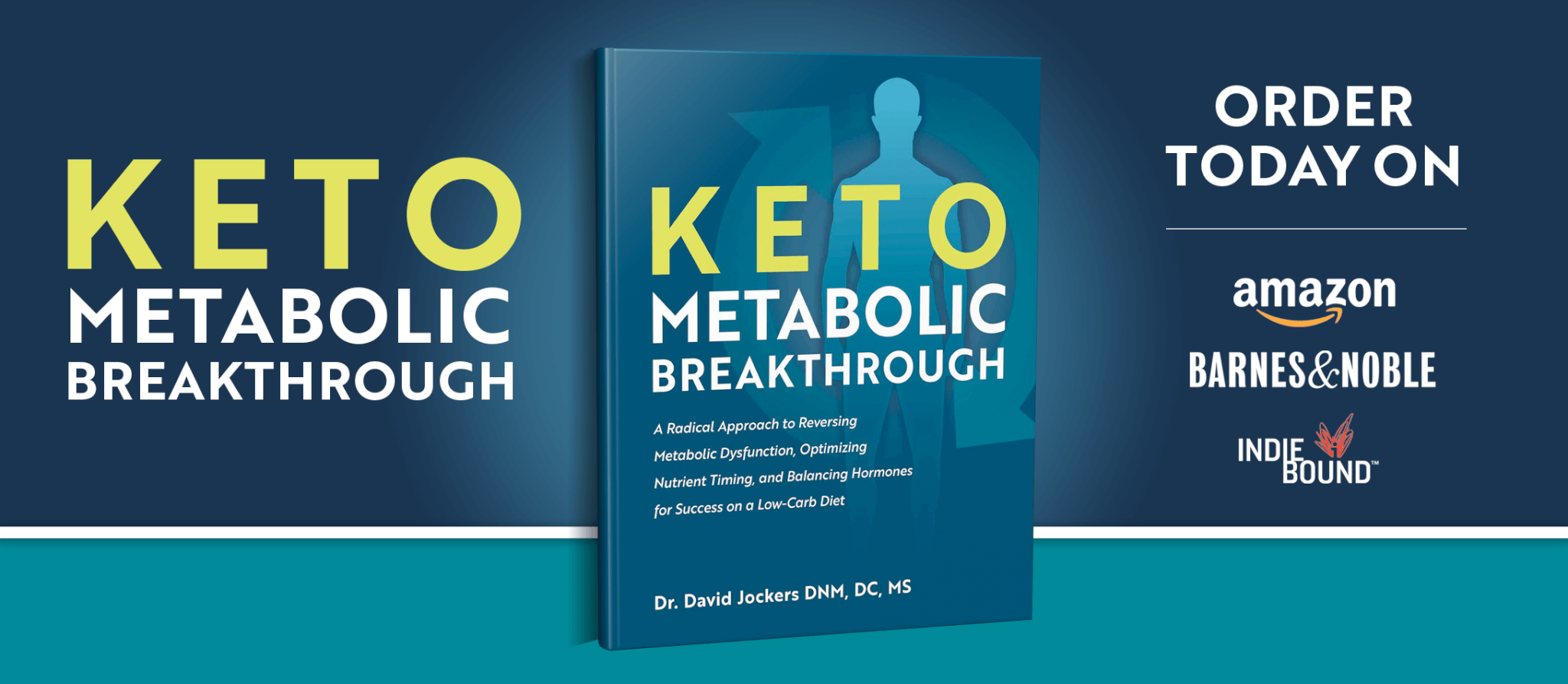 Print
Easy Grain Free Paleo Pizza
Yield 1 Pizza
Ingredients:
Crust:
To save time, I purchased a Paleo Pizza Crust Mix and followed the directions on the back. (It took about 3 minutes to prep and about 9 minutes to bake. The only additional ingredients it required was pink salt and purified water.)
Sauce:
I used organic spaghetti sauce for my pizza sauce, and it worked great! I used half of a jar of it. Here is a great kind you can try.
Toppings:
1 1/2 cups of shredded grass-fed cheese. I used a type called Alexandria, which I purchased from my local farmer. It reminds me of a mixture of Monterey Jack and Mozzarella.
1/3 cup diced red bell pepper
1/3 cup diced yellow bell pepper
1/3 cup diced orange bell pepper
1/4 cup diced yellow onion
1 diced roma tomato
1 package (five links) of pre-cooked chicken sausage
Dash of parsley
Dash of basil
Dash of pink salt
Dash of garlic salt
Directions:
Step #1: Bake the crust. Follow the directions on the package. (It is important to bake it on a piece of unbleached parchment paper so that the crust will not stick. In addition, I baked mine on a pre-heated baking stone.)
Step #2: Spread the organic spaghetti sauce all over the crust.
Step #3: Top with 1 cup of cheese.
Step #4: Top with all the diced vegetables.
Step #5: Top with sliced chicken sausage.
Step #6: Sprinkle remaining cheese over the toppings.
Step #7: Bake in the oven at 400 degrees for about 12 minutes.
Step #8: Carefully remove pizza from the oven and sprinkle the seasonings. Let it cool, then enjoy!
Notes:
**This makes a medium-sized pizza with eight slices.**
**Be creative! You can interchange the toppings and/or the amounts you use.**
**The total time for me to make this meal was under 30 minutes. **
**Nutritional info does not include optional ingredients.
***The nutrition info for this recipe is based on the linked ingredients above** 
Courses Lunch or Dinner
Nutrition Facts
Serving Size 1 slice
Amount Per Serving

Calories 410

% Daily Value

Total Fat 25 g

38%

Total Carbohydrates 30 g

10%

Dietary Fiber 5 g

20%

Sugars 6 g

Protein 20 g

40%
* Percent Daily Values are based on a 2,000 calorie diet. Your daily values may be higher or lower depending on your calorie needs.
Dr Jockers Comments: 
My wife totally rocked it with this paleo pizza recipe!!!   It is full of nutrient rich ingredients and tastes absolutely amazing!  This is NOT a Keto recipe…but if you are having a higher carb day…this is full of healthy ingredients and tastes great!
Pizza was one of my favorite foods as a child, but when I began improving my health, I swore it off as the traditional American pizza is full of inflammatory gluten and pasteurized dairy.  This recipe is grain-free and uses ingredients that support the microbiome.
The crust is made out of almond flour and we get our cheese from our local farmer, where we know the cows are eating grass.  Grass-fed cheese has more anti-inflammatory omega 3 fatty acids and less inflammatory omega 6 fats.  Additionally, grass-fed cheese has more antioxidants than grain-fed.
You can find healthy grass-fed meat, grass-fed dairy and organic chicken at both US Wellness Meats here and Slankers here.  Both companies offer bulk buying discounts and will ship right to your door, which is super convenient.
Was this article helpful?