Fasting Side Effects: New Study Reveals
Fasting has been practiced throughout history. It is considered to be one of the most ancient healing and spiritual practices. Fasting has tremendous health benefits: physically, mentally, and spiritually.
Despite the popularity and benefits of fasting, many people are still hesitant. You may be one of those nervous individuals who are worried about potentially uncomfortable fasting side effects. The truth is that you don't have to worry. While fasting side effects may occur, they are usually mild and with proper preparation, you can decrease their risks.
In this article, I will go over a research study on the benefits and potential fasting side effects. Then I will share with you some simple strategies to help you prepare properly for your fast and reduce the risk of fasting side effects.
Research on Fasting
To understand the benefits and potential side effects of fasting, let's take a look at a recent one-year observational study of 1422 subjects on the benefits of fasting and fasting side effects (1). 
Participants took part in a fasting program that consisted of specific fasting periods at Buchinger, a medical center in Germany that specializes in therapeutic medically supervised fasting. None of the participants had any conditions, such as cachexia, anorexia nervosa, advanced kidney, liver or cerebrovascular insufficiency, dementia or other severely debilitating cognitive disease and no existing pregnancy or lactation period that would indicate that fasting is not right for them.
However, many participants had other inflammation-related health complaints, such as rheumatoid arthritis or asthma. About 60 percent of the participants were women and 63 percent of participants were non-obese (2).
Fasting Study Details
Participants were divided into 4 groups engaging in 5, 10, 15 and 20 days of fasting accordingly. They followed the Buchinger guidelines of 200–250 calories a day along with a moderate-intensity lifestyle program. The day before their fast they ate a 600-calorie diet divided into 3 meals of vegetables, rice, and fruits.
During their fast, they were instructed to drink 3 liters of water or non-caloric herbal tea with an optional 20 grams of honey. They also had 250 ml of fresh-squeezed vegetable or fruit juice at noon and 250 ml of vegetable soup in the evening.
Researchers measured the weight, abdominal circumference, pulse, and blood pressure of participants each morning and their ketone bodies in their first morning urine. Participants filled out a daily self-reported physical and emotional well-being scale. Mild symptoms, health complaints, and adverse effects were noted. Lastly, the blood samples of participants were analyzed for various important markers.
Now that you understand how the study was conducted, let's look at the results. Let's see what benefits researchers found and what fasting side effects participants might've experienced.
Benefits of Fasting
Overall, most participants experienced benefits from the fasting experiment.
The following benefits were observed:
Weight loss:

A greater weight loss was observed in groups who fasted longer, however, those who fasted longer also had the highest body mass index (BMIs) and abdominal circumference.

Decreased abdominal circumference:

A higher decrease was observed in men compared to women.

Decreased blood pressure:

A higher decrease was observed in those who fasted for a longer period. Same results for both gender.

Ketosis:

Results showed plateauing by day 5 on average.

Improved health complaints:

84.4% of participants reported that their previous health complaints have improved.

Reduced blood lipids:

A higher reduction was observed in those who fasted for a longer period. Same results for both gender.

Lower inflammation markers:

A higher reduction was observed in those who fasted for a longer period. Same results for both gender. 
To learn more about the potential benefits of a fasting lifestyle, I recommend reading this article.
Fasting Side Effects
Some participants have reported fasting side effects, mainly on the first day. Most symptoms were mild. The most common side effect reported was sleep disturbances in 14.94 percent of the participants. There were no permanent adverse effects or fatalities during the study.
The most common fasting side effects that were observed include:
Sleep disturbances (14.94%)

Fatigue (13.7%)

Dry mouth (8.84%)

Back pain (7.43%)

Hunger (6.81%)

Bad breath (5.39%)

Headaches (5.39%)

Muscle pain (4.33%)

Bloating (4.16%)

Diarrhea (3.36%)

Sensitivity to cold (2.92%)

Cravings (2.56%)

Dizziness/Vertigo (2.48%)

Nausea (1.15%)

Palpitations (1.15%)
Acid Reflux (1.06%)

Muscle cramps (0.35%)
Embarking On a Fasting Lifestyle
Looking at this study, it is important to note that it only looked at one particular type of fasting method. Besides this one, there are a variety of other fasting methods, including extended fasts such as water fasting, a variety of forms of intermittent fasting, and partial fasting methodologies that may benefit your health.
Everyone's body is different. Your experience with fasting depends on a variety of factors, including your personal health, physiology, lifestyle, and experience with fasting. I recommend that instead of jumping into an extended fast right away, start out with an easier form of intermittent fasting method, such as a Simple Fast, and build up your fasting muscle for more advanced intermittent fasting strategies and extended fasting. 
To help your fasting journey, you may learn about some wonderful intermittent strategies in this article. To women, I particularly recommend Crescendo Fasting I explain in this article. Advanced fasters may be interested in the One Meal a Day Diet (OMAD) that you can learn about here.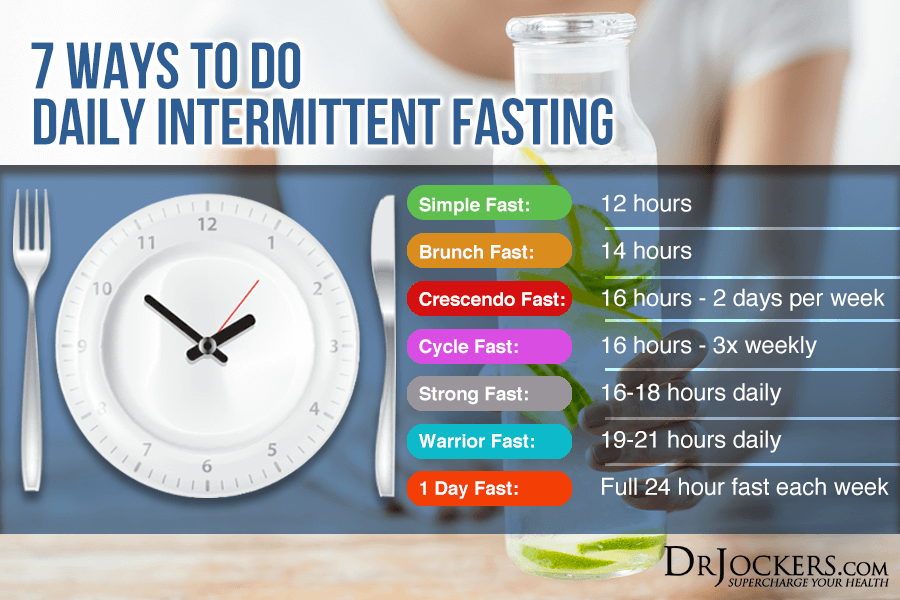 Extended Fasting Side Effects
While extended fasting may be beneficial to many, it may not be right for everyone. However, I believe that most people can find a form of fasting strategy that works for them. Go slow, be gentle with yourself, and pay attention to your body as you are figuring out what fasting method may be right for you. Working with a healthcare professional who can help to monitor your health and is familiar with fasting is always beneficial.
Some side effects are normal during a fast. It is common to experience fatigue and cravings, especially during the first one or two days of an extended fast or at the early stages of intermittent fasting. However, as this study shows, these fasting side effects are usually mild and they go away with time. More importantly, if you prepare well for your fast and employ some simple strategies, you can decrease your risk of fasting side effects and make your experience easier.
How to Prepare for an Extended Fast and Avoid Fasting Side Effects 
Preparation is key to succeed on your fast and to reduce the risk of fasting side effects. If you are embarking on an extended fast, I typically recommend a ketogenic diet and intermittent fasting for at least 2 to 3 weeks prior to your fast to put your body into fat-burning mode and make your experience easier. 
It is important that you remember that fasting is a muscle. You train your body to become stronger and more adaptable. Extended fasting is not for everyone, and you may not be ready for it. Remember, you can receive the physical and mental health benefits of fasting by practicing intermittent fasting.
That being said, besides leading up with a ketogenic diet and intermittent fasting, you may make your experience better, increase your benefits, and lowering your risk of fasting side effects by following 12 simple yet powerful strategies.  If you are ready, you may learn about water fasting in this article.
Create a Low-Stress Schedule
Fasting can be a challenging experience at first. It is important that you support your fast by reducing stress in your life. Practice meditation, relaxation exercises, and breathwork. If you can, take some days off of your stressful job or leave taxing projects for another time.
Do Your Best to Avoid Negative People
When you are fasting, it is best to surround yourself with people who encourage and empower you. Don't let other people's negativity bring you down. Set your boundaries. Practice gratitude to keep a positive mindset.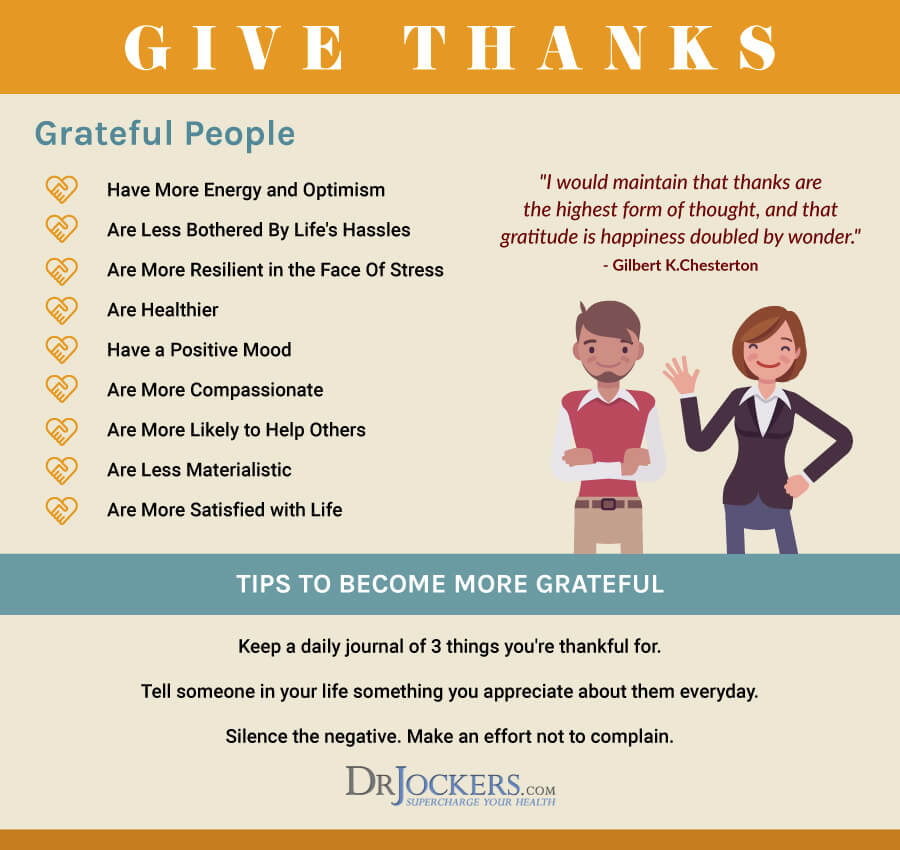 Avoid the Kitchen if Possible
During your fasting, you may experience some physical or emotional cravings, especially during the first day. If you avoid your kitchen as much as possible, it is easier to deal with your cravings. Drinking enough water and herbal tea will help you to reduce your hunger and desire to eat.
Schedule a Spa Day
Fasting is time to nurture and treat yourself. A spa day can help to reduce stress, detoxify your body, and make your fasting experience more enjoyable. It is such a treat and a well-deserved time of relaxation.  Use the money you would have spent on food on a good massage!  
Drink Plenty of Filtered Water
Hydration is key to your health, especially when you are fasting. As your body is using up stored glycogen in your muscle and liver it puts you at a greater risk of dehydration. Drink a minimum of one ounce of filtered water per body weight to keep your hydration levels up.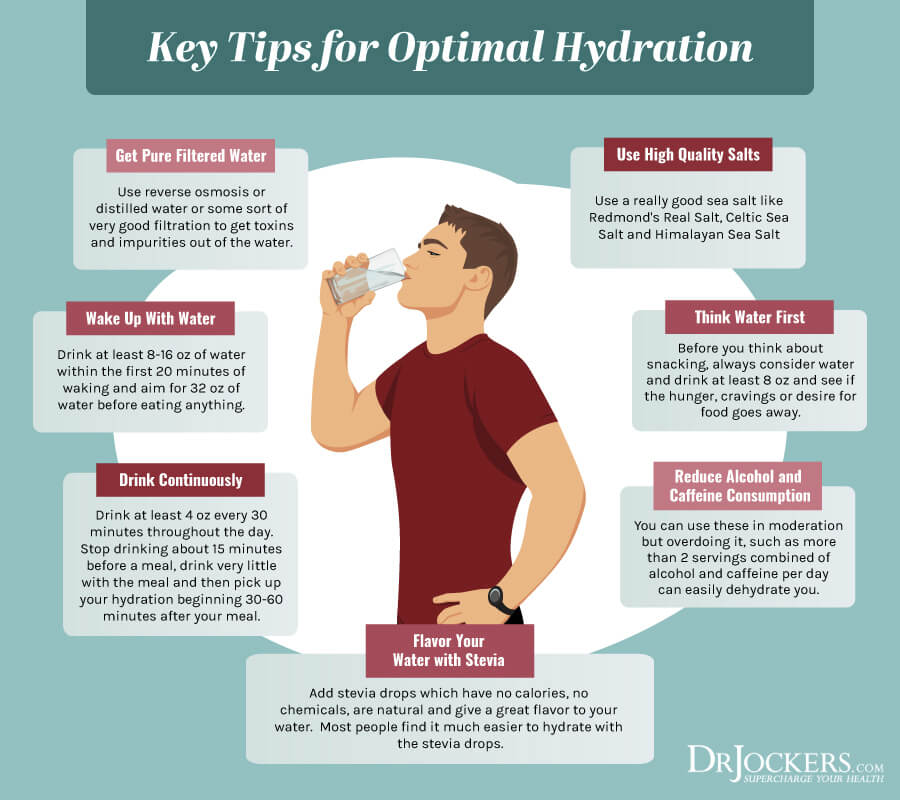 Have Some Good Salts Available
Using good quality salts, such as Himalayan sea salt, Celtic salt, and Redmond's real salt can help you to keep your electrolytes at a healthy level. Put a pinch of salt under your tongue and drink 4 to 8 ounces of water or mix some salt with water.
Drink Strategically
During your fast, you will feel hungrier during your regular mealtime. If you drink some herbal tea during your meal times, it may be easier to reduce cravings during these times.
Try a Sweet Drink
If you are feeling deprived, low on energy, or depressed, you may try some organic lemon juice and liquid stevia added to your water. This sweet trick may help to boost your mood and get over the hump.
Move Your Body
Moving your body gently is important during your fast. Go for walks, preferably in nature at a comfortable pace. Stretch regularly.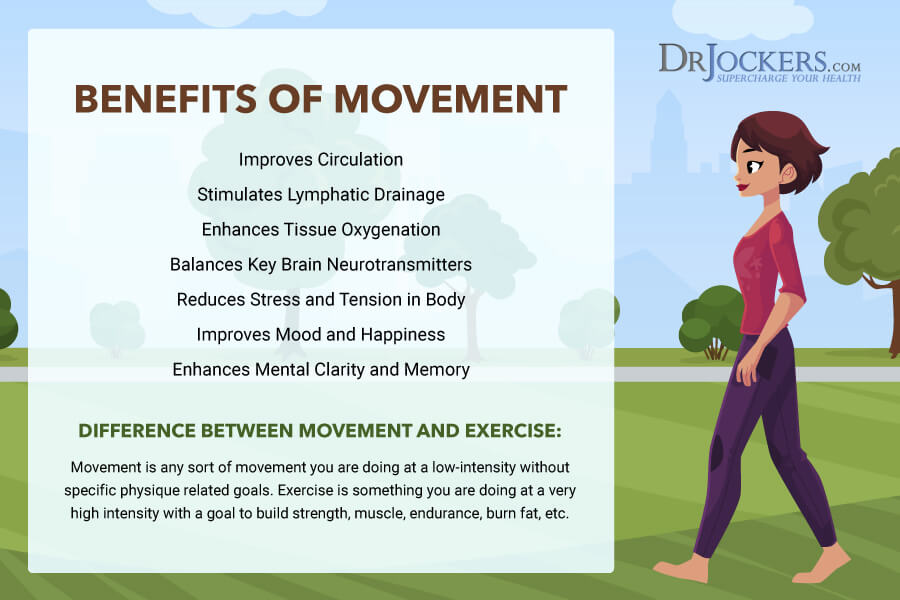 Get Grounded
Get outside. Walk around barefoot or simply put your bare feet on grass, dirt, or sand. This helps to ground your body's own electromagnetic current and improve your energy, relaxation, and mental clarity.
Get Sunshine Each Day if Possible
Vitamin D is essential for your health. It helps fat burning among other health benefits. Spend some time out in the sun every day during your fast if you can to enhance your experience.
Give Yourself Permission to Rest
Fasting is a time of repair and healing. Allowing your body to rest is the best way to enhance your fasting experience. Sleep plenty, take naps, take a warm bath, engage in relaxing activities, and diffuse some essential oils.  To learn more about fasting and how to prepare for a 5 day water fast, I recommend this article.
Final Thoughts
Fasting has been practiced throughout history and is considered to be one of the most ancient healing and spiritual practices. Fasting offers amazing physical, mental, and spiritual health benefits.  If you are interested in learning more about intermittent and extended fasting and how to do it right, check out my Fasting Transformation program here
While fasting side effects may occur, they are usually mild and with proper preparation, you can decrease their risks. Follow my 12 simple strategies to help you prepare properly for your fast and avoid fasting side effects.  If for some reason you experience the warning signs in the image below, it is best to break your fast and you can always try another fast later after you reset your physiology.  
Sources in This Article Include:
1. Toledo, FW, Grundler, F, Bergouignan, A, Drina, S, Michalsen, A. Safety, health improvement and well-being during a 4 to 21-day fasting period in an observational study including 1422 subjects. PLOS One.
January 2, 2019.
Link Here
2. Buchinger Wilhelmi.
Link Here
Was this article helpful?