Fat Burning Sweet Berry Shake:
This fat burning sweet berry shake is a great meal replacement shake that is loaded with healthy fat-burning ingredients. Have this as your breakfast or lunch each day to improve your ability to burn fat and build lean body tissue.
If you enjoy recipes like this, you may be interested in my advanced nutrition and recipe book the Keto Metabolic Breakthrough.
Print
Fat Burning Sweet Berry Shake
Yield 2 Servings
Ingredients:
Instructions:
Step #1: Place all of the ingredients in a high-powered blender and blend until smooth and creamy.
Step #2: Transfer to a serving glass or glasses and enjoy!
Tip: If you use light coconut milk that comes in a carton instead of canned, I suggest adding 1 tablespoon of extra-virgin coconut oil or coconut butter to add fat.
Notes
***The nutrition info for this recipe is based on the linked ingredients above**
Courses Snack or Dessert
Nutrition Facts
Serving Size 3/4 cup
Amount Per Serving

Calories 298

% Daily Value

Total Fat 20 g

31%

Total Carbohydrates 9.5 g

3%

Dietary Fiber 1 g

4%

Sugars 0.5 g

Protein 22 g

44%
* Percent Daily Values are based on a 2,000 calorie diet. Your daily values may be higher or lower depending on your calorie needs.
Dr Jockers Comments:
This recipe is full of healthy medium-chain fatty acids that help to produce ketones and move our body into a state of fat-adaption where we are burning fat as our primary fuel. These MCT's also help to improve digestive function, thyroid function, stabilize blood sugar levels and balance overall hormones.
Cinnamon helps to stabilize blood sugar. Stable blood sugar is very important for good energy and a fat burning metabolism. Cayenne helps to stimulate metabolism and improves fat burning. Berries such as raspberries and strawberries are low-glycemic and high in antioxidants.
Use a high quality protein such as bone broth protein which is rich in branched chain amino acids that support muscle tissue and increase our fat burning capabilities. If you are whey sensitive than I would suggest using a high quality, pure vegan protein.
I find that the berries and the protein powder provide plenty of great flavor and no stevia is necessary. Try this recipe yourself and let us know how you like it in the comments box below!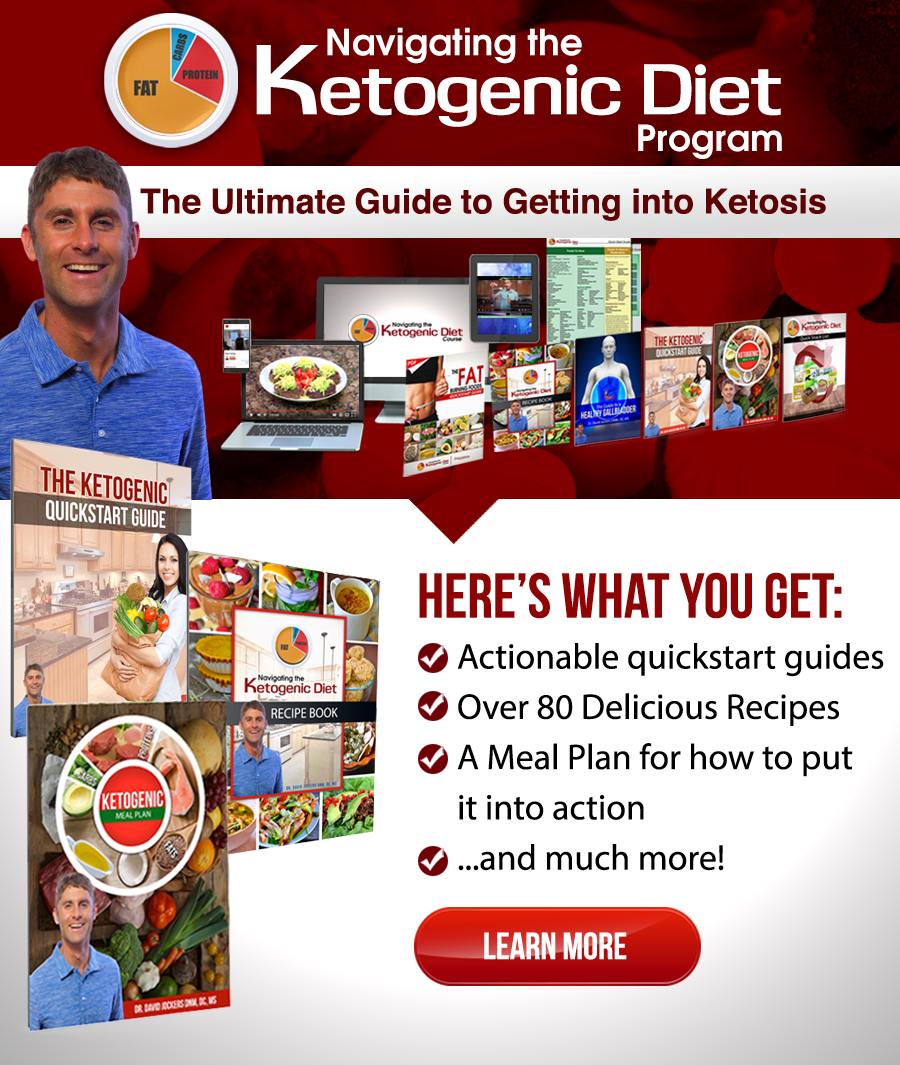 Was this article helpful?